This past Saturday I had the distinct honor of being able to host a Bridal Shower for my soon to be sister-in-law Elizabeth.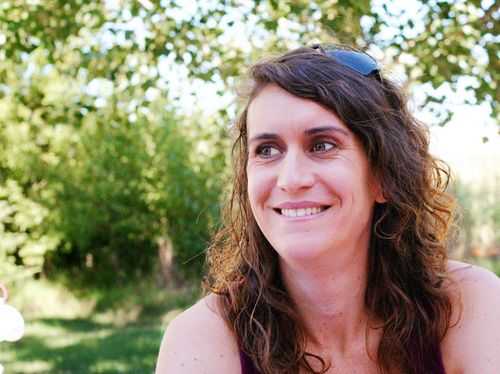 We had some beautiful weather… truly a perfect day… and really enjoyed the food, the wine, and the company.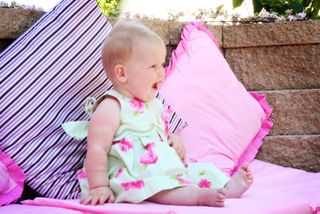 My MIL sewed adorable pink and brown pillows for every seat outside, including our new bench!  It was so comfy and cozy there.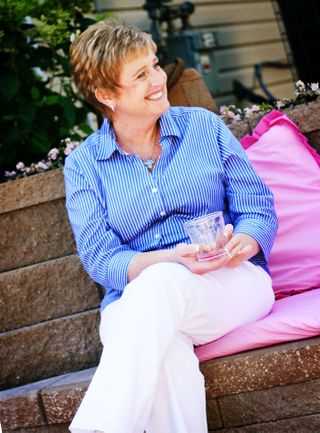 My beautiful Aunt Barb.  Doesn't she look like she should be in a magazine??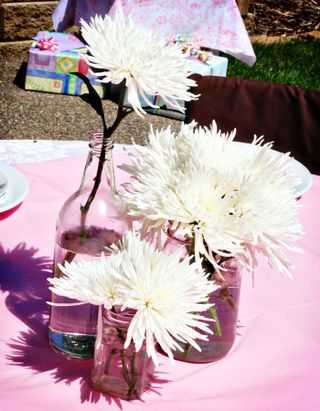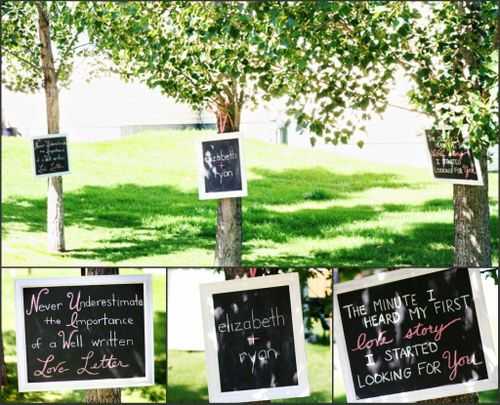 I went to the thrift store and bought some old paintings… then just painted them with chalkboard paint.  Looking for romantic sayings to write on them was so fun… they hung on the trees just beyond the patio.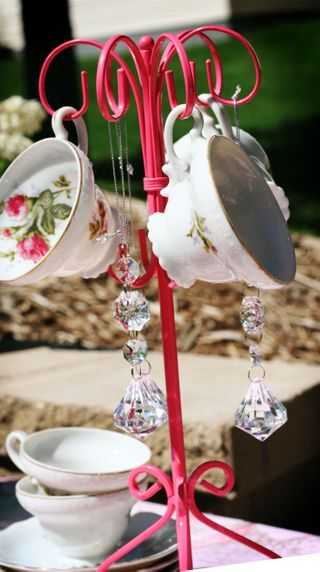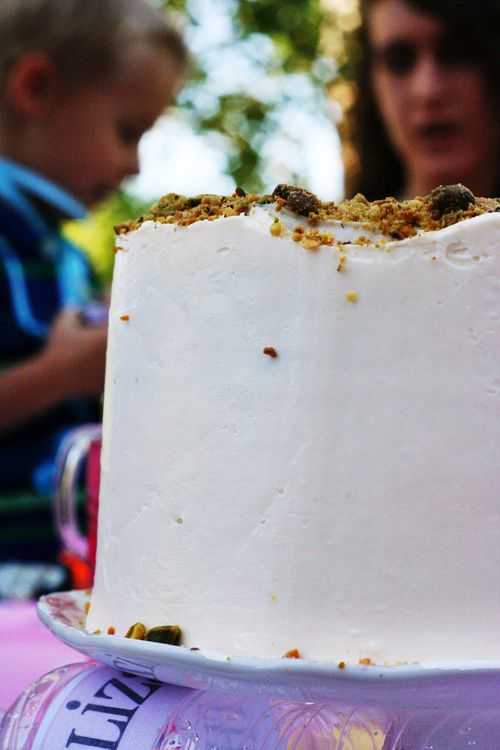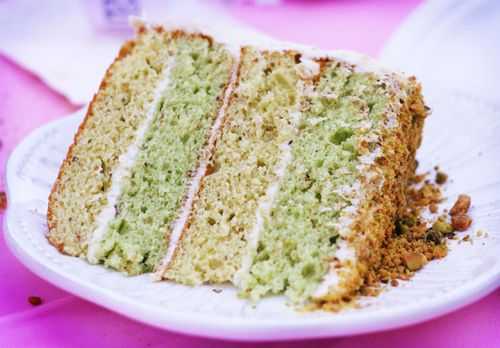 I made a pistachio cake… Elizabeth's favorite.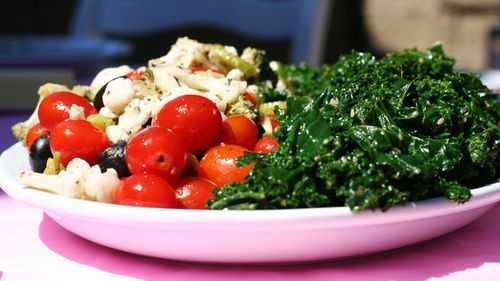 The food was amazing…it smelled good and looked good and tasted awesome.  Thanks Susan and Patty!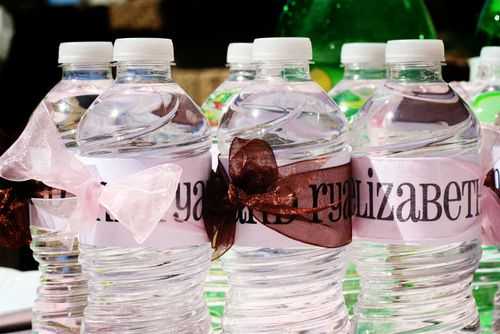 you can never have enough pretty bows right?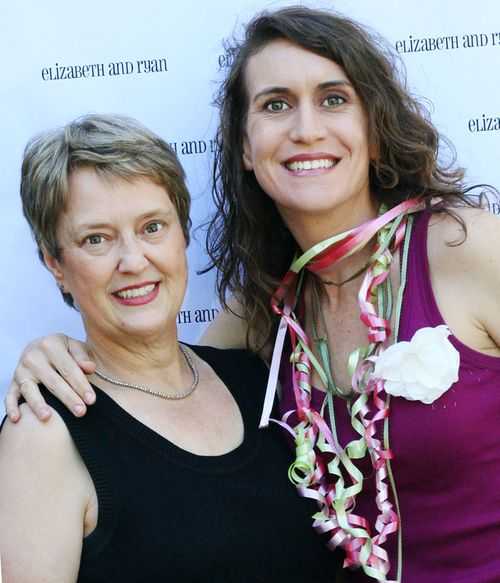 Dear hubby helped make the 'step-and-repeat' banner… it just said "elizabeth and ryan" over and over and over and over and over and over and over and over again.
I kinda wanted her to feel like a pampered celebrity for the day.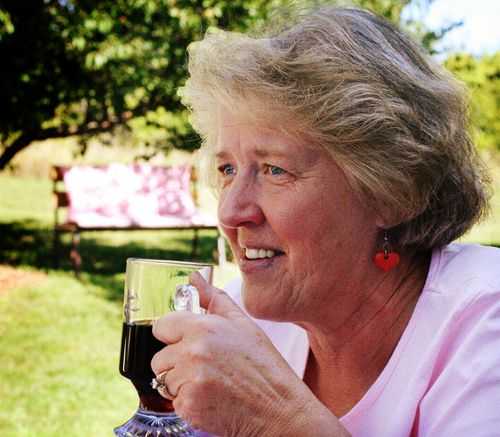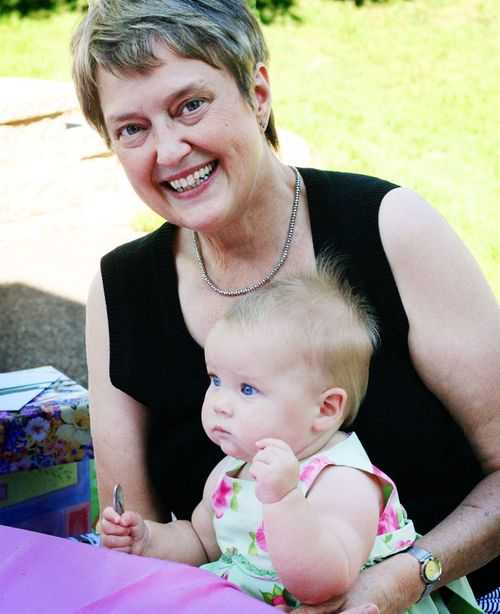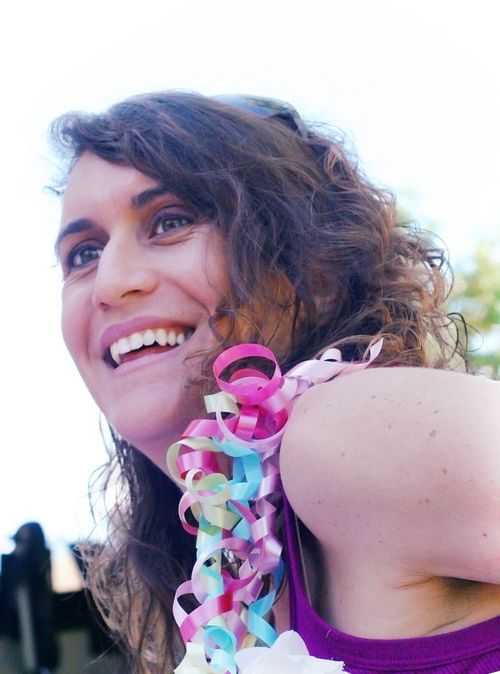 Congrats guys… see you next Saturday! 🙂