Here is my entry for this weeks I Heart Faces contest… stop by and check them out for a fantastic show of wonderful and creative pictures!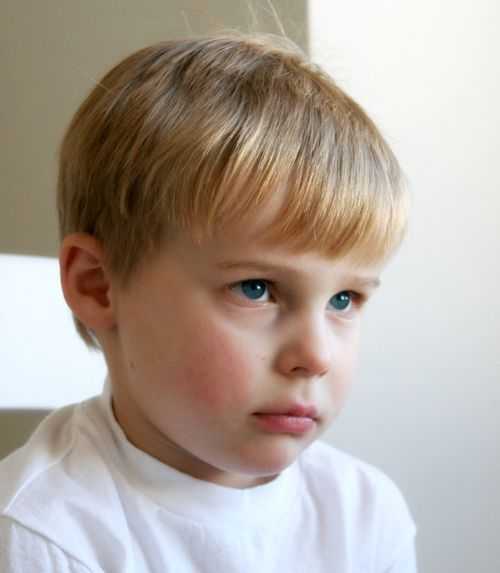 This weeks theme was "Pouting".
Colton is not much of a pouter…except this day, when he did not want his picture taken anymore.  This is about shot #100, and he had had enough.
I still love it though… those big eyes and rosy cheeks.  Don't tell him, but he's got me wrapped around his little finger!
God bless!