Do you think the Krusty Krab could be on the underwater version of Diners, Drive-in's, and Dives?

How come I can do anything I set my mind too…lose weight, exercise, get sleep, be loving a patient, be a good listener, read my Bible alot, pray for everyone, visit everyones blog and leave long loving comments, show my hubby a good time*, eat right…tomorrow?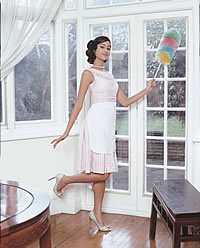 I never thought I would hear these words from my oldest son,
"Hey, thats MY peanut in your nose!" (talking to his little brother of course)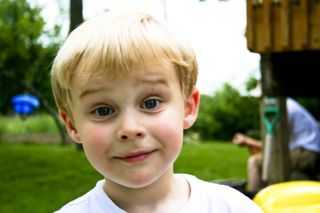 Oh well.