Around this time of year in Minnesota, I start to get really uncomfortable in my skin.
As in, my actual skin is uncomfortable.
Itchy.  Flaky. Dry. Cracking.
For the last six years or so, I have found instant relief in this one amazing product.
It is simply an oil that is added to your bath or shower.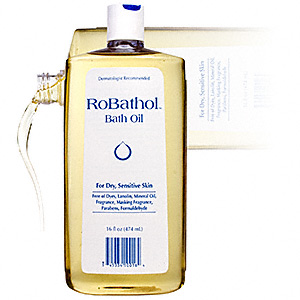 RoBathol is
Dermatologist recommended
Naturally cleansing
Biodegradable
Does not contain mineral oil
Disperses in hard or soft water
Helps maintain the skin's normal flexibility and resilience
Can be used in bathtub, shower, or basin bath
Recommended for daily use
Formulated without common chemical irritants
Information sited from pisco.com
And guess what?  Its fantastic for anyone suffering from eczema.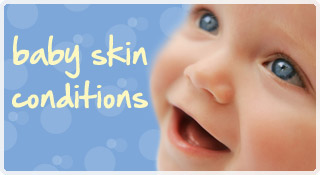 photo courtesy of dermadoctor.com
When Colton was just a baby he had eczema pretty bad, and Robathol was such a blessing!
I usually buy 2-3 bottles at the beginning of the winter and use it at every bath time for myself and the kids.  Its been such a wonderful product for our family, I couldnt resist sharing!
The makers of Robathol do not know me nor did anyone ask me to talk about their product.  Its just darn good.