I took this picture of the kids today.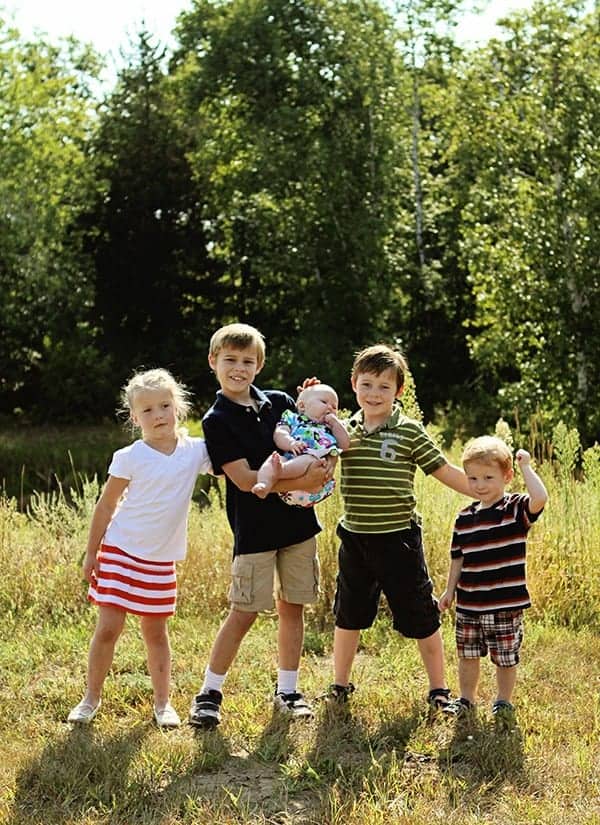 Its not that great so I was moving on to the next when I happened to see Eddie. (far right)
I have no idea what he is doing.

MY LATEST VIDEOS
But I kinda feel like saying…
Rock on Eddie.
Rock on.