When I tell you I was discouraged by my 'photo-shoot' with my niece, that was an understatement. 
I was having this whole loathsome dialogue with myself… "Why did you agree to this?  You are lost here!  You can't take good pictures!  You're just a wanna be.  Quit trying to be something your not."
It was pretty rough.  I mean, not entirely… Inga Grace is such a cutie, even a total hack could have gotten a good picture of her.  But I had built up the whole thing in my head so much I really thought I was going to bust out a Audrey Woulard session or something.
And when I sat at my computer and looked at blurry picture after blurry picture and pictures with bad lighting and pictures with the wrong subject in focus… I slumped my shoulders down.
I looked at my camera…
…and I regretted trying.
I was embarrassed.  I was disappointed in myself.  I felt like I had failed.
I think my mom sensed that I was on the verge of quitting.
She emailed me and said that if I wanted to take a course in photography online she would foot half the bill.
Really?
(hope starts to ignite)
You would do that for me?
And I got an idea.
See, my sister had originally wanted Inga do a photo-shoot with Rialee Photography in Fargo.
But it was pretty spendy.
Her sessions run anywhere from a few hundred to thousands of dollars.  When Angie showed me her site I just sat in awe of the beautiful images.  The eyes.  The innocence.  The precious children caught in totally unforced and spontaneous joy.
Here's the amazing part in all of this… she teaches.
And I'm signed up.
Its not until next year… so I have a whole season of Holidays to get blurry in the mean time…
but I am not quitting.  And I have hope!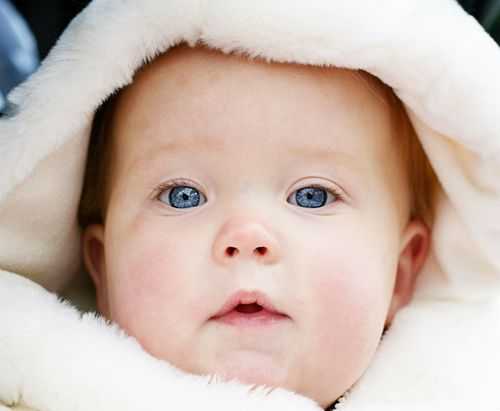 I am so excited to become the student of an artist.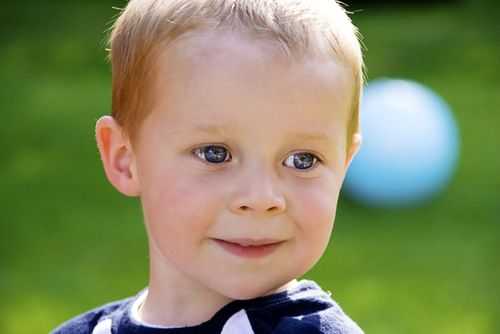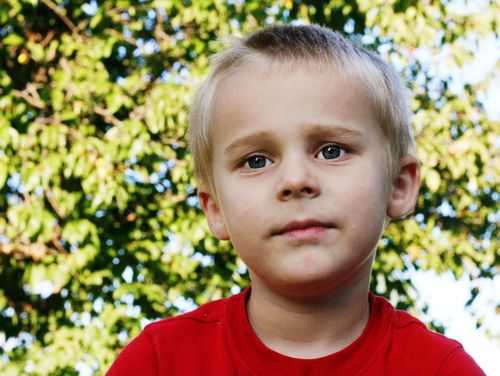 To learn how to make my kids appear in pictures how I see them.
*Thanks so much for sharing your favorite photography sites with me… I enjoyed every single one!