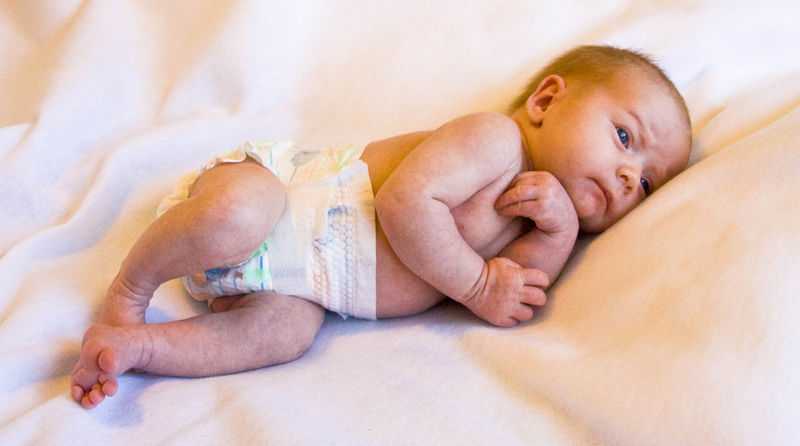 Little Audrey is growing.  As of her 2 week appointment,  she has gained 3 pounds and grown 2 inches.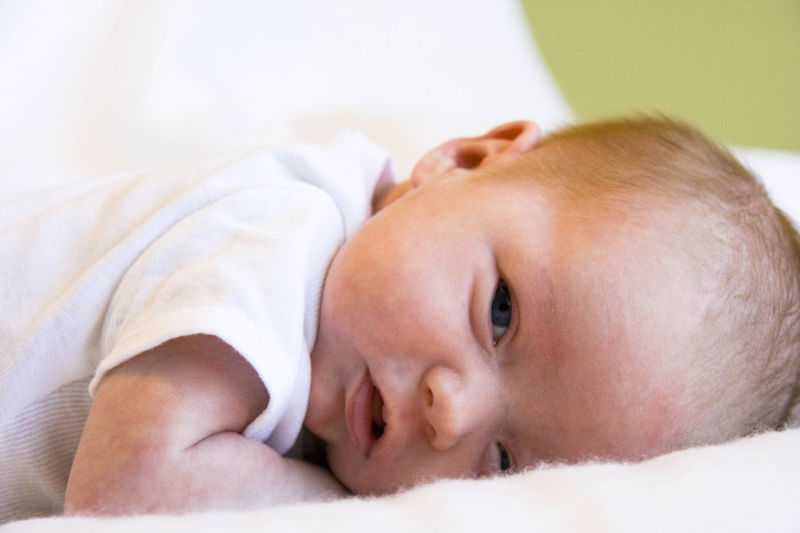 She has captured our hearts and we all fall more in love with her everyday.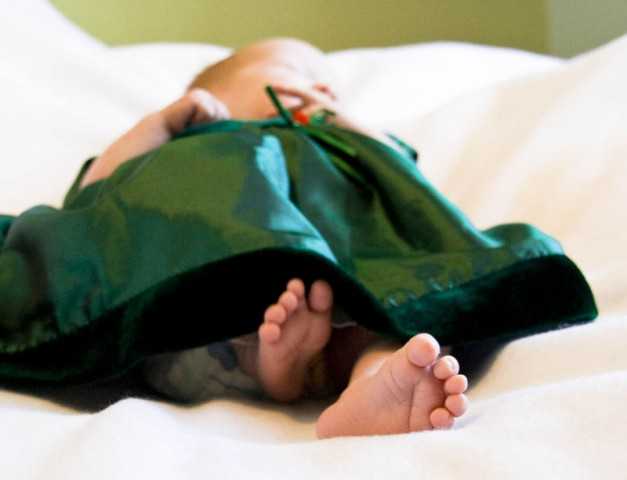 All the way down to her wittle bitty toes.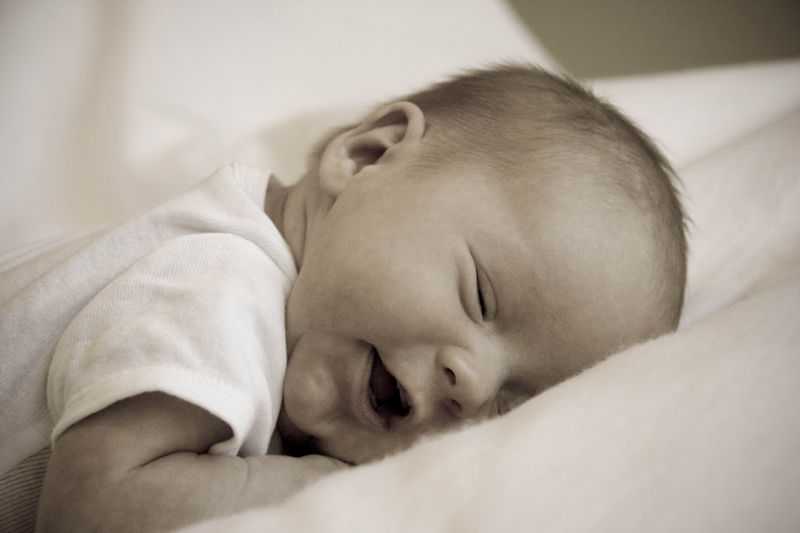 She is definitely an angel…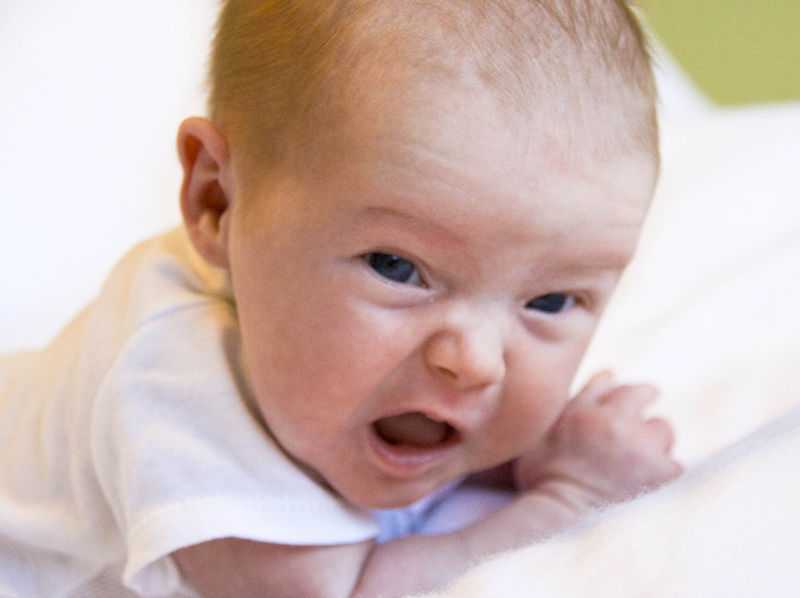 …either that or an alien. 
Have you ever seen such an expression on a baby?  I saw this and nearly fell out of my chair. 
From fear.
I shudder just thinking about it.