And the big winner is….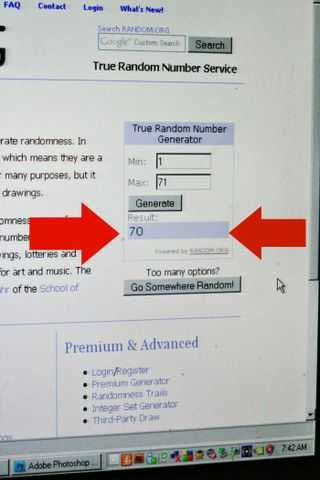 layne… please email me in 24 hours to claim your prize!  If I do not hear from layne I will be choosing another winner.  (I will let you know as soon as I know)
manda2177@aol.com

So Sunday morning I got a call from one of my favorite people, my neighbor Jessica.  She said, "Hey, me and Michele (my across the street neighbor) are going to a movie, you wanna come?"
Um let me think about it… would it seem overly anxious of me to answer YES immediately?
"YES!  Yes I do."
So we decided to meet and have a bite to eat then go and see The Time Travelers Wife.
Food: Pretty Good
Movie: I've Seen Better
Spending Time with People not Related to Me:
Yeah.  It was priceless.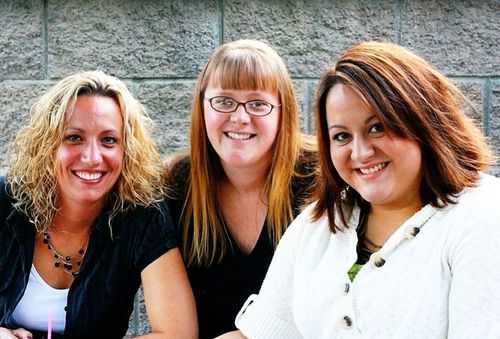 ———————————————————————————————————————————————-
I was nominated for a *Love This Site Award* and I am just aiming for not coming in last.  Can you spare a moment and vote for me?  (You have to sign up, but I have been a member there for 2 years and have never received a single email from them.  Ever.)
By Home & Food
There just might be a prize involved… if you vote for me be sure to leave me a comment and let me know.  You just might be handsomely rewarded.  I am still figuring out the fine details… but there just might be some dead presidents involved.  Like old dead presidents.
(And FYI, you can vote for multiple people… so if you vote for me and see another blog you like you can still vote for them too.  Its all very democratic.  Not that I know what democratic means.  But it sounds appropriate.)