CONTEST CLOSED!
Winners are: Comment #468 Chelsea
Comment #477 Patti
You have been notified and I hope to hear from you! Congrats ladies!

MY LATEST VIDEOS
***********
Most of my IRL (in real life) friends and family are not big into social media.  I say words like Pinterest or Instagram and they say, "You're Excused."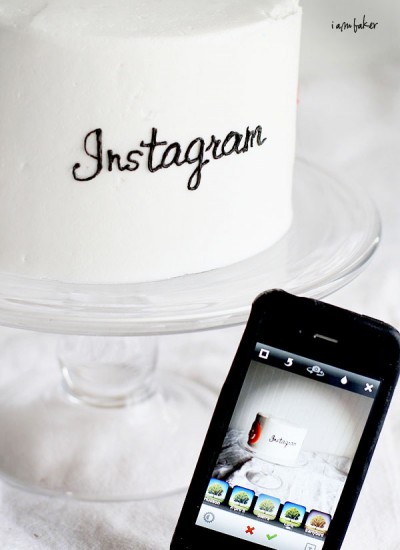 But you, you my dear friends, are a different story.  We probably met through some form of social media.
Which I love.
I thought I would share with you my very favorite ways to communicate of late.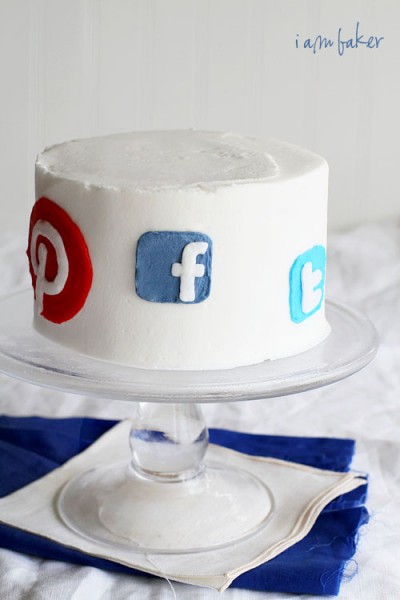 Facebook-I was late to start!  I protested.  I refused to be a joiner!  Boy was I silly.  I adore facebook!  When I see a comment or a post I can click over to you page and find out more about you.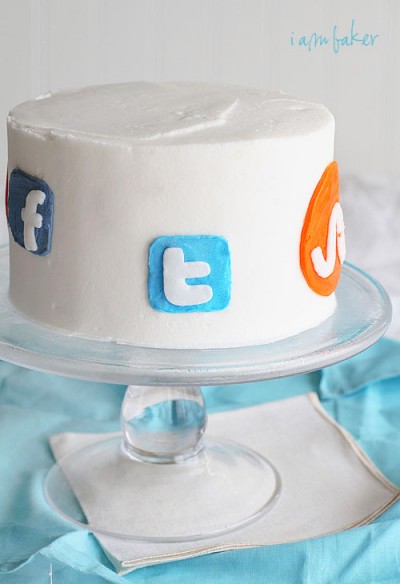 Twitter-I have to admit, I am not the best at twitter.  Thinking up witty things to write in 140  is not something I do well.  However, I do like reading other peoples tweets!  And seeing whats trending.  And finding new, fun, brilliant people to follow.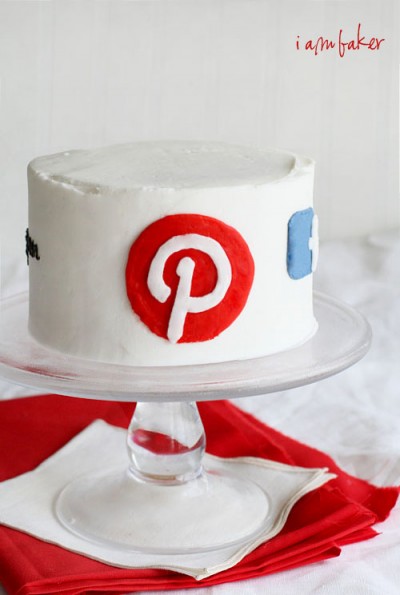 Pinterest-Probably the most revealing of all forms of social media.  Pinterest is truly a glimpse into my soul… everything I love and hold dear.   My friend Amy has written some interesting posts on the use of Pinterest, which has helped me to Be a Socially Conscience Pinner.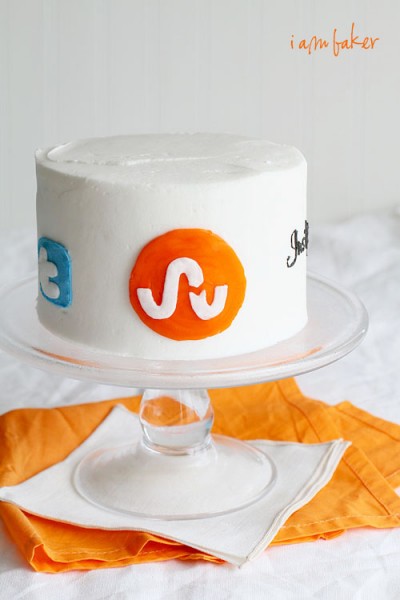 Stumble Upon– I have really enjoyed the variety that Stumble Upon brings.  I have met some pretty amazing people through SU!  One of my favorite things is sitting in front of my computer on a quiet Saturday morning with a cup of coffee and just click, click, clicking through stumbles.  Being able to Thumbs Up a friend is an extra added bonus!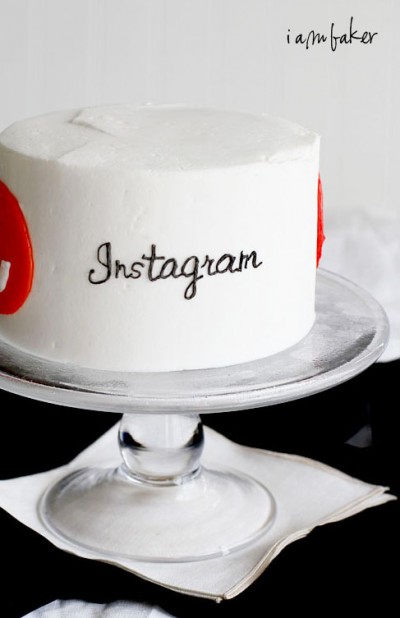 Instagram-Oh Instagram, how I love thee.  Let me count the ways… I love your Earlybird and your Toaster and Nashville just to pick a few.  As someone who is wretchedly terrible at fancy photo editing, I love how you simplify it for me!
Want to know what my favorite form of social media is???
(because you know that no post is complete without a surprise inside cake!)
Yay!  I love getting to share Surprise Inside Cakes!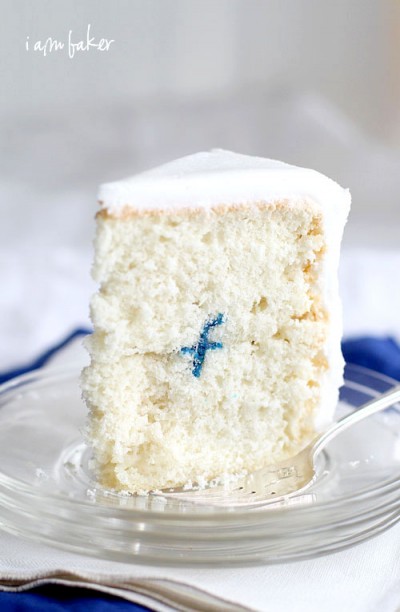 Facebook!  I just LOVE that its interactive and that I can really get to know you better!
(Sorry that 'f' is so wonky.  Its hard to get an 'f' in a cake!)
So.
Because I want to be able to better connect to all of you, I want to give you something that will help us make that connection.
CONTEST CLOSED!
I WOULD LOVE TO GIVE TWO SPECIAL READERS A NEW KINDLE FIRE!  
Why the new Kindle Fire?  FULL Internet capabilities!  You can surf and chat and tweet to your hearts content!
How can you win?  Simply tell me, what is your favorite way to communicate online?  
Good luck all!
Amazon and Facebook are in no way affiliated with this giveaway.
Estimated Retail Value of the Kindle Fire is $199.
See official rules here.