Some Amanda by the numbers for today.
1 Number of gallons of milk consumed by my family everyday.
3/4 Amount of said gallon consumed by just me.
1 Rolls of TP used in my bathroom everyday.
1/3 Amount of TP roll used in my bathroom prior to dysfunctional milk consumption stage.
21 Days left until Baby Girl is born.
78  Months Chad and I have been married.
27 Months I have been pregnant.
31 Months I have been nursing.
3 Amount of thankful lists I have done on my blog. (bad, bad blogger)
2 The number of times I have had to remind myself to close my mouth while clipping the kids fingernails.
5 The number of shows on TV that I make time to watch every week.
455 Number of pictures taken by me so far in November.
3 Number of Sierra Mist Free's consumed by me in November.
3 Number of Sierra Mist Free's consumed by me in 2008.
96 Number of times throughout day I think, "I gotta get picture of that/write about that in my blog."
15 Average amount of times I pray during the day.
1 Number of people that have died for me.
Thanks MckMama for the inspiration for that.
In far more interesting news (I wish there was like a highlighted button or something I could use for  intended sarcasm) I took the boys to get haircuts this morning!  FINALLY! 
Before: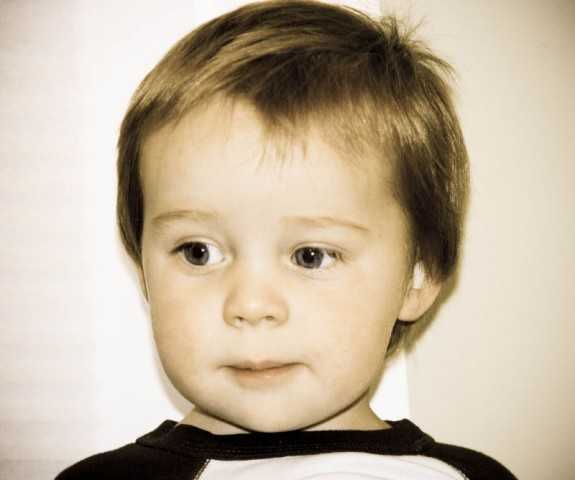 After: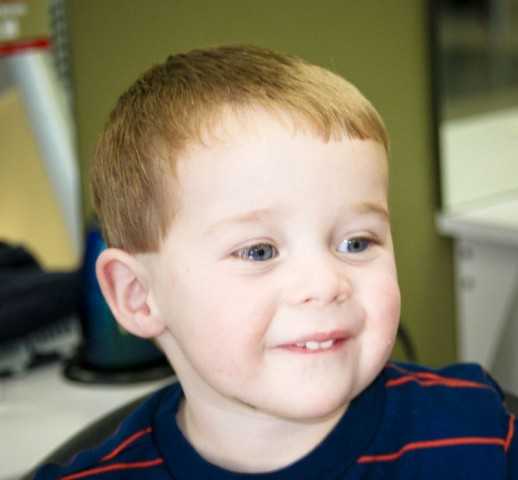 Before: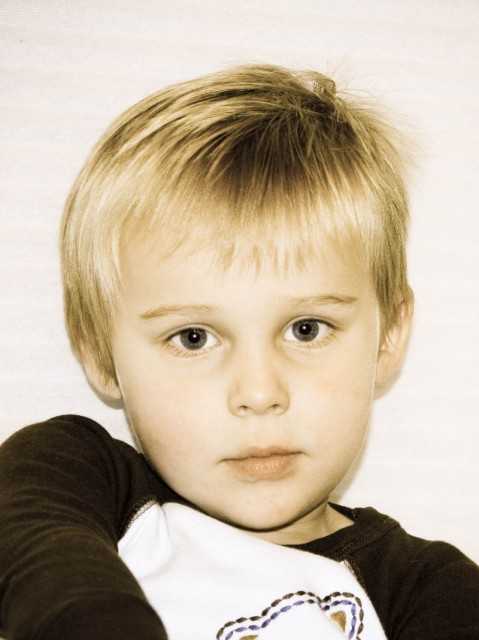 After: (apparently hair cut also came with complimentary attitude adjustment)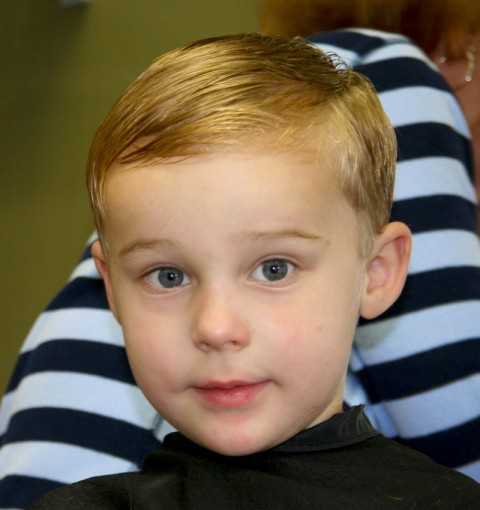 And now I have got to share something with you that brings me more joy then I ever thought possible.
I am in day 2 of potty training Colton.  What I mean to say is that I have been kinda potty training Colton for about a year, but finally gotten very serious about it because of some very un-subtle peer pressure from certain folks. 
Colton has just been so disgusted with under ware and BEGS me for his diaper back.  Like cries on the floor and begs and pleads for the return of precious diaper.  Its been tough.  Mostly because of the poop thing.  He actually does really good on potty.  He will go into bathroom by himself and use the potty without even telling me first. (But will scream out as soon as on the toilet)
But that poop.  Well, I do believe he is terrified. 
Day one was Monday.  Tuesday I had Dr.'s appointments for baby checks so I just threw a diaper on (my child) and went out the door not wanting to deal with potential potty drama in clinic waiting room.
Day 2 was today.  We put Colton in under ware right away in morning.  I knew I had to go to grocery store today and get kids haircuts.  So I hemmed and hawed all morning about whether or not to put Colton in diaper for 25 minute car ride and minimum of 2 hour excursion.  I finally prayed on it.  Then, the moment came to go and I said,
"Should we put your diaper on buddy?"
"No."
What?  Did my ears deceive me?  I knew it was divine inspiration as this child has NEVER willingly had his under ware on.  Not once in a year.
And off we went.
Car ride to town? 
Check.
Haircut appointment.
Check.
Grocery store?
Check.
Car ride home?
Check.
Not once did this child have one single little accident.
And then. 
One hour into being home from outings I hear,
"Mommy, I need to poop!"
I have never ran so fast nor been so excited in my life.  "Ok buddy, lets get your under ware down.  Ok, get up there.  Ok, can you do it?  Ok, just try pushing.  Ok, you can do it!"
And 1 minute later.
My child pooped on the potty.
We celebrated and danced around and sang songs and clapped and gave him the special Geo Tracks train hes been salivating over for the past week. (promised to him upon first official poop on toilet)
I am ecstatic.
And slightly embarrassed to be so overjoyed about such an event. 
So, seeing as that I am totally proud  mom right now, here are some pictures of my boys.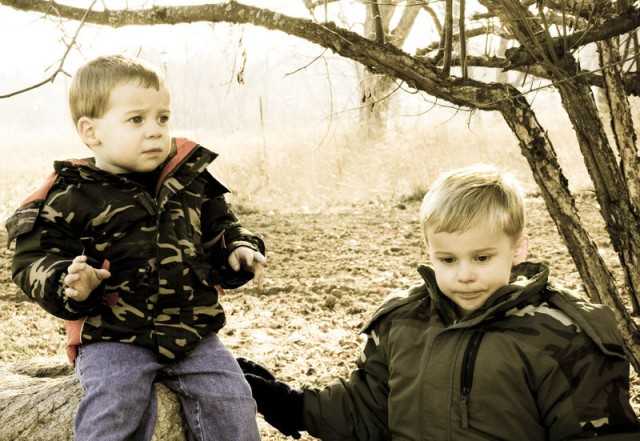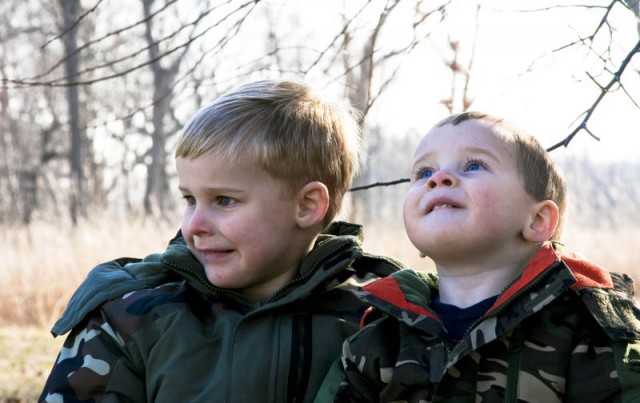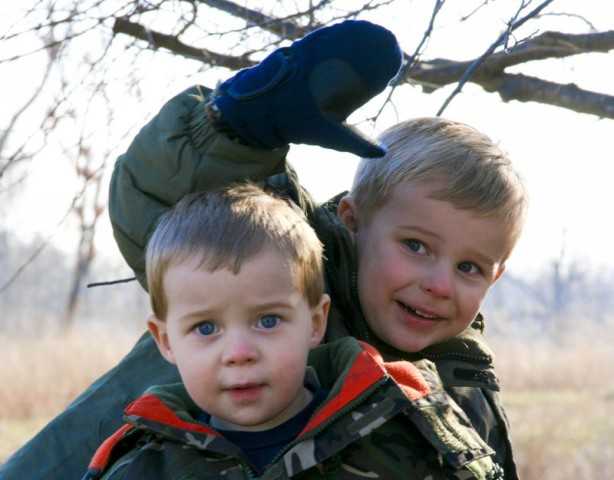 Have a wonderful, wonderful blessed Thanksgiving.
Much love!
Amanda