I took quite a few pictures over the last week or so, but have only been able to edit a few here and there…
But I still wanted to share them with you!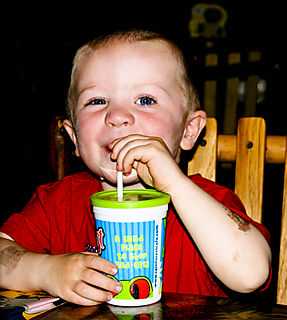 This is my cousin Stacy's Gift #1.  We went to the Rainforest Cafe for lunch at the MOA (Mall of America for you non-native Minnesotan's) Pretty darn cute huh?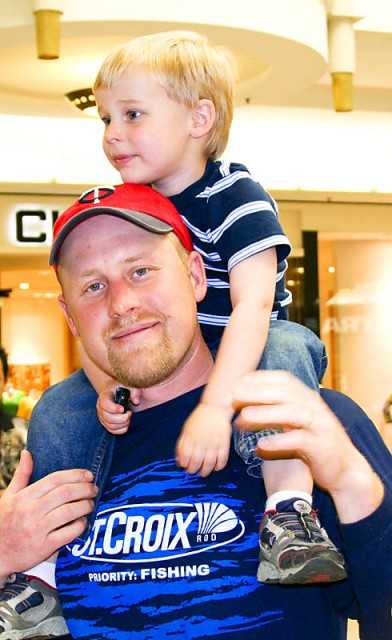 I loved both of the expressons on my guys' faces here… Gift #1 seems so content… but more imprtant… he seems still.  Even if it was just for a moment!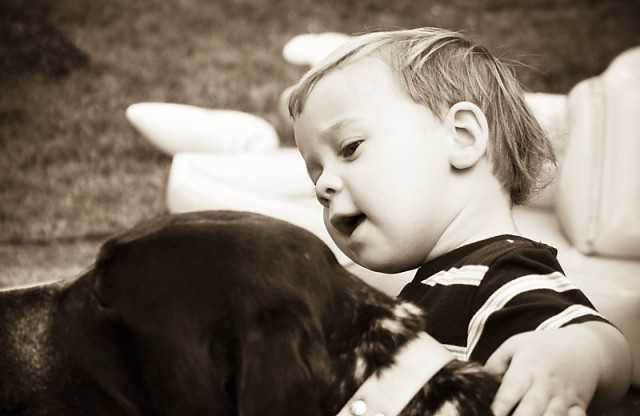 And here is Gift #2 petting Jeager, our 7 year old doggy.  And I think they were actually having a conversation… one which Gift #2 seemed to think Jeager was listening very intently too.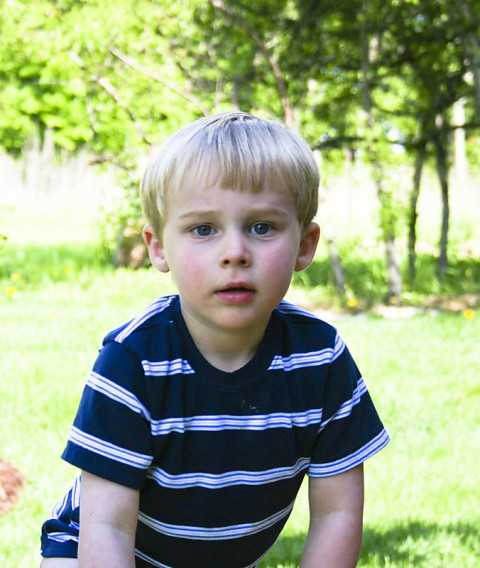 I have to post the picture any time Gift #1 actually looks at the camera.  I have more profile shots then I know what to do with!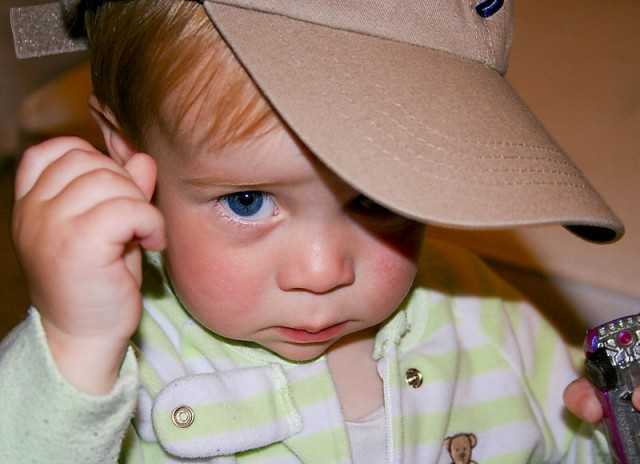 I.  Cannot.  Resist.  This.  Face.
Many blessings to you and yours!
Amanda
P.S. Is it me or is my baby starting to actually look more like a baby???  That whole 'tadpole' phase could not be over soon enough for me!