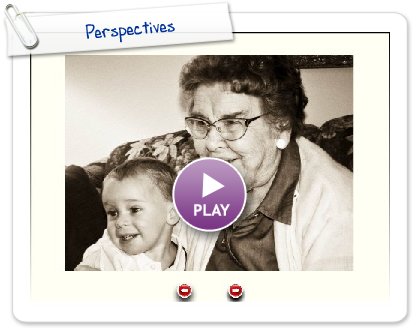 Make a Smilebox slideshow
Just an FYI-the beautiful green grass and hill is all my grandparents front yard in Bemidji.  I remember rolling down that hill when I was just a little girl… and laying on my back and gazing at the sky, trying to find shapes in the clouds.  It was beautiful then, and beautiful now!
And the pictures towards the end…that is the boys with their great-great grandma!  She is 94, and full of life!  I am so grateful that my boys are getting to spend time with her and get to know the wonderful matriarch of my side of the family.
We experienced too many blessings to count this weekend… that is why I was brave enough to even post pictures of me!
Many blessings to you and yours-
Amanda