THIS GIVEAWAY IS NOW CLOSED
Congratulations to
#306 Sara C
and
#474 Bethany
So I heard people like Starbucks.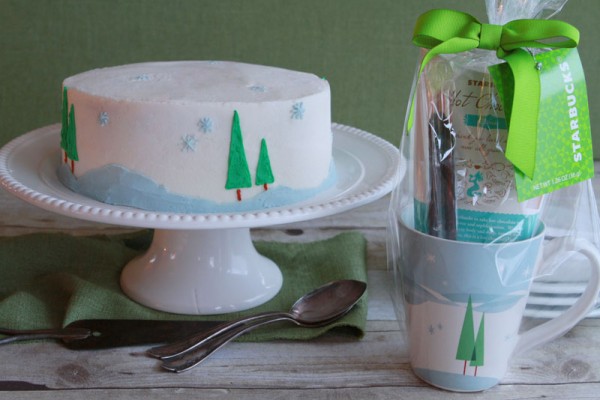 I have only been a handful of times in my life, as the closest one is about thirty minutes from my home.  But I picked up this adorable mug at Walmart and thought it would be the perfect cake!
I love the simple design and cool colors and soft winter scene.
And then I figured, why not share?
So I am giving away two $50 gift cards to Starbucks.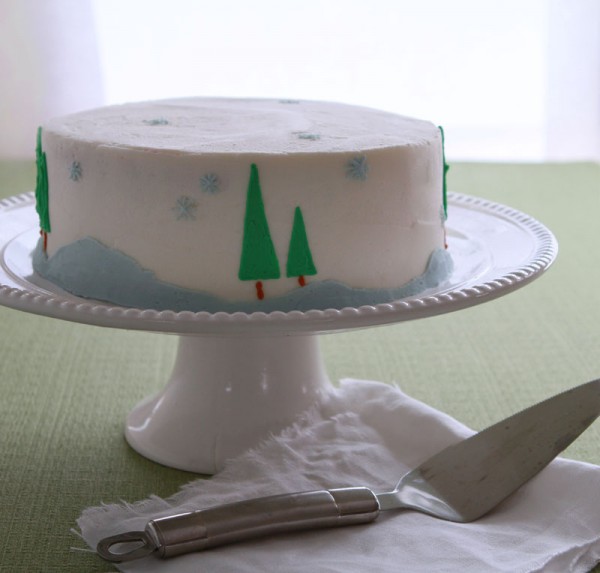 To be entered all you need to do is comment and tell me…
What is your favorite Starbucks drink?
For an addition entries you can:
'Like" i am bakers facebook page.  (If you already do you can leave a comment saying so)
You can tweet:
Do you like @Starbucks coffee?  Enter to win a $50 gift card from @iambakertweets  http://su.pr/6p79dm
This giveaway is open from Dec. 5th through Dec. 12th.
You must be at least 18 years of age and a resident of the United States.
You can see official rules here.