I can't start my day without coffee. I think about it late and night and savor the whole process of preparing my first cup of the day. It's a morning ritual that brings comfort, peace, and of course a jolt of energy!
But recently something very important occurred to me. It may not be about the coffee. It may be about the sugar. I am not even sure I like coffee, or if I just crave coffee flavored sugar milk!
And then there is this.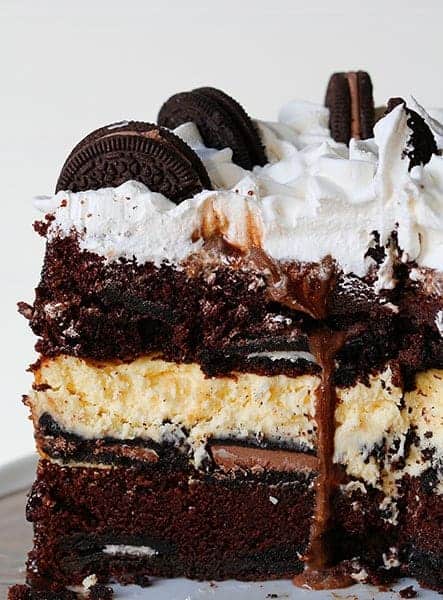 And this.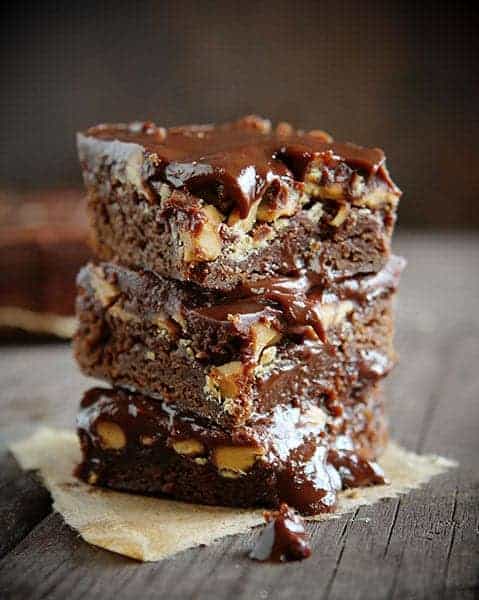 brownies with butterscotch peanut butter ganache
And this.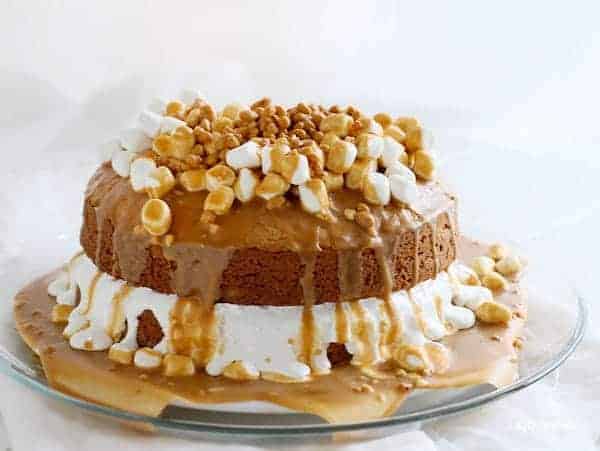 And of course this.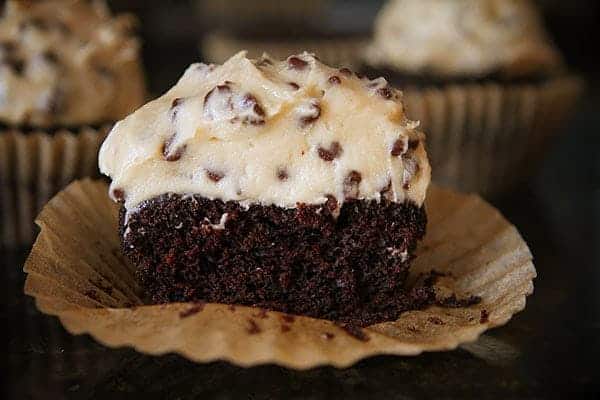 My life revolves around and consists of massive amounts of sugar. (One thing to interject here: this addiction seems to be limited to me in our family. My children eat healthy, are on a great supplement plan-for when they don't eat healthy- and I try to prepare balanced meals and provide healthier snack options.)
And it has to stop.
I started noticing things. If I don't get enough sugar in the day I start to get a headache. (bad sign) If I eat too much sugar I don't get sick (bad sign) and sometimes don't even get full. I think about eating sugar even when I am not hungry (bad sign). I need more and more and more sugar to fulfill my cravings. (very bad sign)
It feels as if I am a slave to it. It is an addiction.
And that sucks.
So I need your help. I need to know…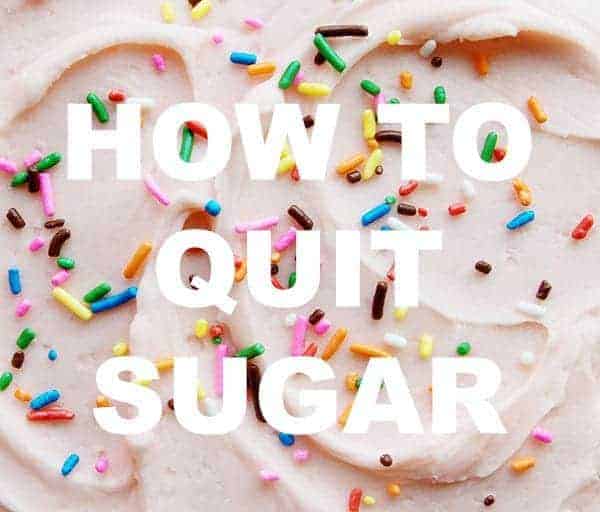 Because I have a sugar addiction. #shamespiral
I have decided to attempt a 3-day sugar detox. (I was thinking 7 would be best but honestly can't even make it one day so I want to have realistic goals) I have no idea how to go about it or if it will work or if there is a specific plan I should follow or if I should do it in conjunction with a juice cleanse or WHAT. (When I do online research it is hard to know if someone just wants to sell me something or if a method really does work.)
I just don't know.
So I am asking you!
Have you ever done a sugar detox? Do you know someone who has and who has done it successfully? Do you know of a good book or program I can consult?
This is not about weight (but dear Lord Jesus in heaven if I were able to lose weight that would be such a huge blessing), it is simply about wanting to feel good again.
Do you know someone who may know? An author or blogger or fitness expert? Feel free to send them my way!