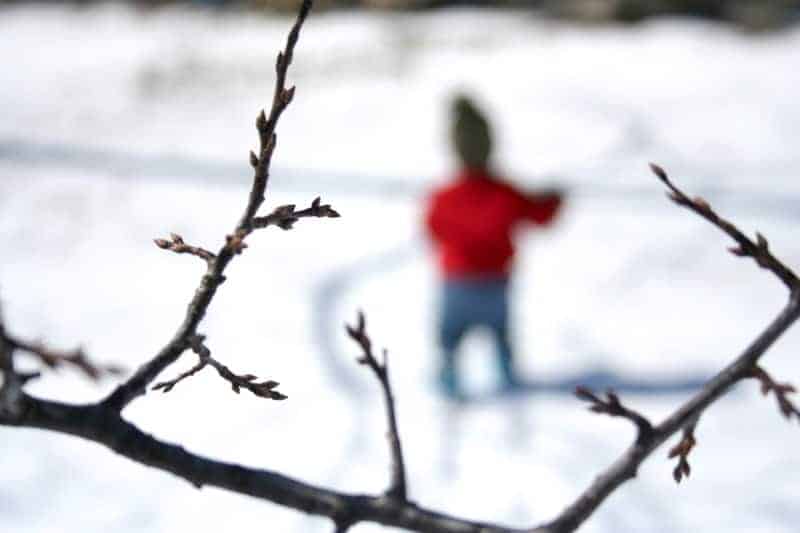 The sun is shining and the trees are budding and the kids are begging to go outside. It is a far cry from the views we had yesterday, but yet not anywhere near where I would like the temperatures to be. Oh Spring, where for art thou? (I have no idea what that means and why I wrote it.)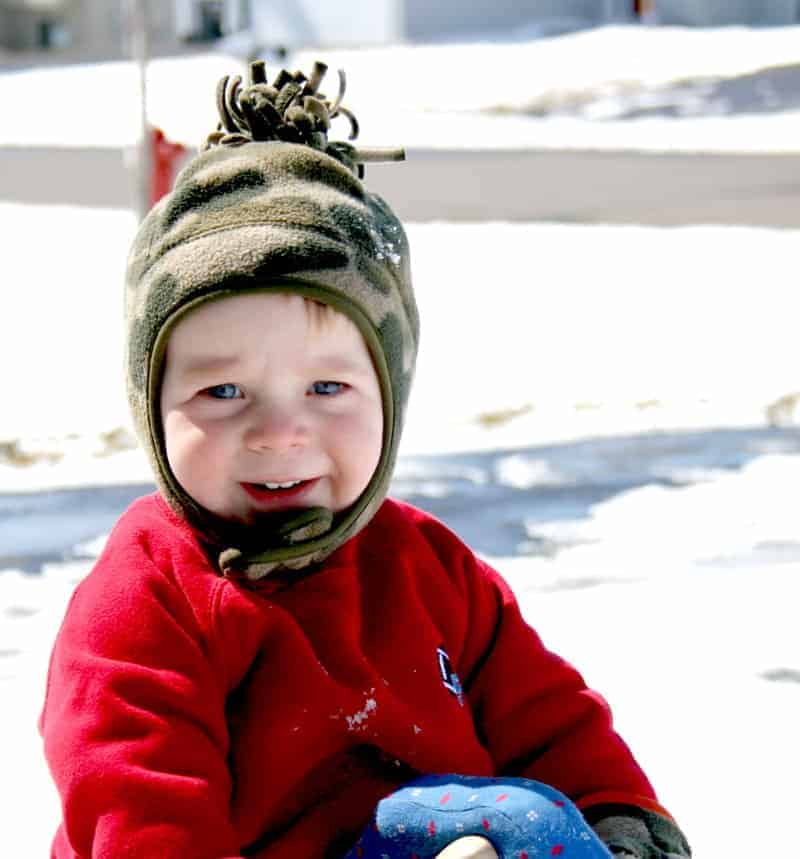 I have a pretty busy week this week, which is abnormal for me because I usually don't have much going on.
This week I have Wed. night Bible study, a doctors appointment for myself, Colton, and Parker Wed. afternoon, Thursday morning Bible study, am babysitting Hannah Friday through Sunday, and maybe even Jakob (my nephew) on Saturday. Hubby is gone working at the Sportsman's Expo that our Church is hosting on Saturday… so he'll be over there setting up Friday night too.
And whenever spring really starts to present itself, I love to open the windows and do some spring cleaning.
So! It should be a good next few days. I am thankful that I have activities to fill my time as well as activities that the children can enjoy!
Today I leave you with a Bible verse that often perplexes me. Let me know if you think it applies to you at all.
"Do not allow what you consider good to be spoken of as evil."
Romans 14:16 (NIV)
God bless-
Amanda