I was already a huge fan of the fabulous Sweet Paul Magazine… but come to find out there is a KIDS issue?
I have kids!  Lots of them!  And I sorta totally love them.  So this beautiful magazine is exactly what I  needed!
This special issue includes: DIY Science Projects at Home, An Over the Rainbow Party, Circus Paper Crafts, Kid Approved Food, ABC's, An interview with dollmaker, Mimi Kirchner, kid fashions and much much more!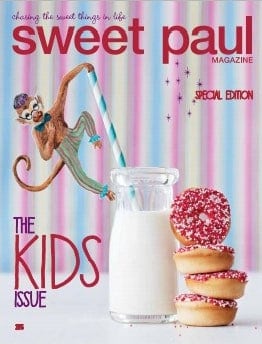 I was lucky enough to pour over a copy of it and I have to tell you… it is truly a work of art.  The photography is stunning and the pages are full of inspiring and beautiful ideas!  Its eye candy for mom and kids alike!
Check out some of these awesome sneak peaks…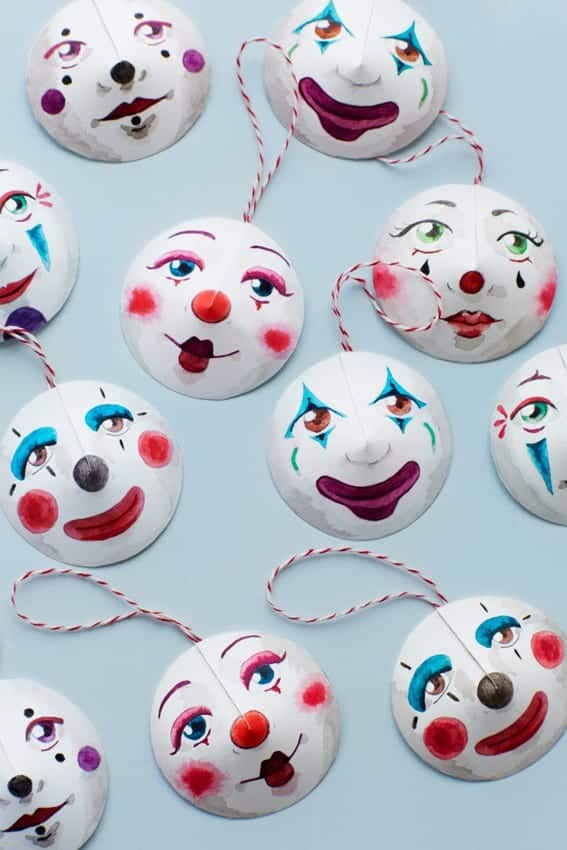 These are Circus inspired toppers… perfect for a fun gift for kids at a Circus Party, cupcake toppers, or even Christmas ornaments!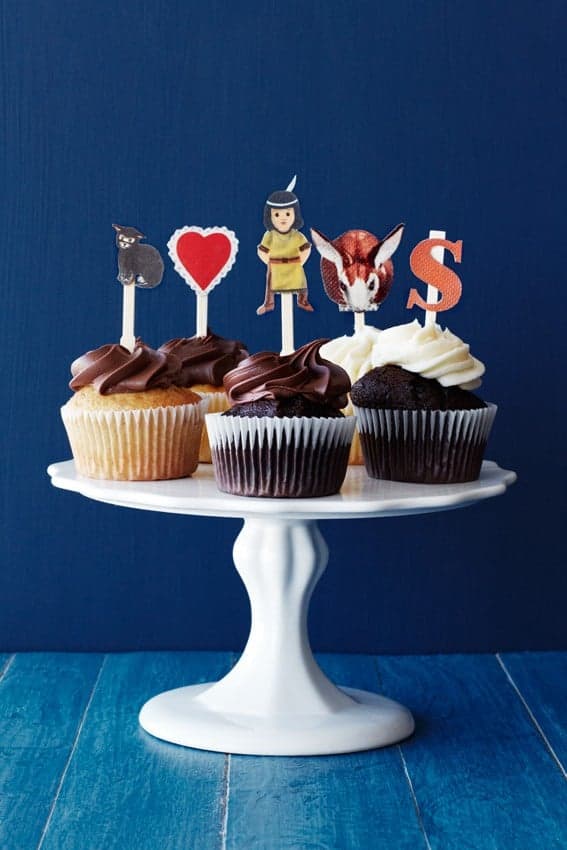 Seriously… have you ever seen such cute cupcakes?  This article is about incorporating old ABC books into easy and fun party projects!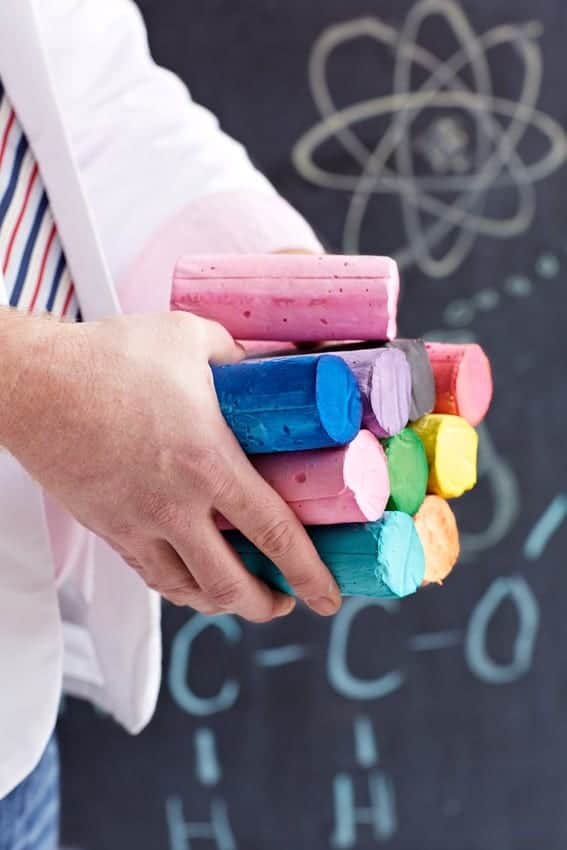 How about Science class with Professor Figgy?  He is famous for his unique and educational science kits that combine the wonders of science with the fun of crafting!  Sounds like some fun learning!
 Guess what?  One reader is going to WIN a free copy of this beautiful, fun & educational magazine!  The amount of knowledge and ideas and joy shared in it are truly priceless!
 To enter for a chance to win a copy of Sweet Paul Magazine Kids Issue, simply tell me…
How many kids do you have?
For two additional entries you can follow Sweet Paul on twitter and facebook.  Please leave a separate comment telling me so!
This giveaway is open globally.  You must be 18 years old to enter.  See Official Rules Here.
Good luck!