I see all these "thankful' posts in others' blogs and am like…whats the deal?  Has there been a blogging convention I wasn't invited too and wasn't made aware of the proper publishing seasonal criteria?
(smack head here)
Uh.  No. 
Da.
Its Thanksgiving week.  And some folks are just smart enough to figure out that its a good time to relate what they are thankful for. 
So, here are some things I am thankful for.
My folks' total over the top desire to spend time with my kids…
My blog and the friends that I have made…
My adorable children who surprise me everyday and make everything worthwhile…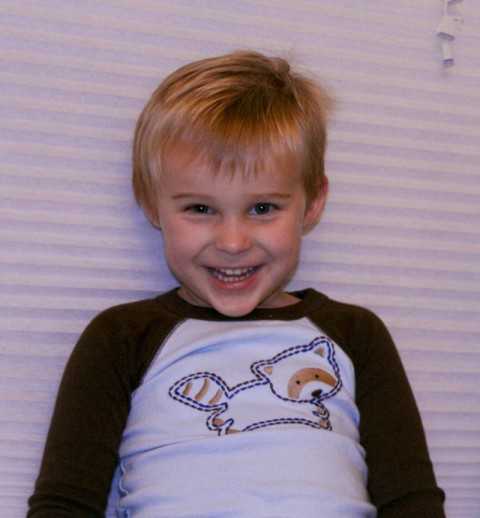 My wonderful husband that understands more than he knows and just listens when he needs too…
Snow in Minnesota.  I LOVE snow in Minnesota.
Forgiveness.  Oh what would I be without His grace and forgiveness.
The fact that I am 9 months pregnant and still can keep up with a 3 year old and a 2 year old…
My blanket, which I use under my head every night, and gives me such comfort…
YOU.
Now go make your own Thankful list.  Even if its just in your head.
God bless-
Amanda