Well, it was a tight schedule, but I did it!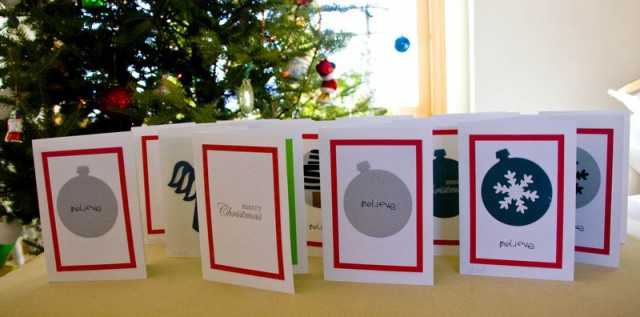 Fourteen of you very special folks left a comment for "Mail for Heros' and I made 14 cards to be sent out!  I thank you so much for your kind words and for you taking the time to drop  me a line for this great cause.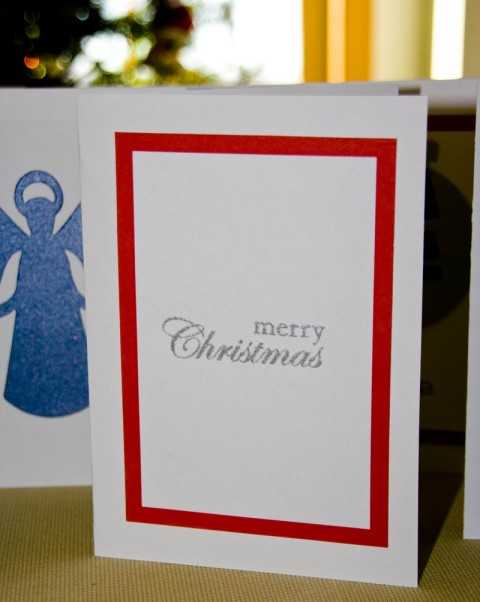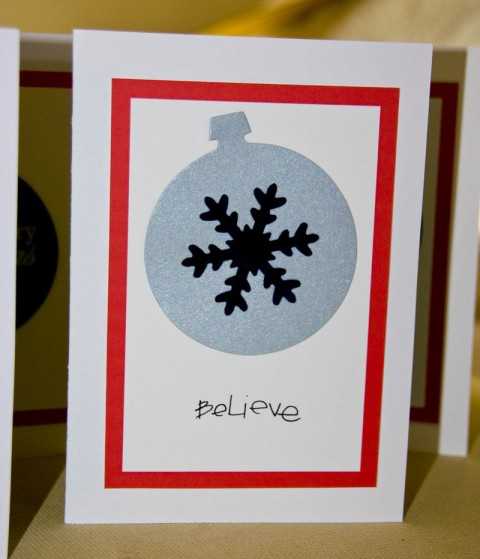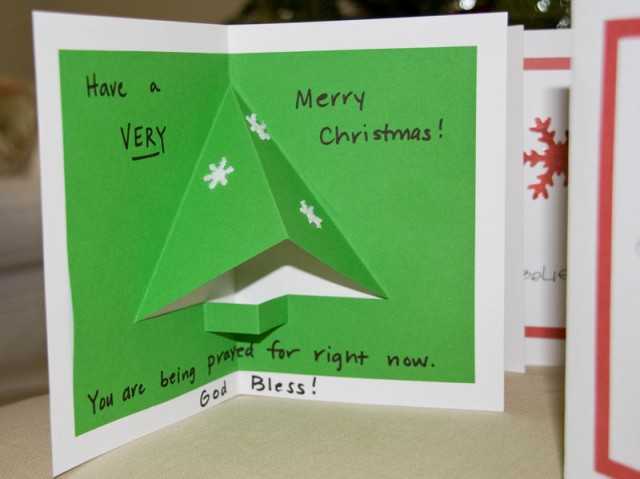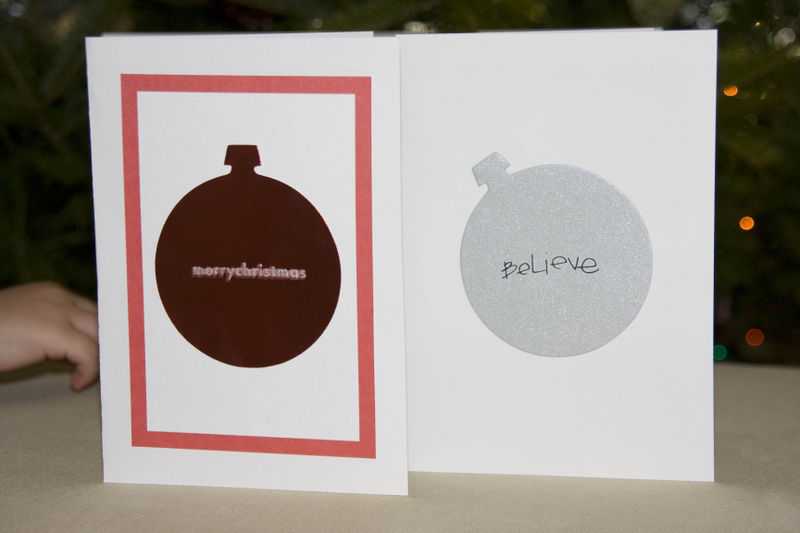 Thanks again all who participated and offered encouragement… you are much loved!
Amanda