I couldnt resist sharing some pictures from this past week/weekend.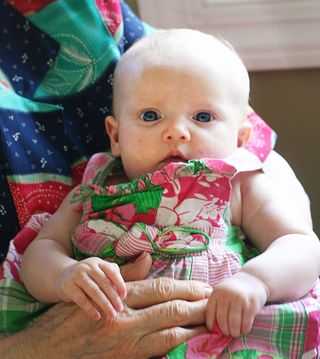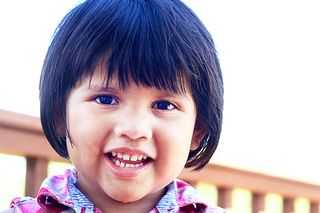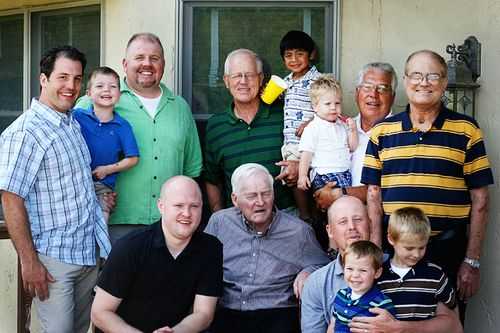 I love this picture.  Dale, on far right, has been battling a form of cancer and been in and out of Mayo clinic for a long time now.  To have him there this weekend was a huge blessing. 
Chad and the boys are surrounded by uncles and brothers and grandpas.
There are four generations of strong and courageous men and (and cutie patootie) boys here.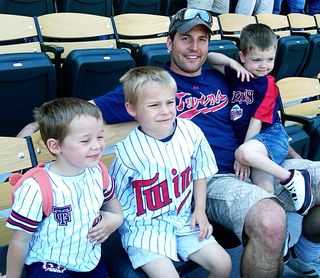 My boys and hubby's brother and son at the Twins game yesterday.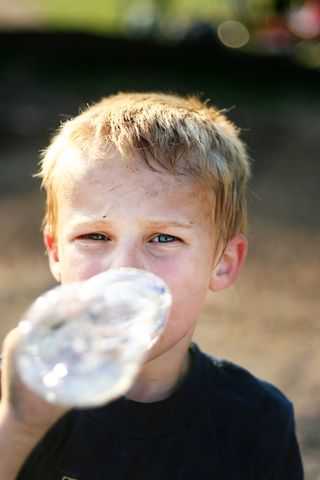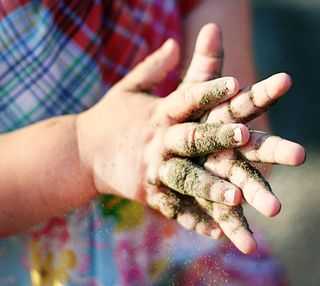 And some of the kids (Audrey was playing in the dirt) at daddys softball game. 
Hope everyone has a blessed Fourth Weekend!!