It all started with this.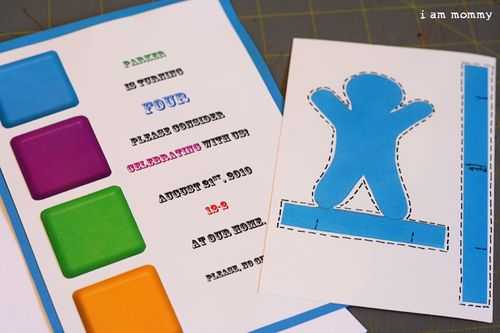 A simple invitation to a birthday party for a wonderful little boy.  
The invites and cutout man were inspired from candyland… I love the colors and ideas behind that concept, and wanted to do something sorta like that for Parker!
I made Parker a personalized autograph book for all the guests to sign out of an old book I got at the thrift store.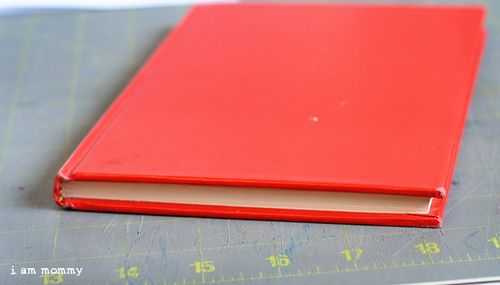 I made giant garlands made out of paper plates.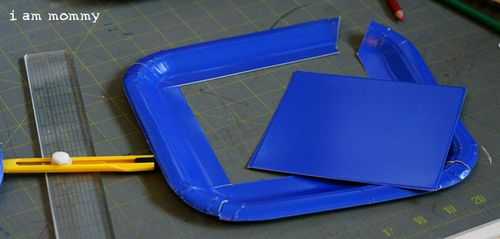 Mini garlands out of free paint color samples.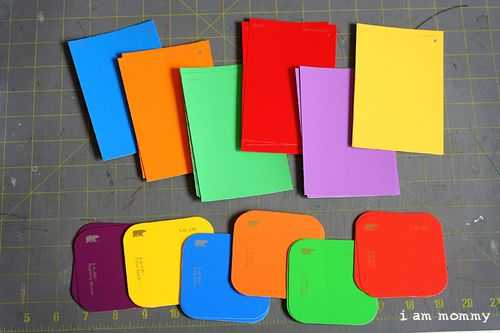 My hubby built and I painted a table and chairs out MDF.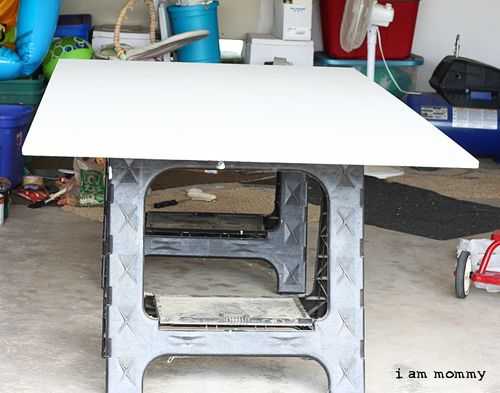 I made lots of party favors and enlisted the help of my sewing genius MIL for the swag bags.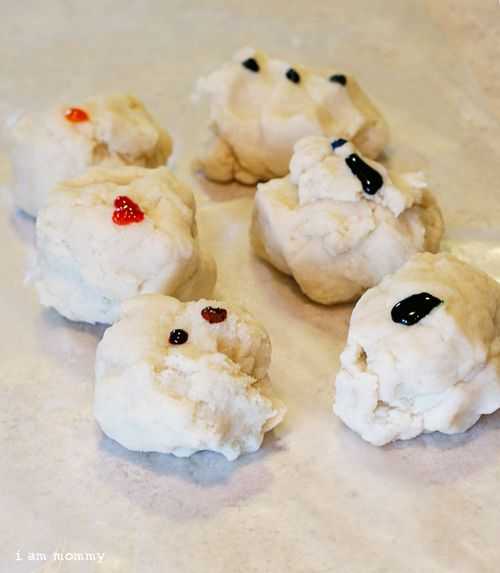 And I cant wait to show you the final product!!!
The party was a huge success… mostly because of the wonderful family and friends that came by to celebrate with us!
(If you want a sneak peak at the dessert table feel free to click over here!)