After many months of planning and preparation, we finally decided to fix our retaining wall outside.
It wasn't terribly bad before.  Just not as functional as it should have been.  And sorta ugly.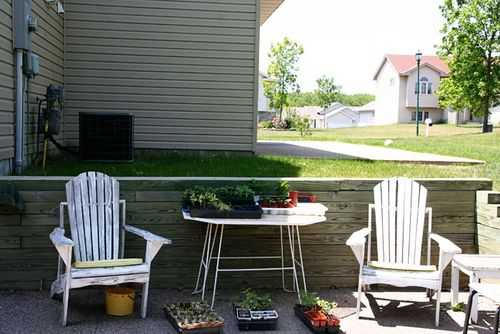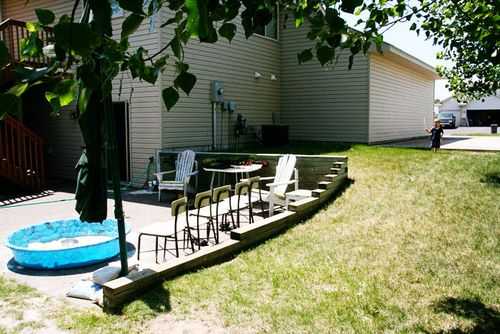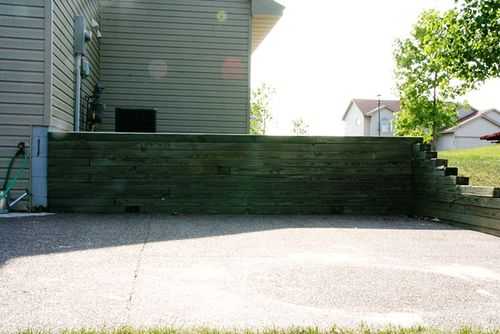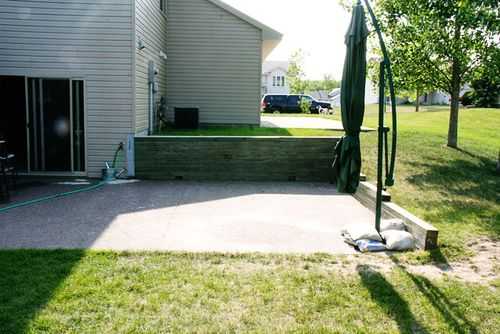 We had to tear down the existing retaining wall.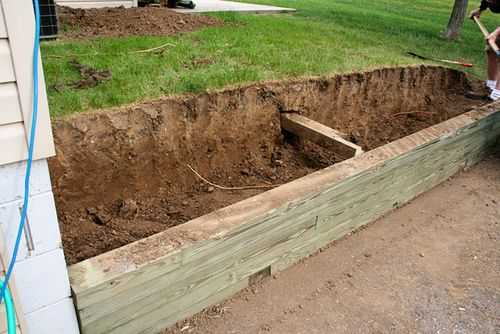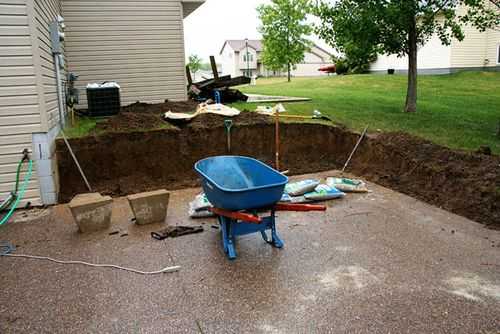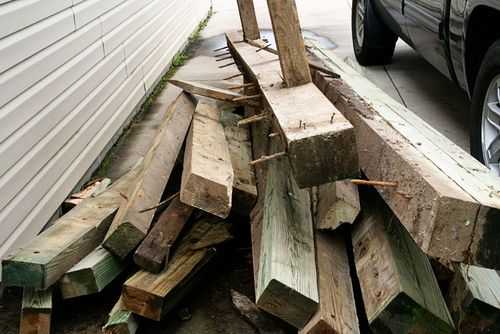 So we could start over with the new stone.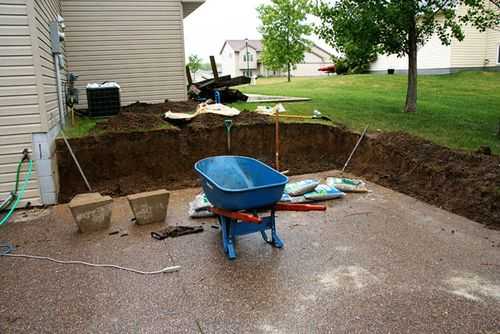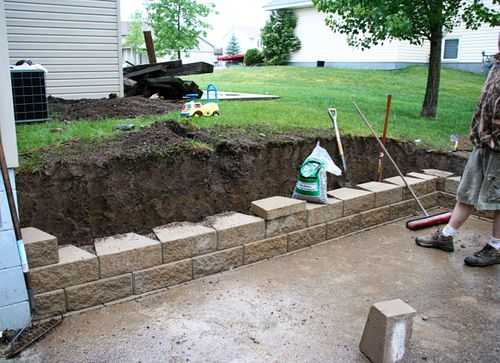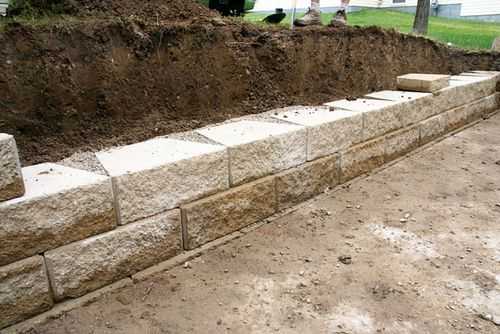 Each one of these stones weighs around 80 pounds.  They were all moved by hand.  By Chad.  By Ryan.  By me.  Remember on my Shred review when I said I took a few days off to do some manual labor? 
This was it.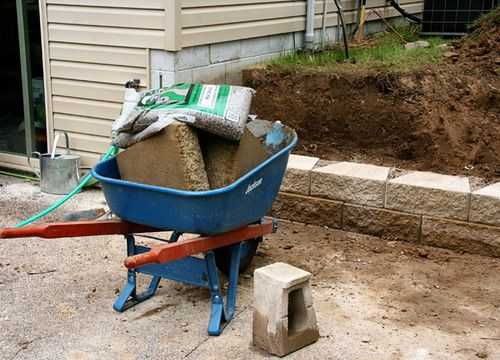 The wheelbarrow weighs roughly 270 pounds.  As you can imagine, many, many trips were made with the wheelbarrow.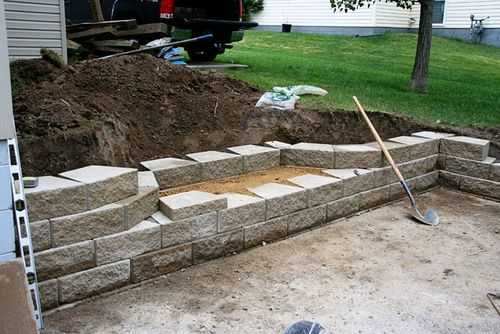 We decided that instead of a plain jane retaining wall, we would build a bench, with curves…and built in cup holders and speakers that rise up like a venus. 
Well, maybe we wanted all that, but just went with the bench part.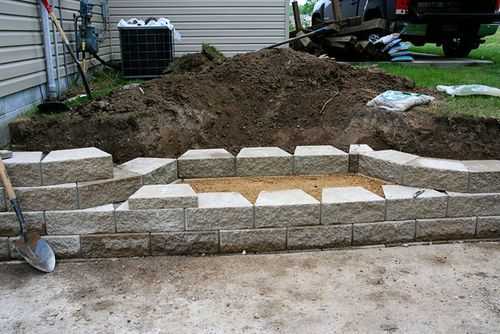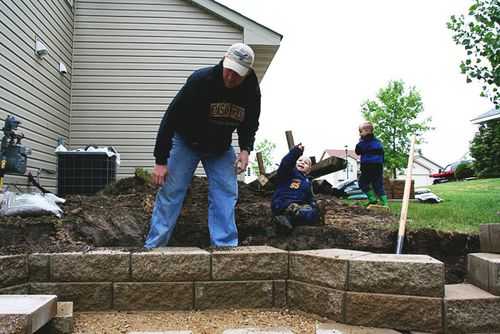 It got dirty around here.  Boys like mud.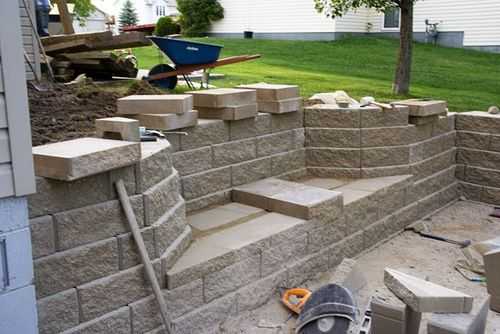 Weeks have passed.  We are making slow progress.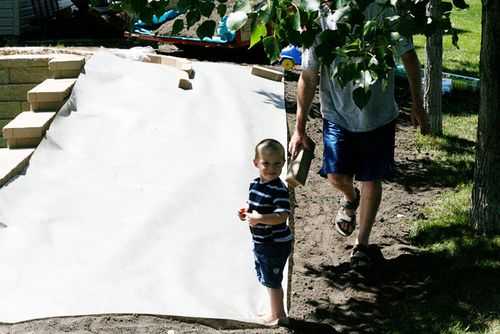 Once we got in the stone it was horribly obvious that the landscaping needed some 'touching up' as well.
After 2 months of working nights, weekends, then some more nights and weekends, we were finally able to sit back and look at our new retaining wall.
You ready???
Is this anti-climatic or is it me?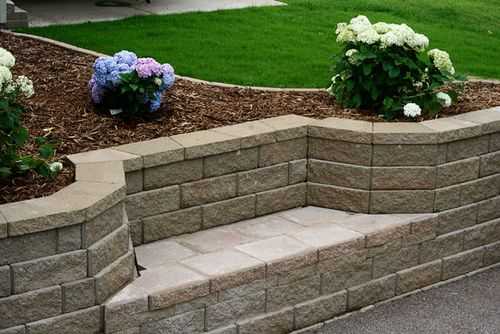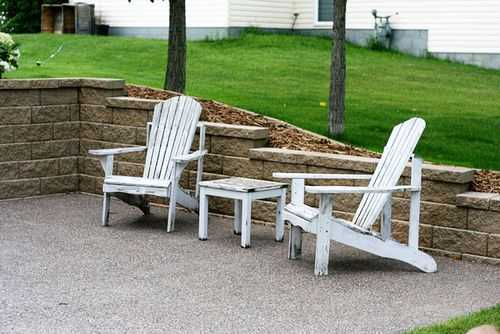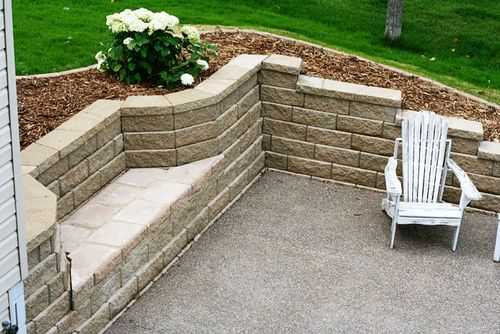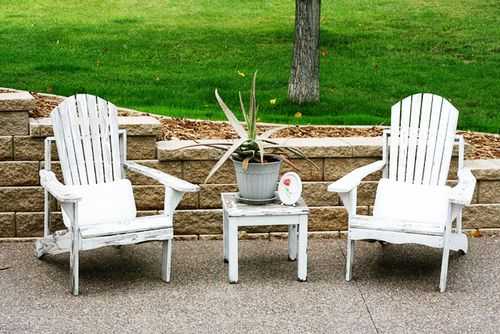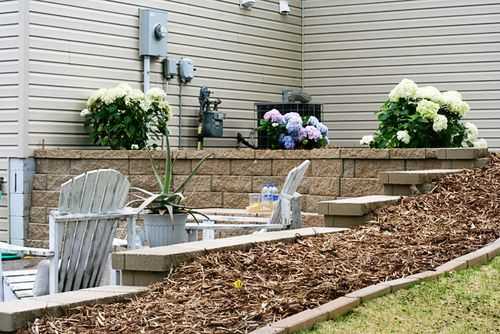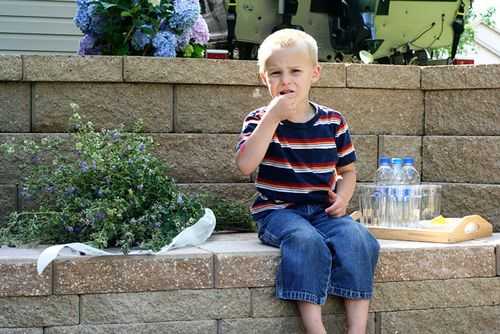 The bench has turned out to be a great addition to our lives and the way we enjoy the outdoors.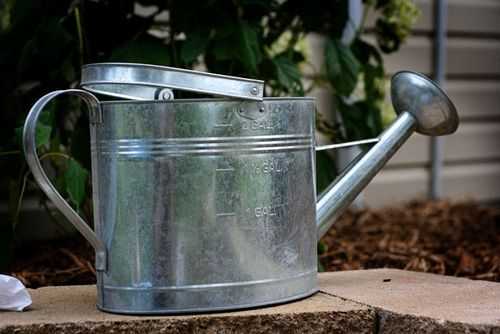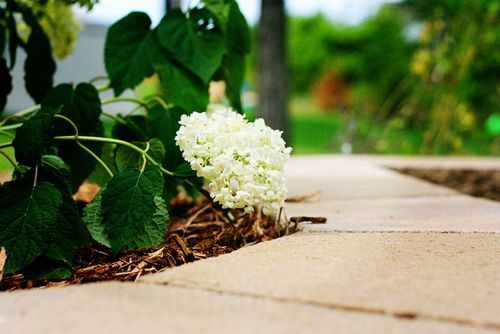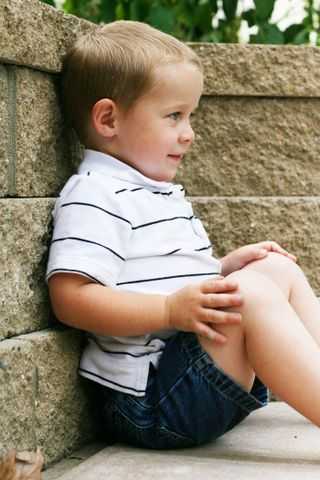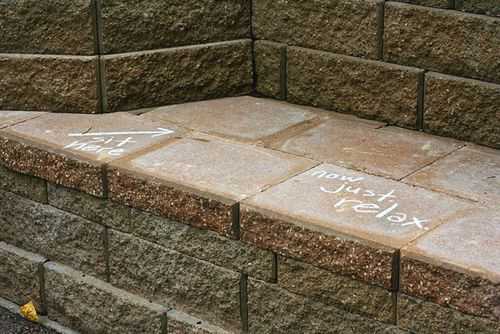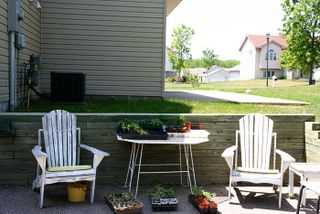 Before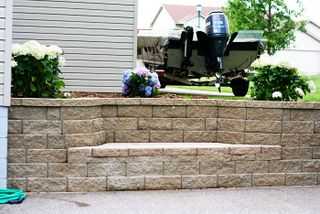 After
Thanks for waiting so patiently (or impatiently.  you know who you are carma) for the Big Reveal.
Maybe you can come over and enjoy a nice cool lemonade with us some time.  You bring the leonade.;)