Around 5:00pm last night I figured I had better get dinner in the oven.
I had already been baking and decorating these cookies all day.
Did you know I bake?
I do.
A lot.
Like….
a lot.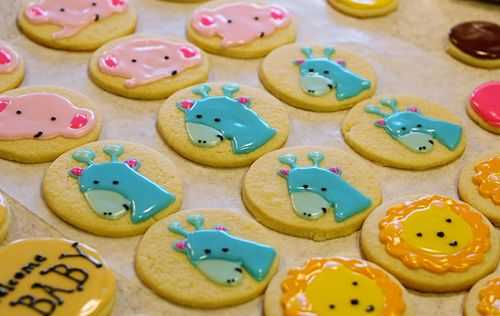 (No, you are not seeing things.  I have made these before.)
So I turned the oven again and sat down to finish adding eyes to little lions.
I kid you not, what happened next has left me scarred for life.
My oven started on fire.
And then sorta blew up.
Right. Before. My eyes.
Now.  Just to get the important details out of the way… no one was hurt. 
Well.  Except me.
Did I mention I bake a lot?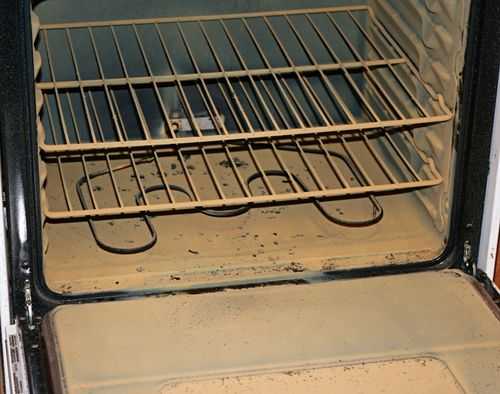 After my oven caught on fire and exploded, and I sat downstairs rocking like a baby in the fetal position hubby got home, checked the breakers and everything, and called me upstairs to see this.
It was like a fine orange sulfur was covering the entire inside.  And we could see at the very back that the heating element had sorta burned itself up.
I am bummed.
Oh, so bummed.
On the upside, I am totally declaring this a PB&J home for the next few days!  No more bad cooking and endless baking sessions! 
I feel like I have a new lease on life!
Well.  Until I need to bake something that is.  Then I am going to lose it.