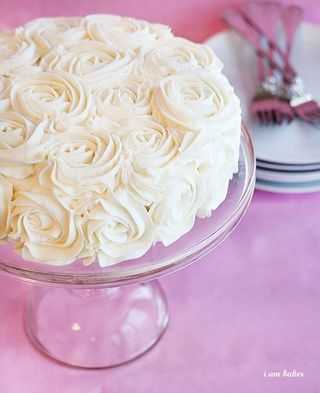 I use this recipe when making my rose cake,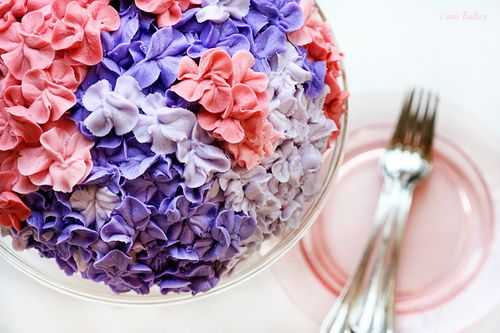 my hydrangea cake,
or any cake that I want the frosting to be able to hold its shape!
This makes quite a bit, but can be refrigerated quite easily.
And yes, I sometimes use half crisco/half butter.  This recipe is SWEET.  Super sweet.  If you dont like sweet, simply use less sugar.
Enjoy!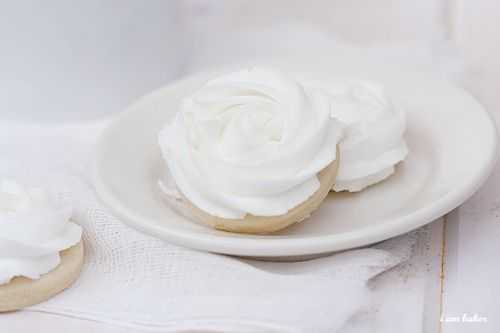 *Some people seem to get very upset that I call this frosting a buttercream. 
I'm sorry.  I dont have a much better answer.  You are welcome to yell at me all you want in the comments. (Some already have!)
*****
See more examples of how I use this frosting on my Rose Birthday Cake and Royal Wedding Cake.
I also share this decorating technique and many others in my new book, Surprise-Inside Cakes!  I am so honored and touched at the world wide support!  Be sure to let me know if you are baking from Surprise-Inside Cakes!