I love fall.  I love the colors and the clothes and the smells and the foods and the temperatures and the evening in front camp fire roasting marshmallows and reminiscing about where the year has gone.
Yesterday we had a glimpse of a fall day here.. as the temps soared to a tepid 57 degrees.  Seeing as it is still early in the season, the sun did manage to supply some warmth, and we were able to go out and actually enjoy some of our favorite autumnal activities.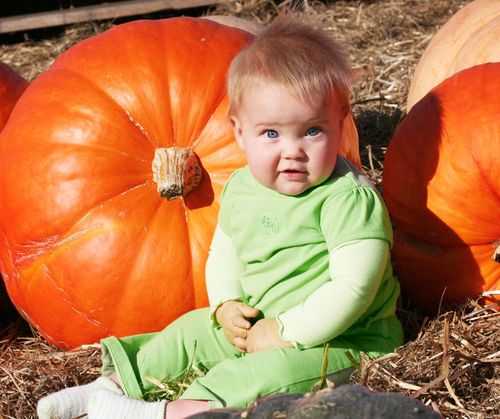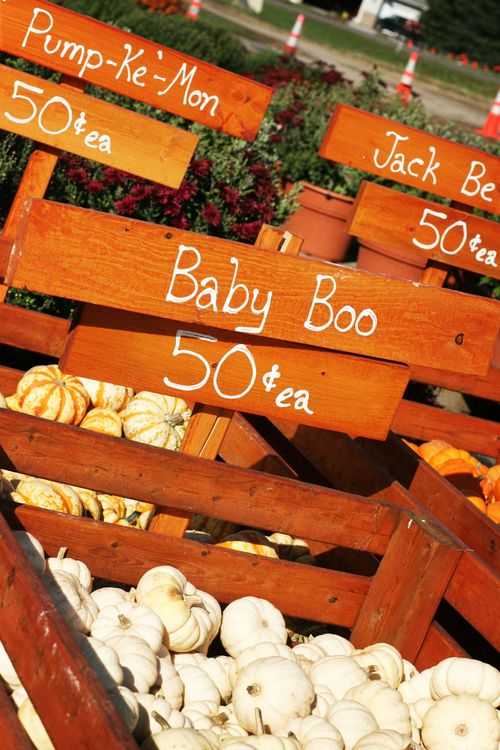 I heart baby boo's.  It is definitely my favorite pumpkin.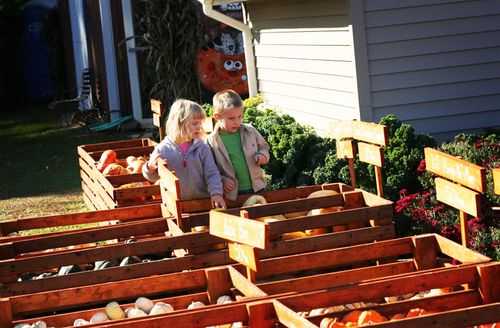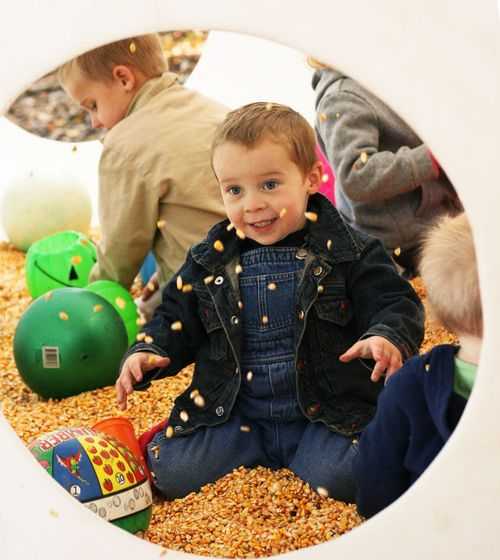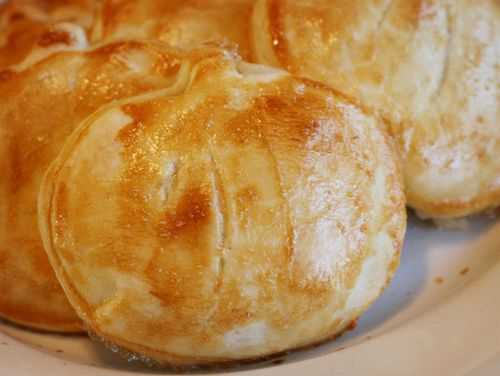 I came home and made these… ham and swiss cheese sandwiches.  Super easy and fun!
Then I decided to get all crazy and make the most frosting covered cupcake in the history of the world.*
*Actually validity of that statement questionable.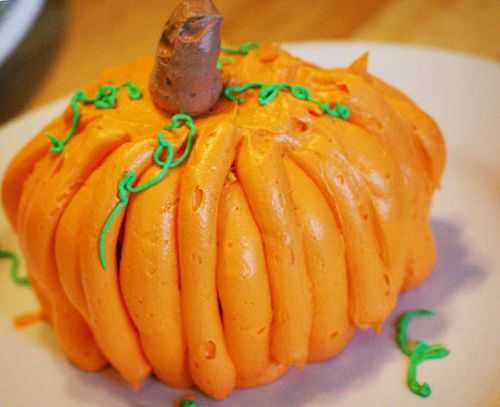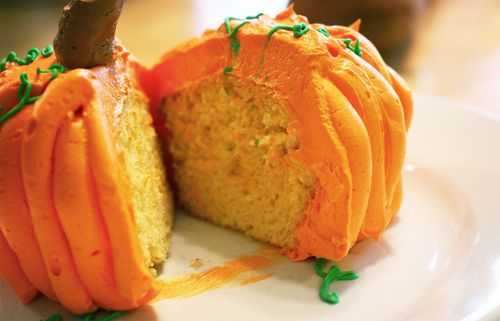 It was a beautiful day in spite of one slightly pumpkin obsessed mommy.
We even woke up to this.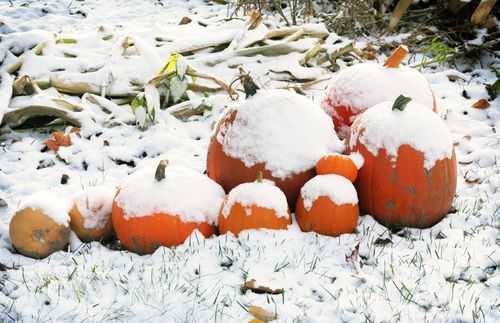 It snowed here!! 
I love winter.  Really I do.  I am the first person to excitedly stand in the door and marvel at the awe and wonder of the the first glistening sparkle filled snow fall and praise God that I live here and actually get to experience snow.
But usually, that happens AFTER AUTUMN.
Eh.
At least I have more of these.