I did something today I rarely do, if ever.
I went to a movie, alone. As a matter of fact, it is the first time I have ever done that. I think it was something that I was scared of in my youth, before kids and before any semblance of maturity set in. Back then I didn't want to be seen alone for fear others would judge me. Now, I willingly paid someone to come to my home and spend time with my children JUST SO I could be seen alone.
My how things have changed.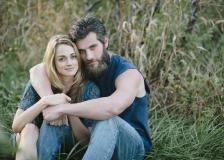 MY LATEST VIDEOS
After a particularly rocky week (more on that if I can find a way to share without disrespecting a precious relationship) I just knew I needed to make some time for myself. Shopping was out, (wether it be grocery or anything else, just… no.) as was working.
I had one requirement for my self imposed "time-out". It had to be for my soul. It had to be something that would leave me better off than before.
I saw an ad for a movie called 'The Song'. It is based on the Song of Solomon. Probably my least read book of the Bible, with the exception of Numbers. Intimacy is not an easy subject for me.  But then again, either is math.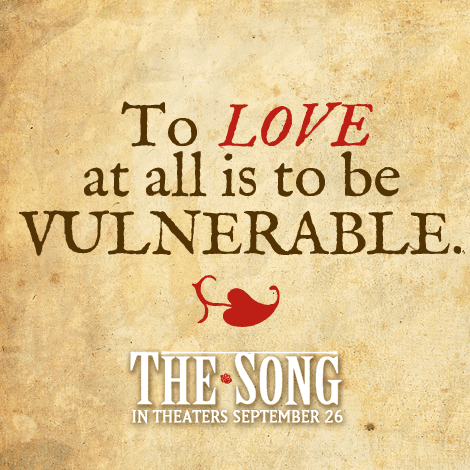 But it looked like something based on God's word and with passion and meaning and everything I needed to help me mentally disconnect… but yet stay present in honoring Him. If that makes sense? Probably not, but the words to express it differently fail me.
I walked into this movie loving it before I had seen it. The trailer (preview) had me sold, and that fact that it was Christian based-yet produced so beautifully-was another big plus.
I loved the first 45 minutes of it. Every look and word and plot twist. Never have I felt so content and happy with my conscious choice to be away from my family. This fantastic movie was so worth it!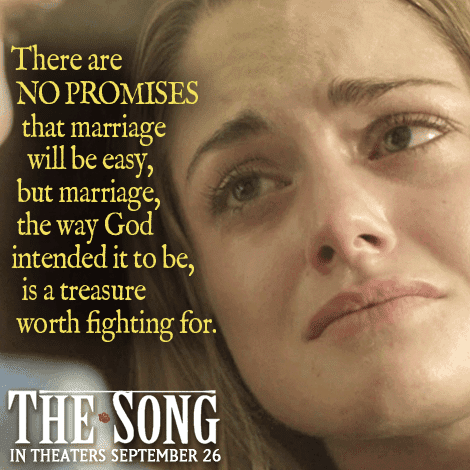 Then I got uncomfortable. Then sad. Then angry. There were moments I had to look away it was so raw and painful.
And then, peace. Not wrapped-in-a-pretty-bow kind of peace… just acceptance of the way things were playing out.
There are quite a few moments that stay with you, that linger in your thoughts and play out over and over again. It's interesting, because as much as I love the theme of the movie (it being based on The Song of Solomen) there were other take-aways for me.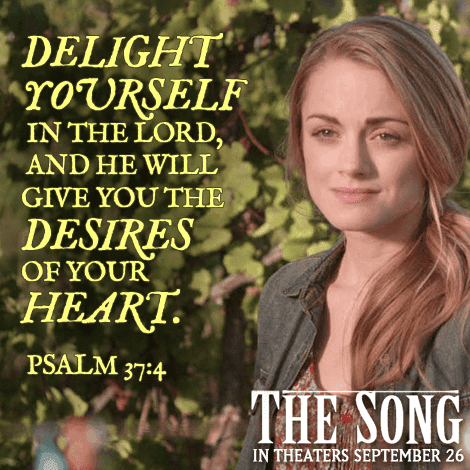 At one point in the movie Rose asks Jed, "If you could ask God for anything, and you knew He would say yes, what would it be?"
This is such a great question! I have answered it differently 10 different times and each time was left with the same realization… just do it. Just ask yourself. And then… ask Him.
There is another point where Rose asked Jed (a musician), "Do you need more money?  More fans?" I was taken aback when I heard it, because the context and perspective was different than my circumstances, but it was so easy to make the transition. As a blogger, the readers are sometimes referred to as "fans". Here I was sitting in the movie theater asking myself… do I need more readers? Or am I content with the friendships and relationships that have already developed. Am I content with writing and sharing just as an honest expression of my life, even if no one ever reads it? Am I doing this job for the right reasons?
Most of the time I think so.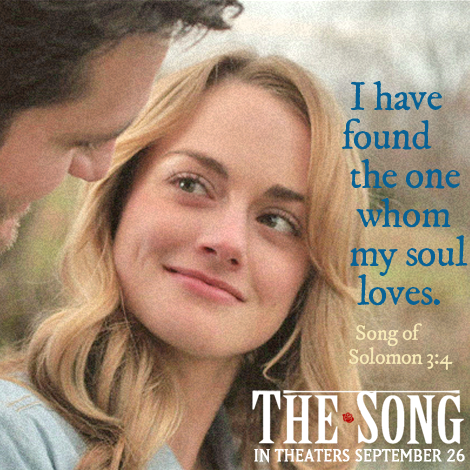 This is a fantastic movie. A roller coaster of emotion for sure, but when you have the hope of Jesus in your heart, it's easy to find the happy ending.
Highly recommend!
Oh, and be sure to stay until after the credits for s special treat.  🙂