I could not resist sharing with you the sunrise that greeted me last week.
It was golden and pink and purple and brilliant and subtle.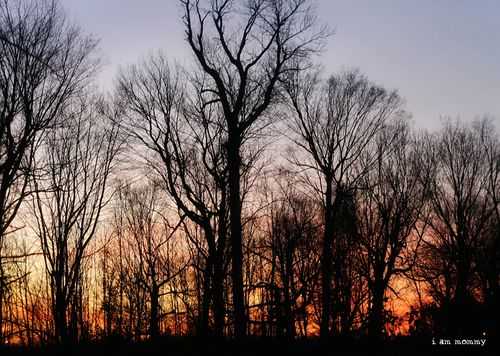 It was the perfect way to begin my day… lulled into a quiet peace and joy in just…being.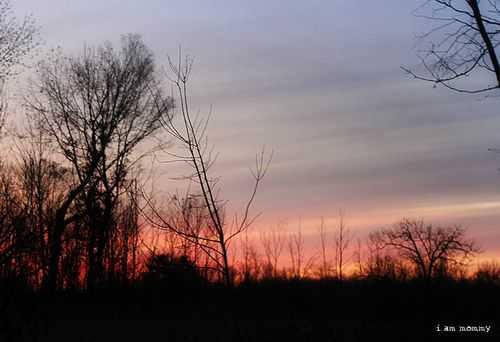 Not to be outdone… this was the sunset a few days prior.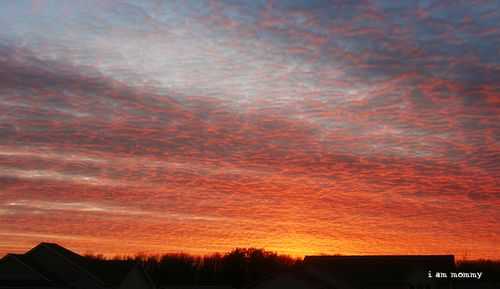 Having dinner with my family I had glanced out the window, and when I saw this I stopped talking mid-sentence.
"Wow,"  was all I could muster.
The kids and I were silently huddled around our living room window just soaking in that gorgeous sky.  It was almost as if we could hear the heavens singing.  
"I tell you," he replied, "if they keep quiet, the stones will cry out."
Luke 19:40
(comments closed)