I finally captured it!  It was illusive.  It was fleeting.  I was never quick enough with the camera! 
But, after many days of gazing into my new baby girls eyes and singing her songs and playing tickle monster games, I think I have got it.
Audrey's first official smile that is non-gas related!
(I think)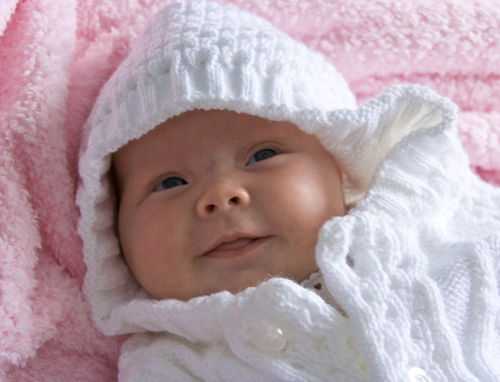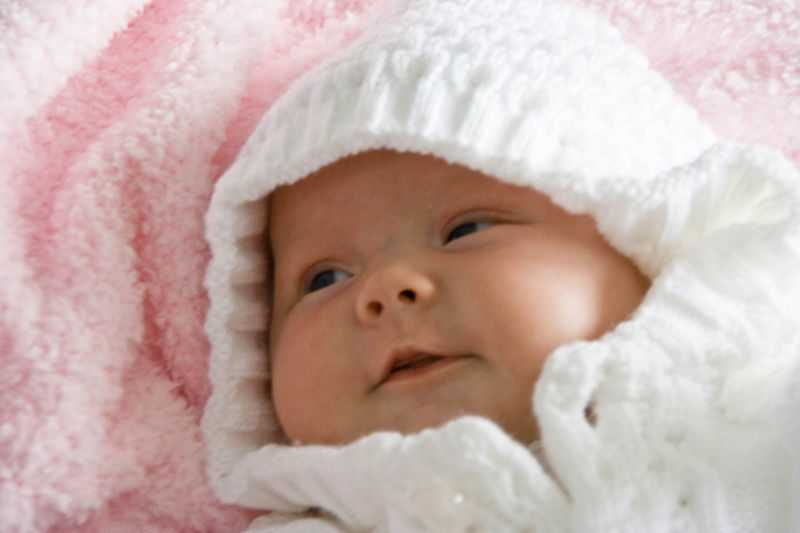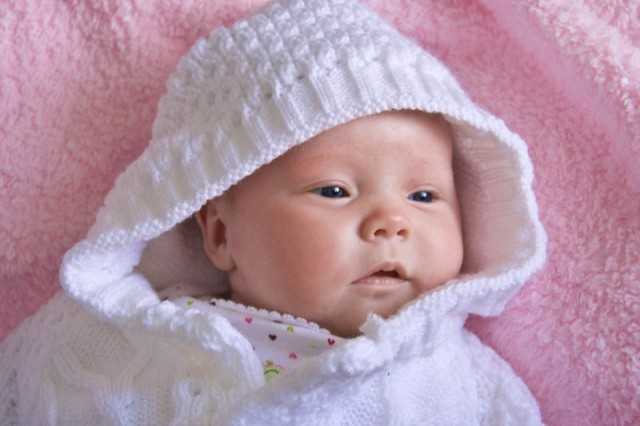 Isn't that neat-o?
God bless!
Amanda