We arrived about 9:30 this morning.
Tentative.  Nervous.
Cautiously Hopeful.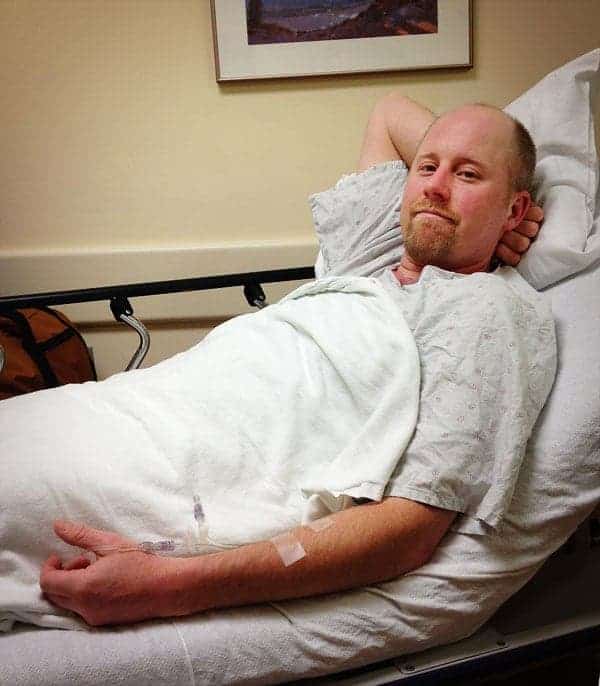 As I type this Chad is having an ablation.
Technically not a surgery, but an invasive procedure none the less.  They are going in and going to try and get rid of any unnecessary tissue in Chad's heart.  It can be a long and difficult procedure, taking as long as 6 hours.  Chad will be out the entire time, and will not awake again until he is in recovery tonight.  He will most likely remember nothing.
We have such great hope that this procedure will end Chad's Atrial Fibrillation!  We are finally (thanks to some encouraging and supportive friends!) comfortable praying for complete healing.
We have great hope that everything will go well and that they will not find any clots.  That the stress of this condition will be over and my husband will be healthy again.
We have been surrounded by caring friends and family, offering countless prayers.  Since we have great faith in the fact that prayer changes things, this means the world to us.
Hopefully my next post will have the headline… SUCCESS!  Prayers Answered!