Something I have been trying very hard to do is be intentionally thankful and grateful for the blessings.  Here are a few of late.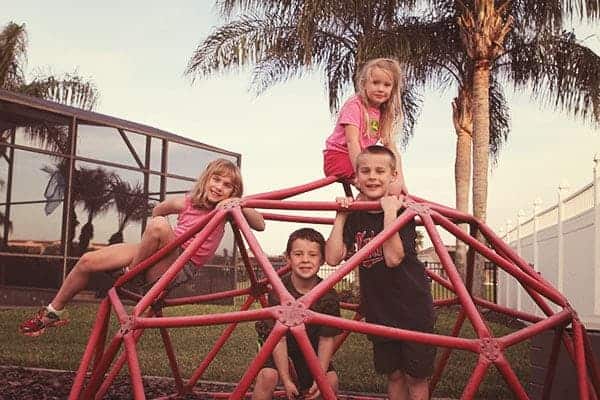 cute kids congregating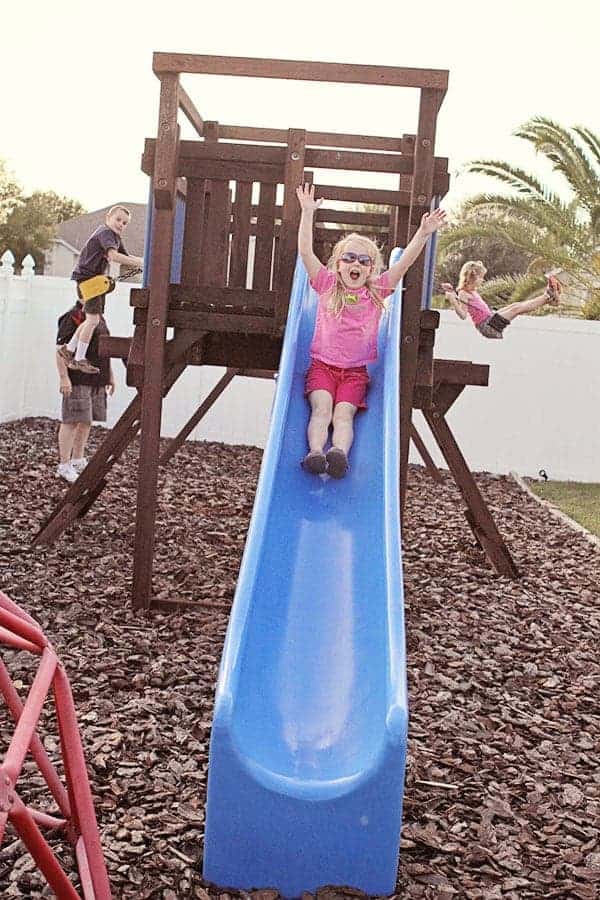 MY LATEST VIDEOS
sensational smiling and symmetrical swinging (see?)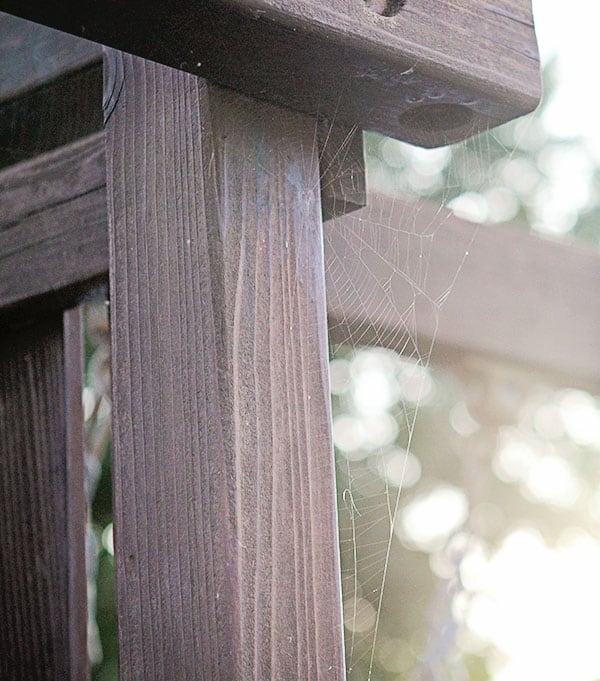 dads and husbands dutifully destroying arachnids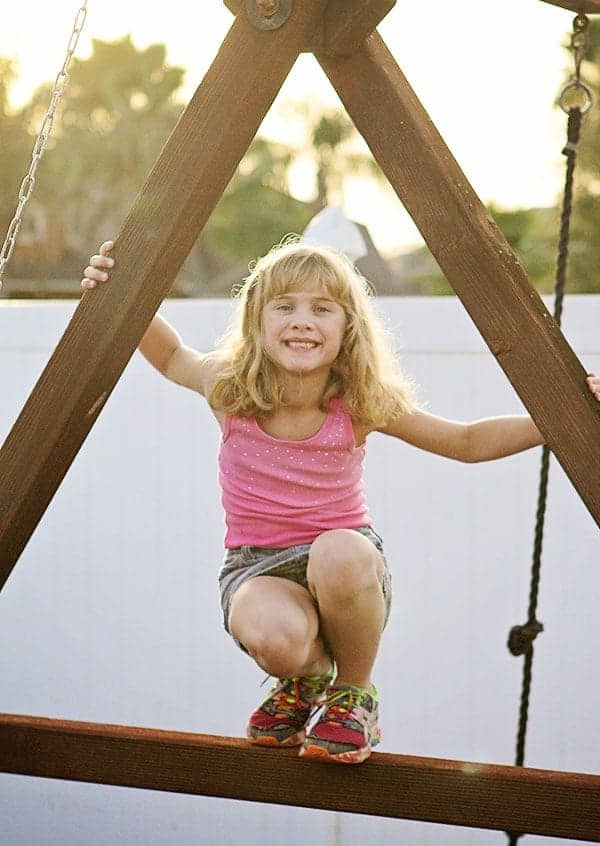 intelligent indépendant infinitely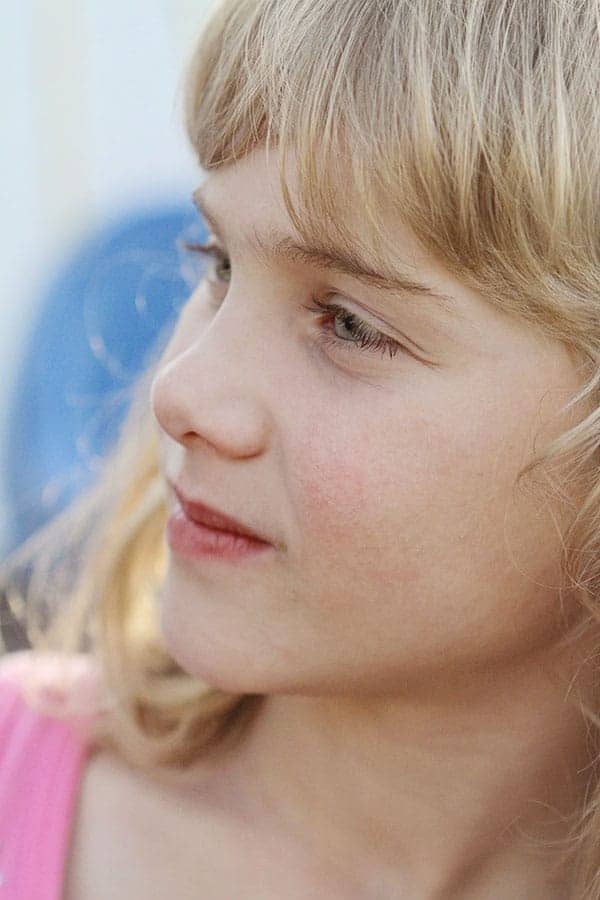 incredible inga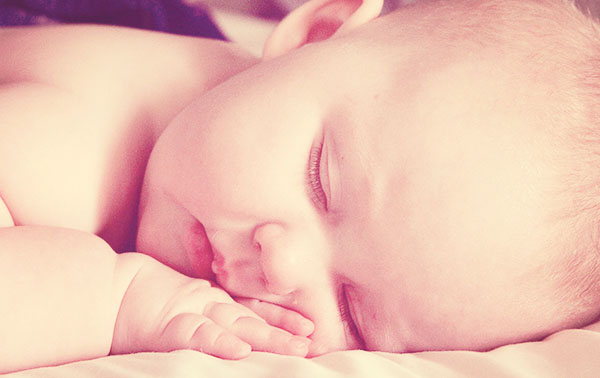 original olivia
(and all my babies!)
I am also thankful the beautiful setting in all of the images above.  It is a luxury rental home that we rented through All Star Vacation Homes.  I can't wait to show you the inside… and tell you why its the best choice we even made!