This is Parker.
His dad dressed him this day.
My little 20 month old baby. He looks like a little man! He is all decked out in his pumpkin top hat, his Tigger backpack, sports theme pajama's, and spider man light up slippers. I'm smitten.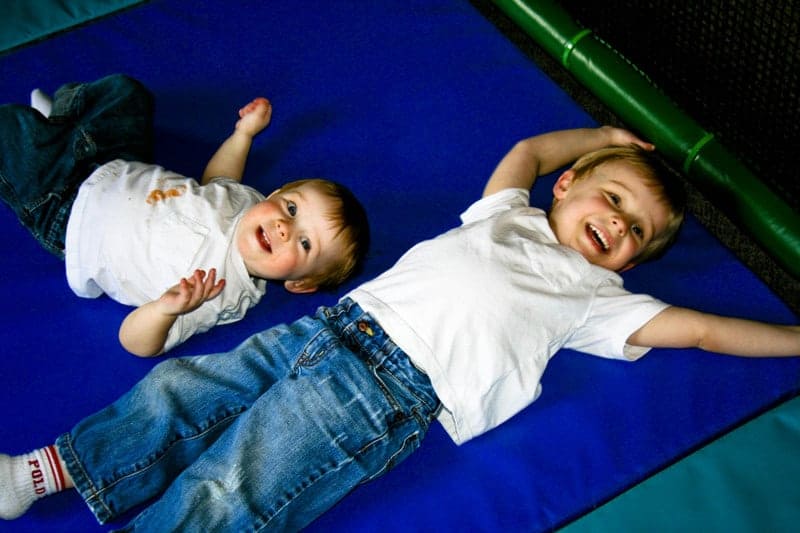 We went to the play park while my car was being decontaminated.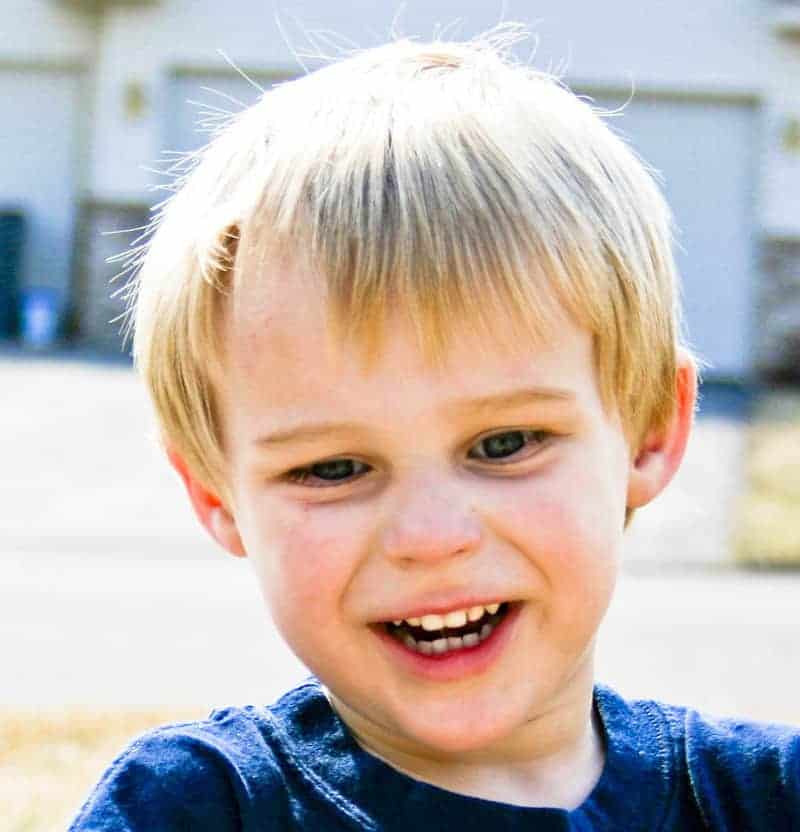 Colton smiling and almost posing for the camera.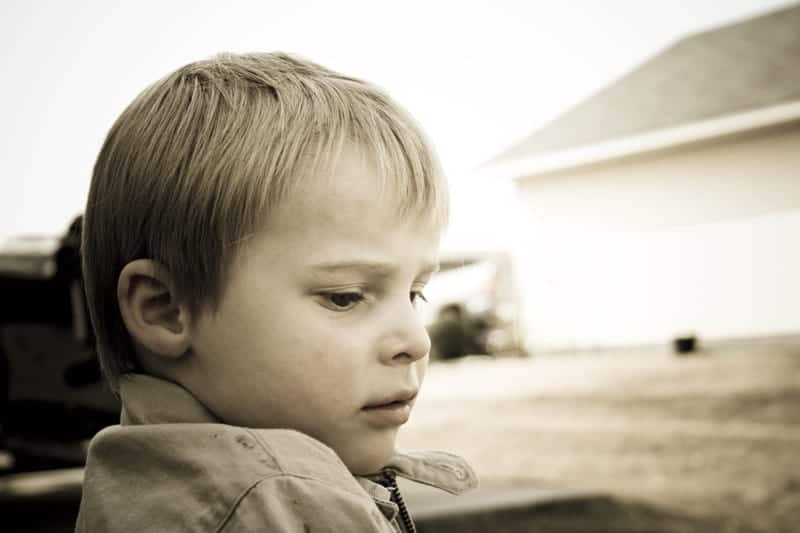 And here in more serious thought. I wonder… do three year olds have more serious thoughts? Or is it, "Man my diaper feels squishy."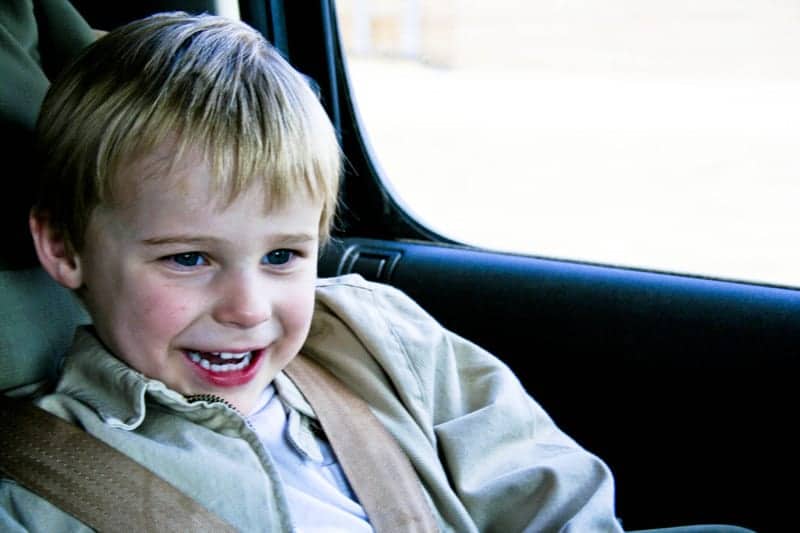 I wanted to put a bunch of pictures of Colton in here… when I look back at my other posts, they are all Parker! And that just will not do!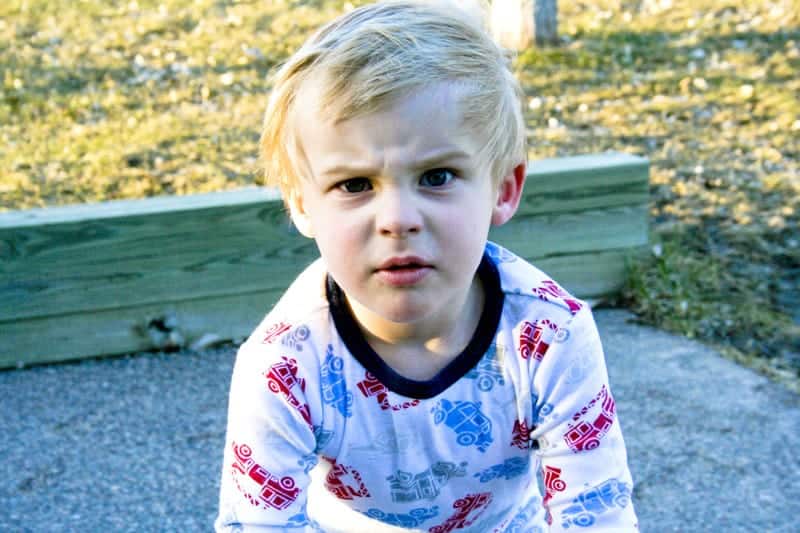 This was windy windy Wednsday.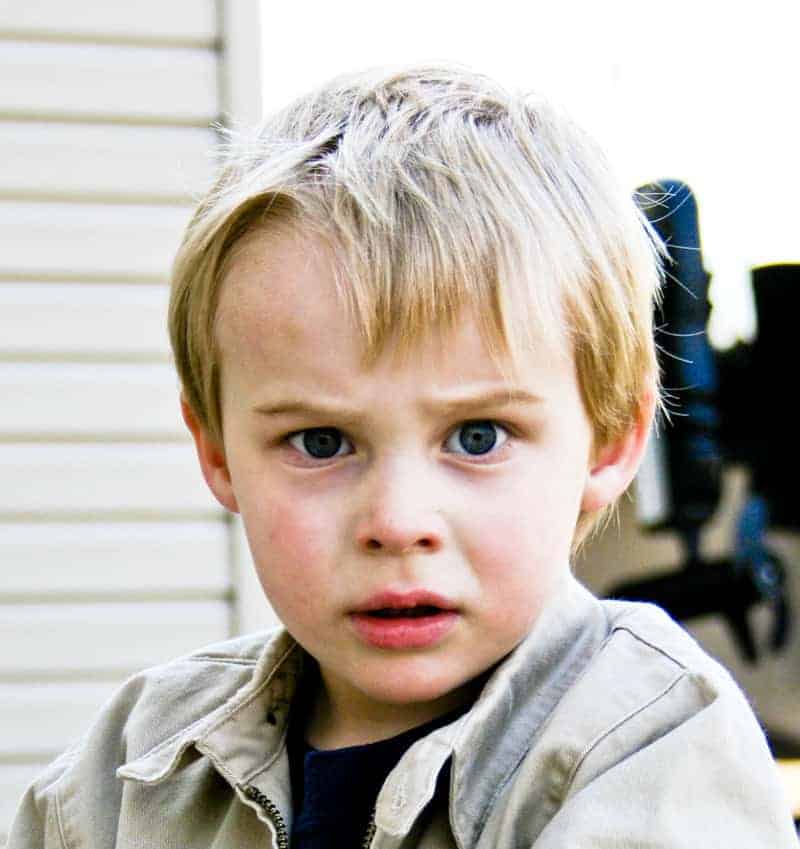 I love that face. That little peanut face.
Well, hope you enjoyed this Friday's edition of "The Worlds Most Beautiful Kids"; more specifically, the only kids that will pose for my camera. Kinda.
God Bless-
Amanda