In the crazy world of online life, one theme is (sadly) forever rampant.  Stealing.
In my specific little online world, there is recipe stealing, picture stealing, and idea stealing.
That last one is a bone of contention for many, as they do not think "ideas" can be stolen.
I feel differently.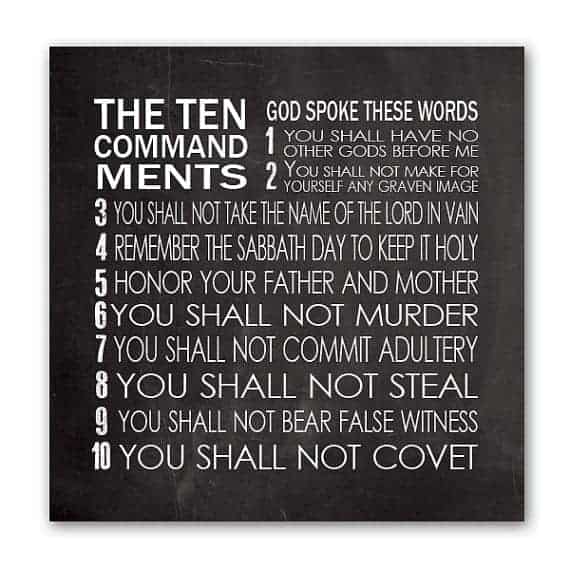 This print can be purchased from The Standard Canvas Etsy Shop
"Stealing can be as blatant as taking from another.  Or it can be subtle: stealing includes cheating another, not dealing fairly with others and stealing credit for another's work.  Treat others as you wish to be treated."
-life:beautiful magazine, summer issue 2014
When I read that in this months life:beautiful, I was taken aback.  I had not heard it phrased in quite such a simplistic way before and it struck a heavy chord in my heart.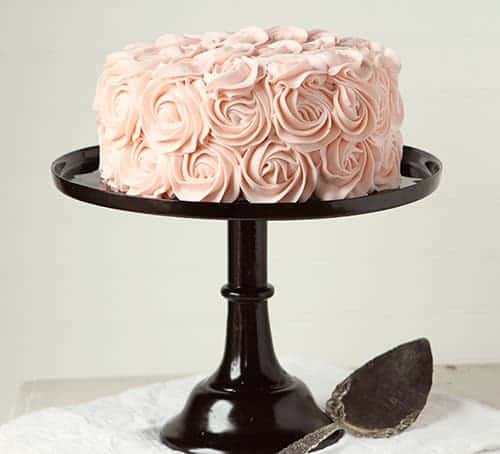 I have spent years tracking down people who stole my idea for the buttercream rose cake piped with a closed star tip.  I asked nicely, I asked not-so nicely, and I demanded.  We all knew the truth, they had seen the idea somewhere and copied it.  But they lied,  they were defensive, they attacked.
And it hurt.  I could not get my head around the concept of someone stealing my idea and when confronted, to lie to my face.
Due to a recent (heated) interaction, God put it on my heart to give up that battle.  Like, seriously give up the fight.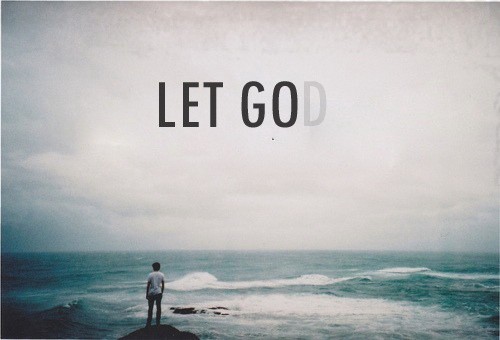 I knew that I should never again email someone about it, that I should never leave another passive aggressive comment, that I never needed to say another word about it.  I was not 'fighting a good fight'.  I was wrong.
I was not honoring God in demanding credit from others.  I was trying to further my own Kingdom, totally consumed and wrapped up in my unhealthy pursuit of being credited.
I was being a very poor example of a Christian.  I had forgotten my role and my place on this earth.  And it was time to let it go.
I have for the most part, and God has honored me with a peace that I had not known concerning the subject.  The stealing is still rampant, but the acceptance of it is new.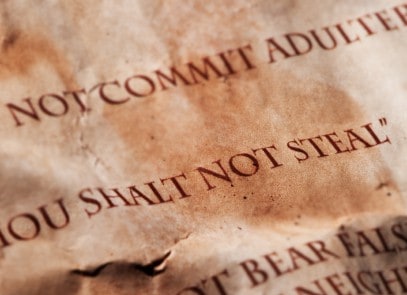 image credit
Today I was researching a recipe and came across someone else stealing an idea.  It wasn't my idea, but that anger and bitterness immediately rose to the surface and I got feisty.  The thief was being praised and awarded and actually financially profiting from the idea they stole.  It was wrong!  And I felt the need to say something.
But those simple words written above came to mind.
And while those words apply to every Christian, but it is not up to me to police them.
Those words need to first apply to me.
I need to make sure that I am always giving credit where it is due.  That I am going out of my way to offer credit for the idea, for the recipe, for anything that was "gifted" to me by an outside source.  The only person that I need to police on the subject is myself.
Again, the realization has brought me peace, but I wrote this little prayer in the hopes that if the feistiness ever returns, I can call on these words to calm my anxious heart.
Dear Jesus,
You know my heart and my desire to see good.  You know how injustice triggers a "fight"mode in my mind and how I get completely focused (obsessed even) on seeing justice through.  But Lord, You also have taught me Your word and that I need to focus on the plank in my own eye.  Lord, help me to place less judgement on others and focus more on improving my own actions.  Help me to understand Your commandments better!  To see that You have given me the tools to be kind, to be honest, and to be faithful.  I want my actions, personally and professionally, to be pleasing to you oh Lord.  Thank you for caring so much that You are willing to remind me over and over again.  Thank You for loving me.
Amen.