And just like that, she's no longer my baby.
She's almost three now.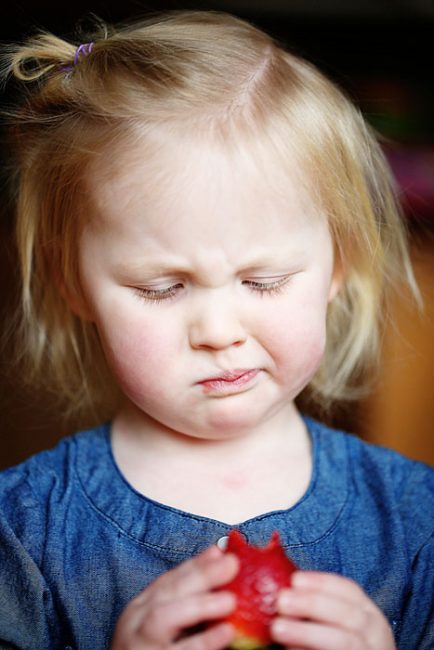 You'd think after having seen four other babies slowly (but so quickly!) turning into toddlers and middle-schoolers that I would be mentally prepared for such a transition.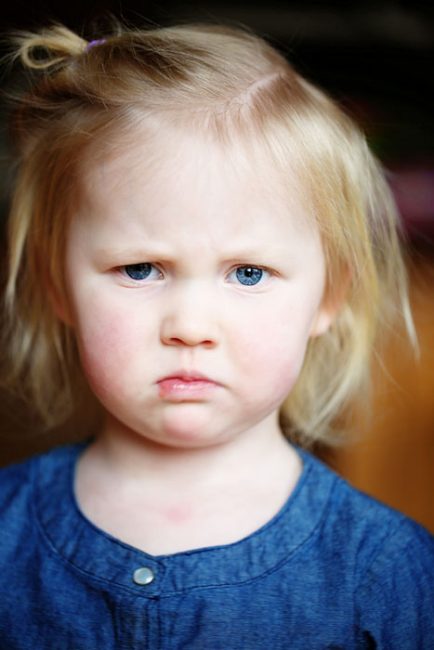 You'd think that I would welcome the days of no more diapers and them being able to feed themselves.
But I'm not quite ready.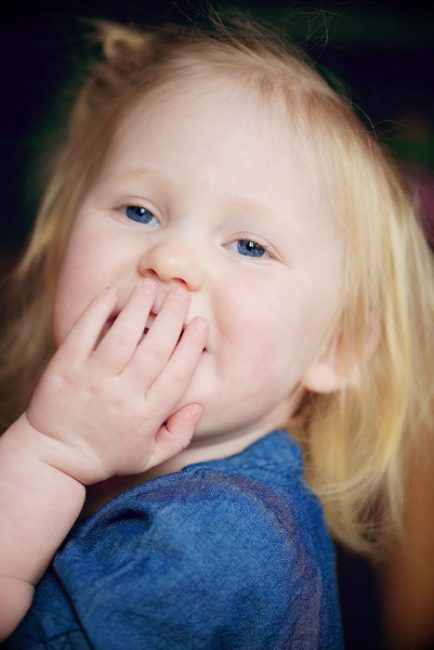 Soon, they will all be big kids.
Independent. Opinionated. Passionate dreamers.
And I won't be greeted with a running-full-bore-into-a-giant-lift-me-over-your-head-hug in the morning.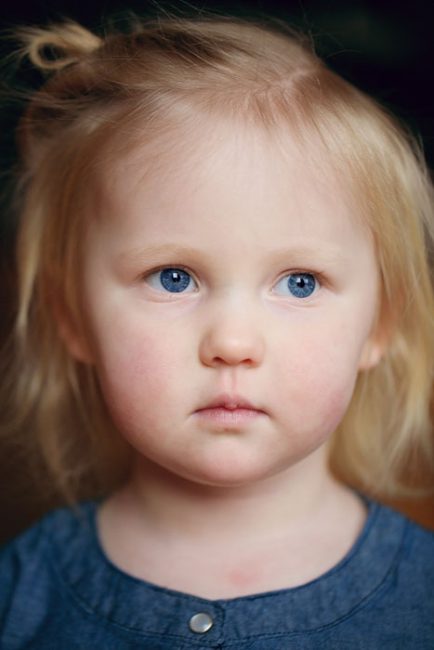 Unless I start lifting weights. 😉
But in this moment, I am thankful. No matter how quickly time marches on, we have today and now. We have endless snuggles and hugs and giggling at how bad mommy is singing.
We have a pure love not hindered by the pain that life inevitably brings.
It's just… joy.