I opened my door today.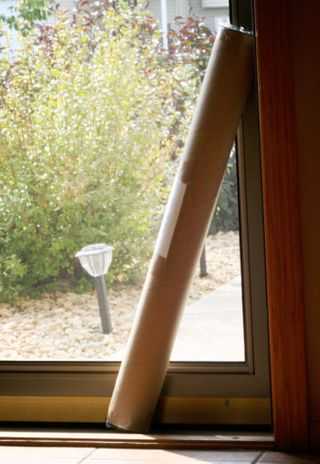 And found this.
Its from Kara and Mike and Riley.
Friends from Kansas.  We see them once or twice a year.
I almost started crying when I opened the gift.
Because not only had our sweet friends considered a gift for us that they knew I would appreciate, they created something that my whole family could enjoy.
Could even learn from.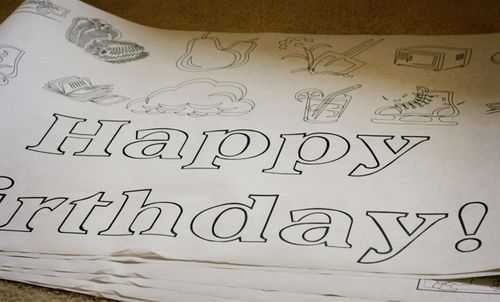 Seven huge pages of magnificent creativity.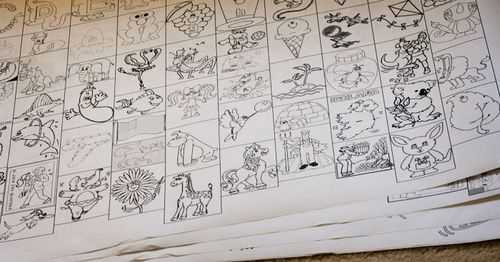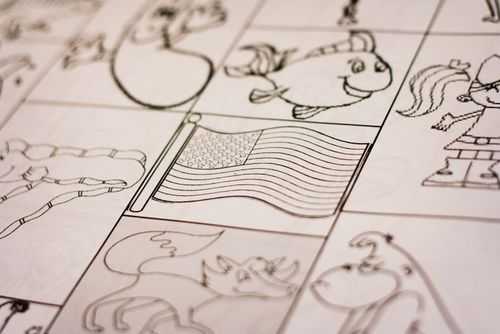 (we received it on September 11th)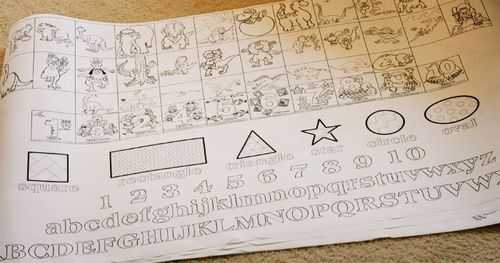 It was page after page after page of inspiration, originality, resourcefulness, artfulness, and workmanship.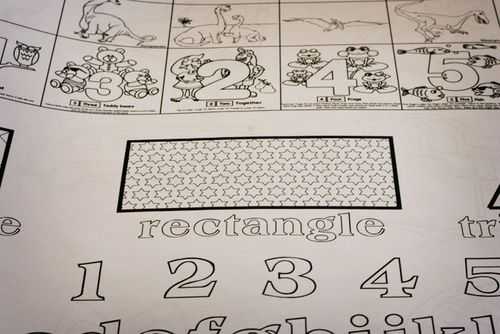 My kids could not contain their excitement as they begged me to let them color. 
I knew I could get them to clean their room (the way I wanted it cleaned) or unload the dishwasher or even fold clothes if I offered the new life size learning coloring pages as a reward… but I couldn't.
See… I wanted to color on them too!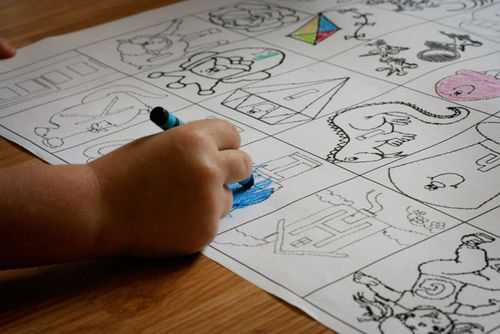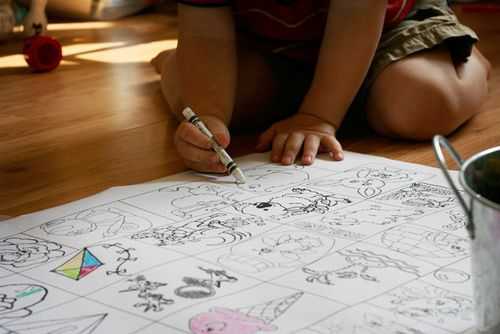 I colored the flag.  Which Colton later informed me that I should not have done as it is his flag and he did not want red on it. 
Live and learn.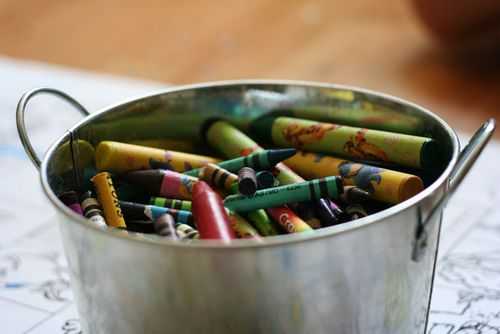 This little bucket saw lots of action today.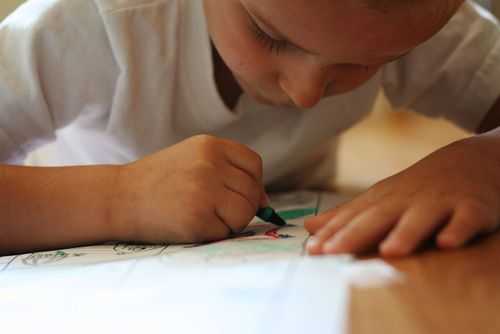 Colton's mind almost couldn't comprehend all of the coloring opportunities he had… a robot and a firetruck and a frog?  All on the same page?  It was four year old bliss.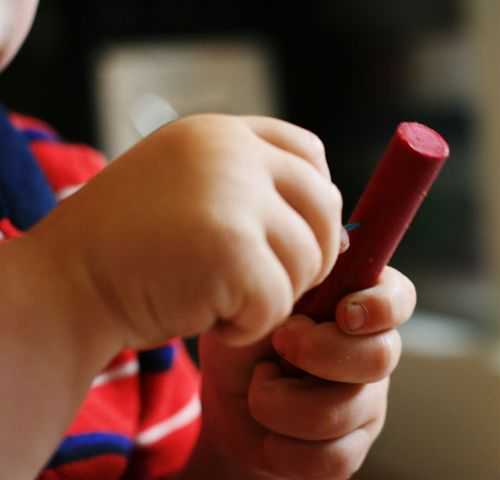 Parker had fun stabbing big crayons with toothpicks.
To Kara…
…today I felt
special
grateful
surprised
blessed.
This moment in time
that you grabbed and dedicated
to me, to them… to our joy…
feels priceless.
Thank you.