Today's special guest is Karen Hossink from the blog Surviving Motherhood.  I have known Karen for many years and find her heart and dedication to Jesus truly inspirational.  She is a talented writer, author, singer and mentor.  Karen's blog, Surviving Motherhood, is a sacred, happy place full of encouragement and support.
I saw a post with a title like this last year and decided to save it for my own encouragement – knowing "my day" was coming. And, since Elizabeth is leaving for college today, I decided to re-read the list – and write one of my own.
So, here it is:
*cricket*
*cricket*
That is, I got nothin'.
I can't think of a single "Top" thing about sending my daughter to college.
*I'm going to miss her.
*I'll be the only girl in the family now.
* Dinner table conversation is going to be AWKWARD.
*We're losing our dish-washer, and our towel-washer/folder.
*That sweet smile won't be dancing around the house anymore.
*And the random outbursts of silliness. I'm going to miss those!
*Have I mentioned the benefits of having a daughter with a sweet-tooth? She makes delicious chocolate-y goodness whenever her heart desires. But how can I taste it when she isn't here anymore to make it?
*No one is going to ask me to braid their hair.
*M, and L, and M, and K, and H won't be coming over for dinner and sleep-overs.
*And "Head of the Herd" just won't be the same without Elizabeth.
Well now, that wasn't a very up-lifting list, was it?
Honestly, it was a little painful to write…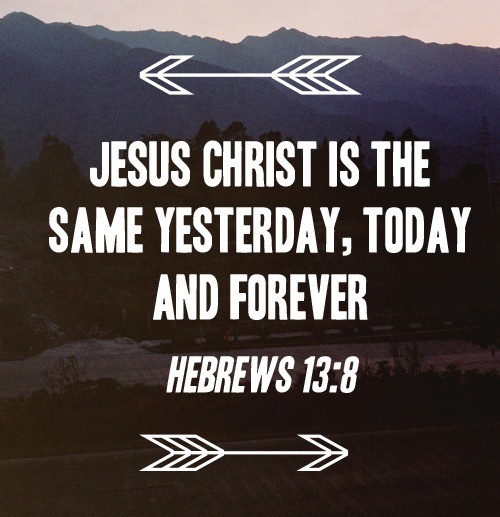 However, in my attempt to construct a list of the Top Ten Things About Sending Your Daughter to College, I have come up with ONE good thing: GOD is faithful. And HE always will be.
And that ONE good thing has led me to this list:
*I know that God is going before Elizabeth and preparing her path.
*HE already knows the challenges she'll be facing.
*And HE knows how to lead her through them.
*God knows exactly what Elizabeth's future holds.
*God has been preparing my daughter for Wheaton for the past 18 years.
*And HE will continue to shape and make her.
*God has done beautiful things in and through Elizabeth during her years at Okemos High School, and I trust He has just begun.
*Having Elizabeth at home has only given me the illusion of control. In reality, God has always been in control.
*And that isn't going to change!
*Jesus Christ is the same yesterday and today and forever. (Hebrews 13:8)
No matter where my daughter is living.
Thank You, Father, for Your faithfulness. Thank You for holding my daughter for the past 18 years, and for Your promise to never let her go. As she begins this new chapter in life, please continue to draw her close to Your heart – and remind her every day how precious she is to You. And to me!
Your turn: Is there something in your life right now for which you need this encouragement to trust God?