So far, the hatching process has been a roller coaster of emotion. The success rate is about 50% on our first go round, but we are definitely hoping to improve those odds as we learn more and more about how to raise fowl from eggs.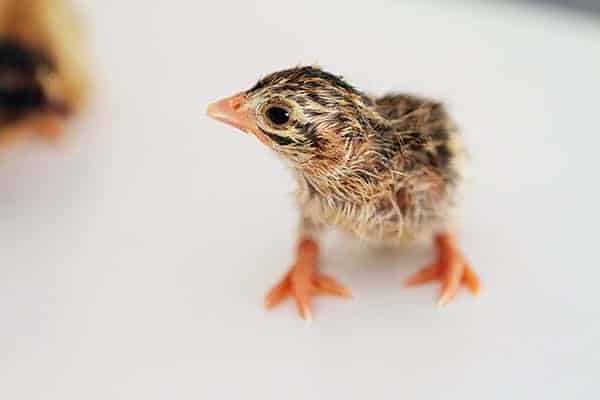 I would love to introduce this fantastic little man (or girl, can't tell yet!) to the homestead (and you)!
This is our very first guinea baby, or keets as they are called.
He is a bit wobbly, as to be expected, but growing fast!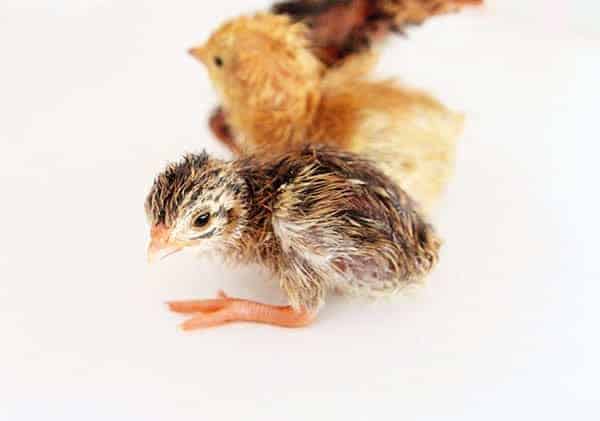 He hatched alongside some chicks and they are fast friends.
They sleep together and eat together and play together and, of course, are held by many small children together!
This is by far the cutest stage for guineas.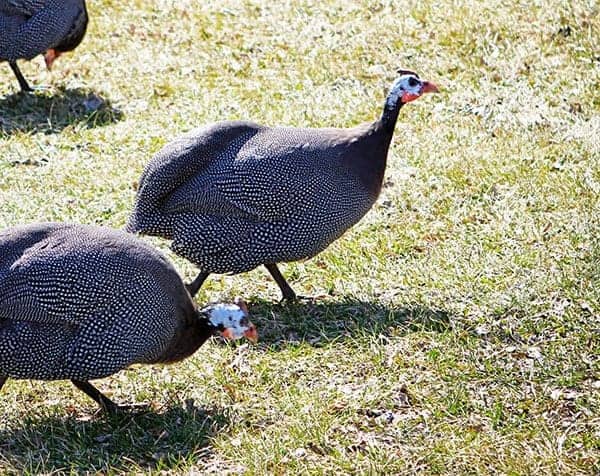 They are not a 'pretty' bird when fully grown! (they remind me of the Skeletor from the old He-Man cartoon)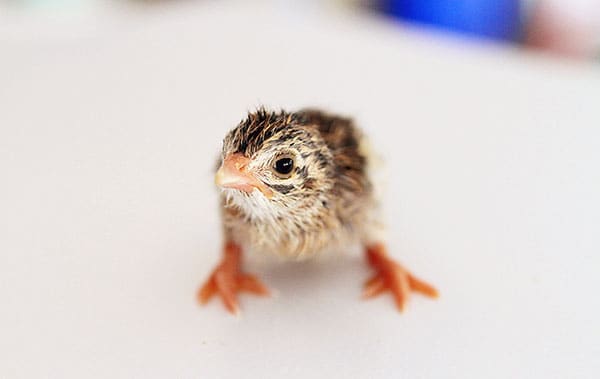 But they are loved!
We hope you have a nice long life eating ticks, squawking at all hours of the night (guineas are LOUD) and being adored by all.
We are hoping he will have many many more brothers and sisters hatching soon! (Since we let our guineas free range, finding their nest is not easy! The kids go on 'adventures' and usually find it, but this latest nest, probably with at least a dozen eggs, is elusive. Wish us luck!)