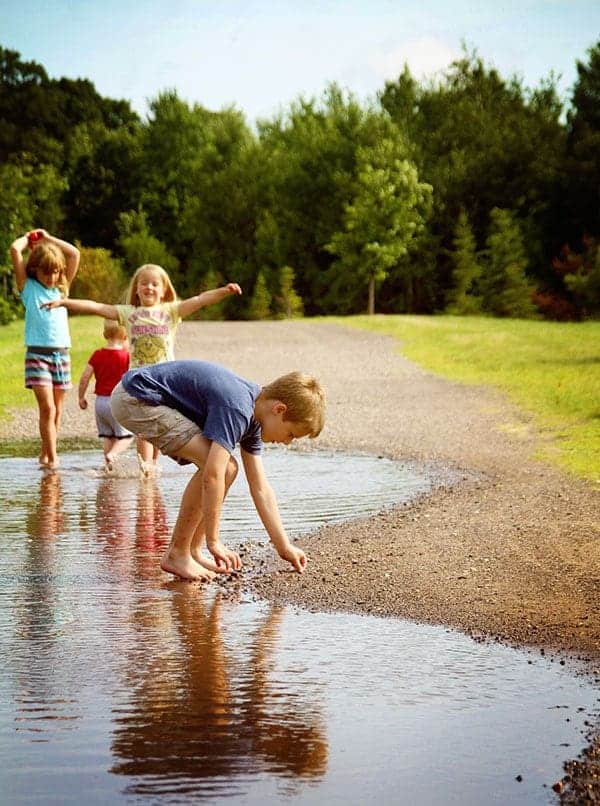 We are in a constant state of learning around here.
Learning about our new home.  Learning about our neighborhood and surrounding community.
About what grocery store is the best and where is the closest gas station.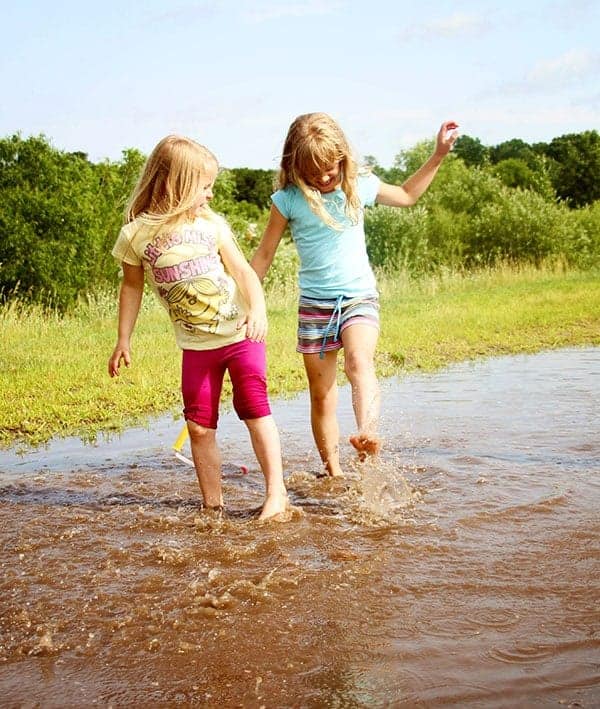 About what window has the best view of the sunrise, and about what trail has the most wild flowers and least amount of deer flies!
But
by far
one of the best things we learned is that when it rains, big puddles form, and they are great for splashing.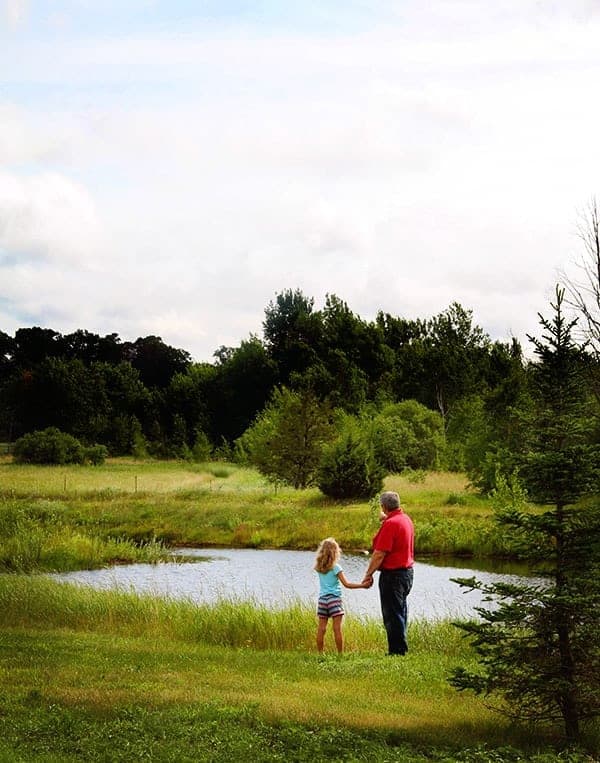 And after some splashing and discovering and exploring…
we learn
that the best thing about our new home
is learning about it together.