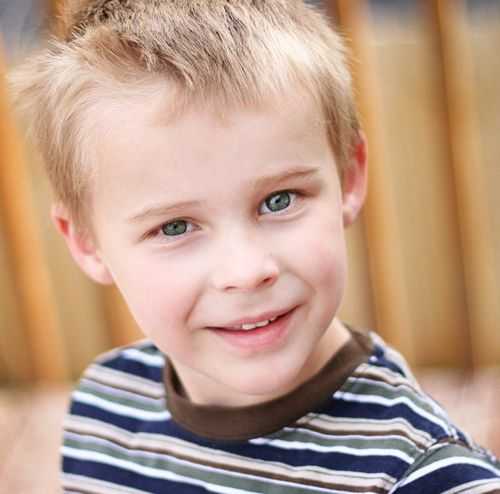 I have been noticing something different about Colton lately.
But I could never pin-point what it was.
Until he was standing above me one day as we played.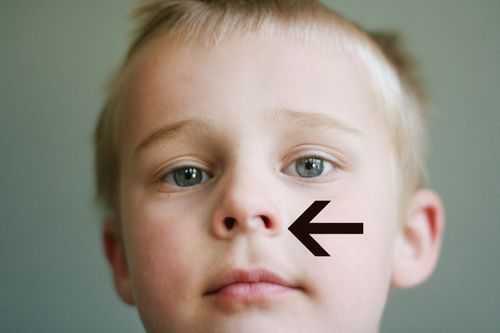 And I got a good look at his nose.
That just does not look right for a five year old!
So I made an appointment with our local ear, nose, and throat guy.
Sitting in his office today he asked me what the problem was.
I pointed to my own face to show him… "This thing, I dont know what its called, but it looks a little swollen.  And like it is going to block Coltons breathing soon."
"Has he had trouble breathing?  Been snoring?  Been complaining at all?"
"Well, no.  I just thought that thing (pointing again at my own face) looked funny."
The Dr. just nods and says, "Its totally normal.  He has a deviated septum.  Don't touch it.  Don't do anything about it.  Unless he has problems breathing, then come back."
"Oh!  Great.  I am glad its nothing to worry about. (pointing again at myself) What is that thing called anyway?"
And the doctor, not even cracking a smile says,
"Your nose."
*crickets*
Gee. Thanks Doc.