My kitchen is all at once the messiest and most cleaned room in my home. It causes me stress and joy simultaneously!  I stress over dirty dishes, moldy bread, crumbs on the floor and stains drying and setting in my table cloth as we speak.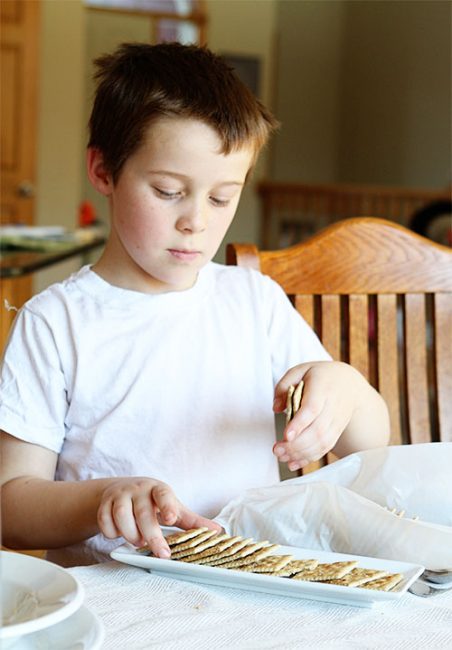 But then there is the joy. We embrace the joy on weeknights especially, since those are the times when it's easiest to get caught up in the stress of the week and overlook those special moments.
The cathartic process of baking a cake, in preparing meals for my loved ones, in laughing over the weekdays' events and helping young minds meander through schoolwork.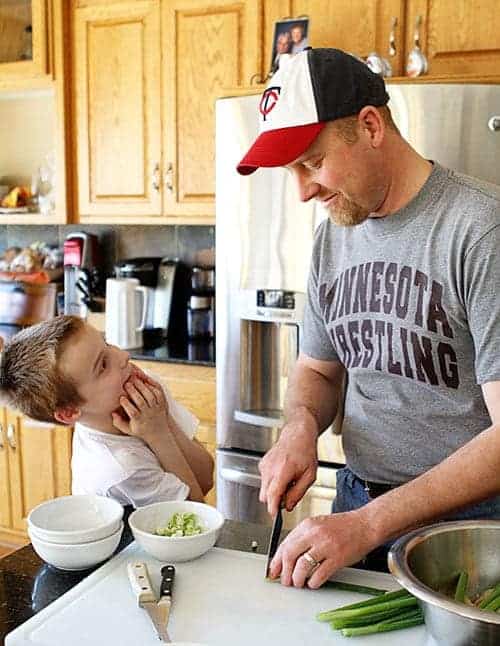 Seeing four busy little bodies making themselves far too comfortable in front of the open refrigerator doors trying to find something that will most assuredly ruin their dinner.
The wails and cries of disappointment when they learn they can't have marshmallow fluff for a snack, and then the 7 seconds it takes them to recover from the massive disappointment only to then fight over who gets to fill the water glasses for dinner. (Arguably my 3 year olds favorite thing in the world to do).
It's a vicious cycle of mess making and mess cleaning.  The never ending hum of my
GE Appliances dishwasher
, which has now become a familiar (and dare I say soothing?!) background noise.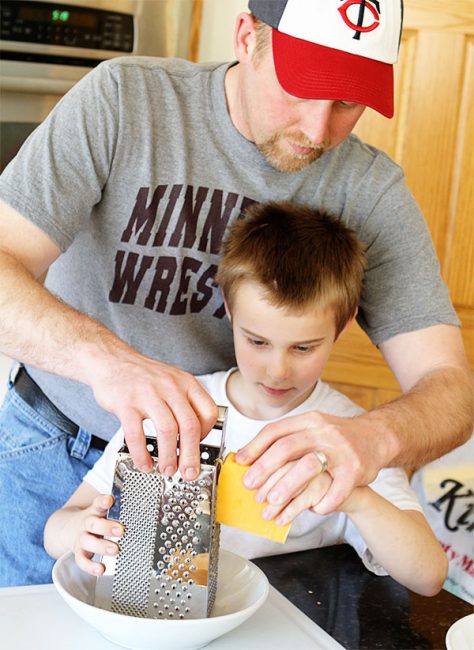 A splendid cycle of the family coming together in anticipation of cookies, slow cooked chili, or game night.  Learning new tricks, new processes, new ways to appreciate the foods we crave.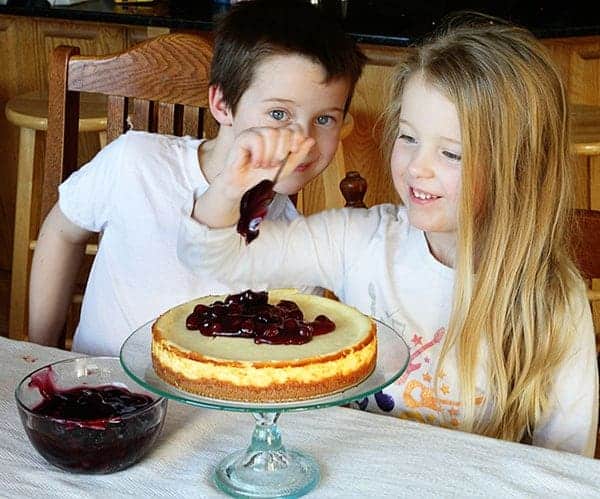 So what is it that makes the kitchen the heart of the home on weeknights?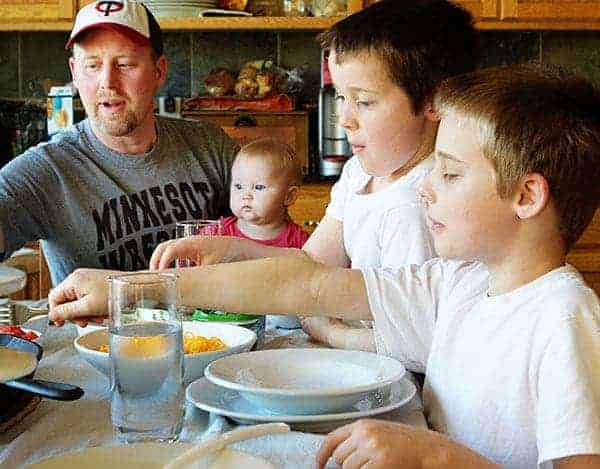 It's a reflection of the hearts of its inhabitants
. We come here to eat, to laugh, to play, to pray, to learn, to have fellowship, and to grow.
Where discipline and reward exist together.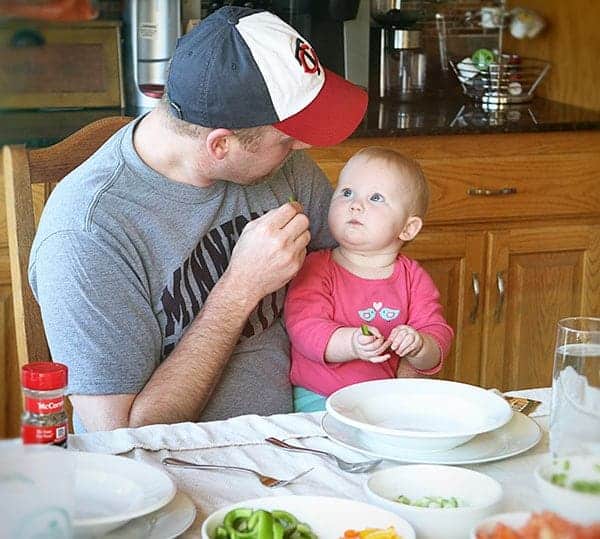 Where every sense is heightened and delighted. We learn what we like, discover what we love… and create the lifelong trust in the relationships that enrich our hearts.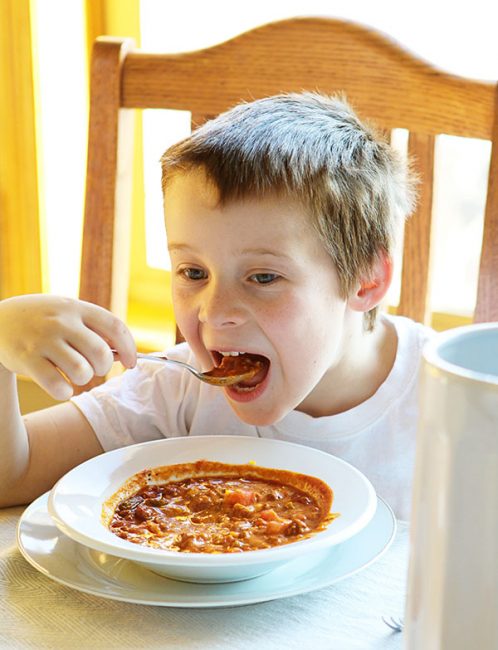 And eat.  We do lots and lots of eating.
While I will never enjoy the mess, I will always enjoy that the mess was made.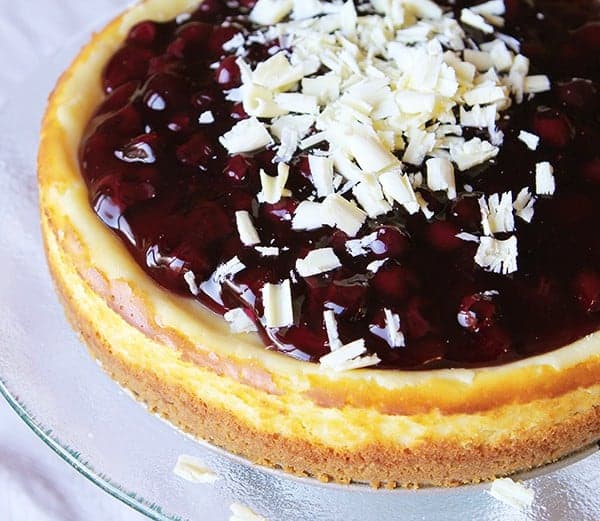 (To make this Blueberry Cheesecake click here.)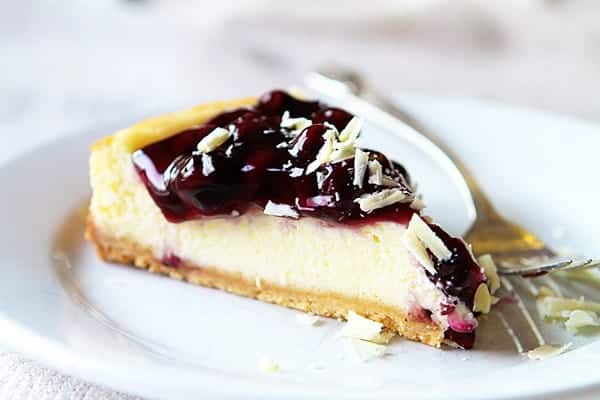 What makes the kitchen the heart of your home?