When a clear lack of ability to eat without half of the food ending up all over your face/table/clothes is adorable,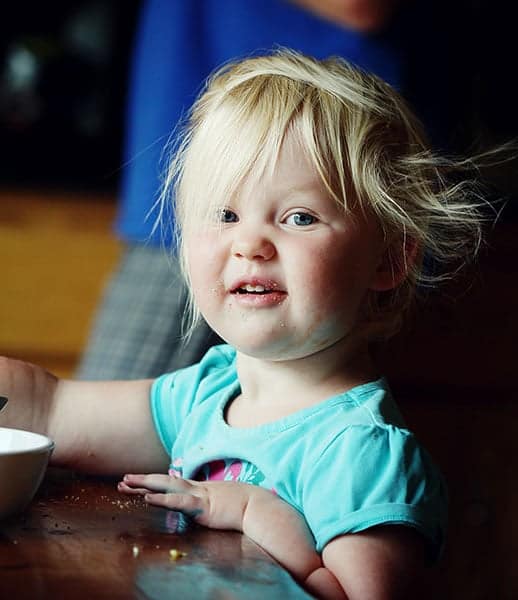 when your sister is the coolest person in the world and gives the best hugs,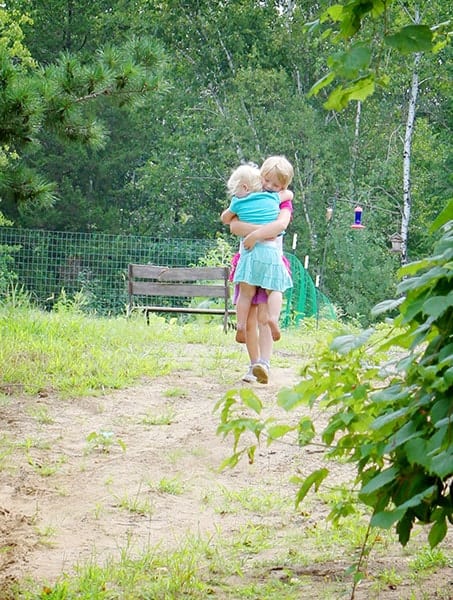 MY LATEST VIDEOS
when you are first learning about "gentle" and "nice" and people always let you pet the baby animals first,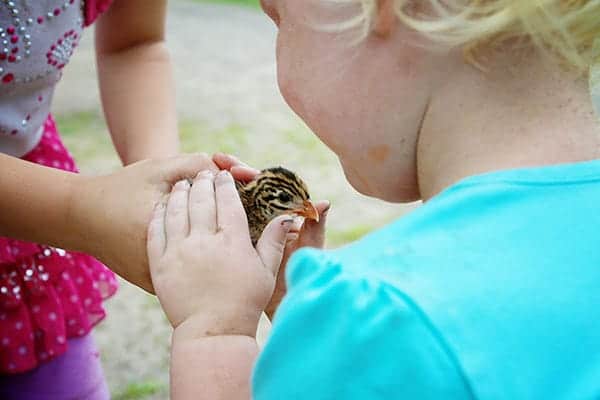 when everyone knows you cry the biggest crocodile tears…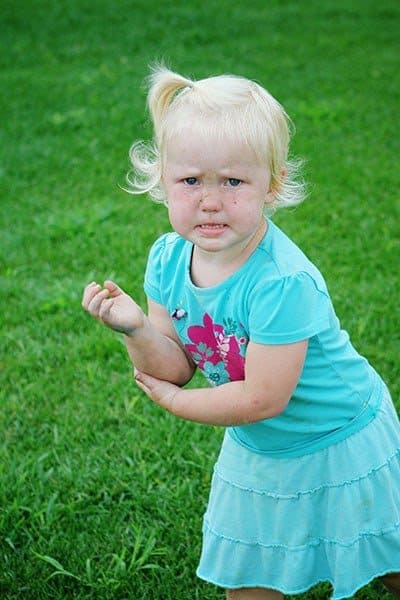 but they still love on you and cuddle you and rush to help anyway.
That is when being two is the best.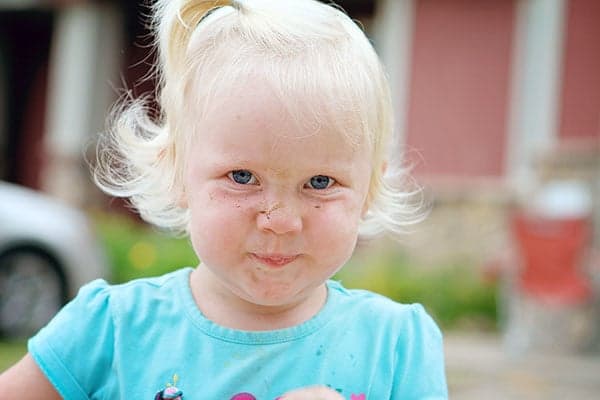 When morning hair that is tousled and knotted and going every which way is just about the cutest hair ever,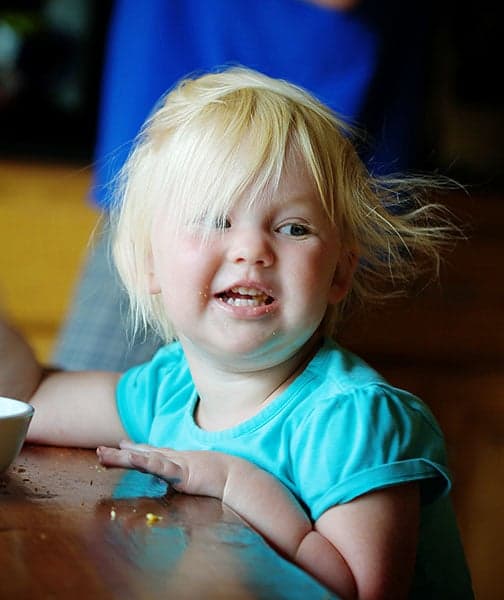 when you wake up every day with a smile and a song,
and learn new words after listening to your older siblings and say them wrong but everyone seems to understand,
and play with a piece of ribbon for an hour because it feels so good between your fingers,
and you think the water in the toilet is your own personal play pool,
and never do what the others are doing but it doesn't seem to matter,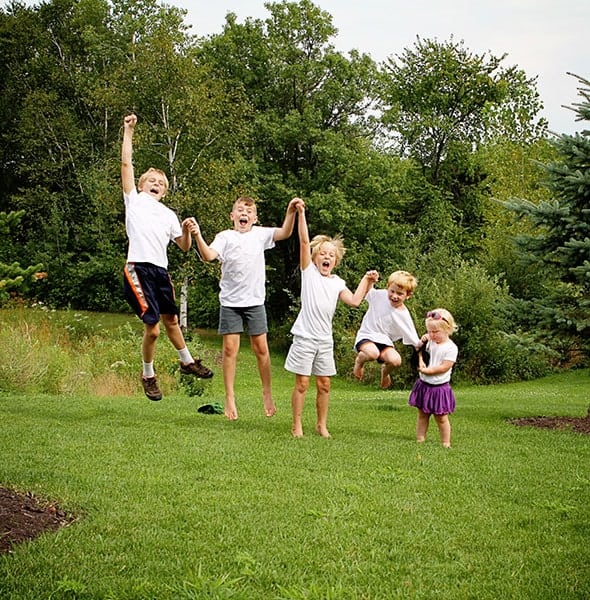 and you draw on everything but paper,
and you tell people to "shhhhh" and they immediately do,
and everyone is always saying "Love you!"
just to hear you say "wuv u" back.
When being two is nothing but joy and exploration and hugs and finger food,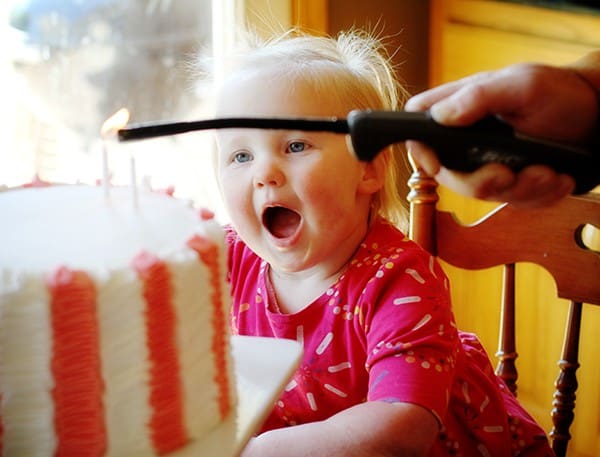 now that is when being two is the greatest.