One of the many things that this family has been up to lately is homeschooling.  And one thing that I knew we needed when we decided to take on this venture was a designated space for our school work.
My office/craft room/computer room/storage room ended up being the perfect place for our kids to grow in.
Now.
I am going to show you what it looked like before.  Before I cleaned.  Before I organized.  Before I begrudgingly decided to share.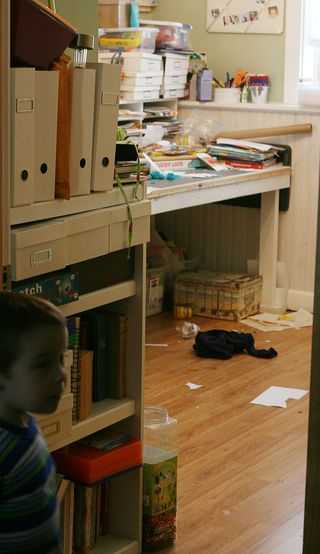 Its shameful, I know.  The mess was horrific.
But its gone now!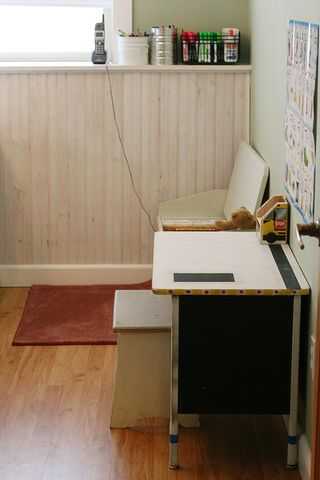 This is what you see when you walk in the room.  Parkers desk on the north wall and a little toy chest/reading area for Audrey while the boys do school work. (the toy chest is on the other side of the desk)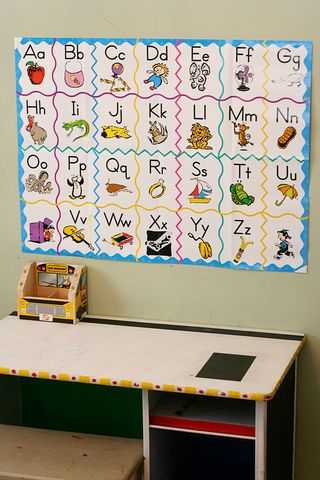 Parkers desk.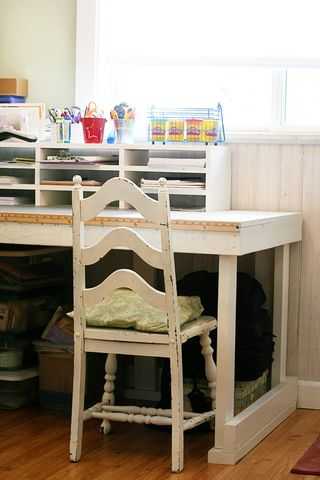 This is Coltons area.  He has lots of room to spread out!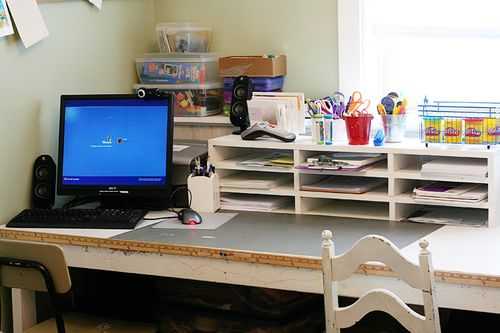 The kids often sit and play games at the computer (we enjoy PBS kids and Starfall) and sometimes I catch up on emails when they are doing their school work!
The new -cleaner- arrangement has worked well so far! 🙂
Totally off topic, thanks for all the prayers about my tooth.  I think I am definitely on the healing path and the pain has gone down drastically!  Thank you so much!