Who knew having a little girl would be so much fun?
I think pretty much everyone. Except me.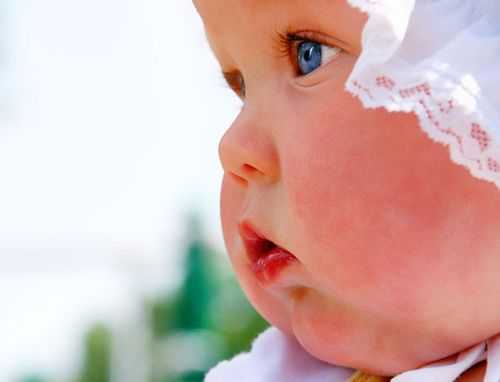 She just looks at me and I am hers.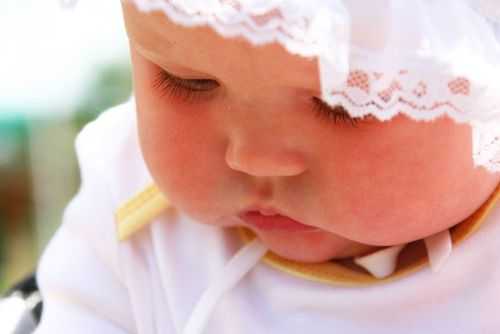 Her brothers already adore her… they dote on her and protect her.
Every time we make plans to go somewhere Colton says, "And we can bring Audrey?"
"Sure honey. I'd love for Audrey to come with us."
"Me too Mom."
Yeah. I dig this little family of mine.