I wrote about issues I was having with Instagram in June of this year.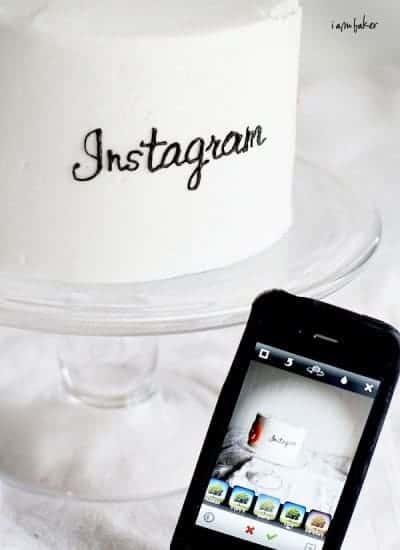 My main concern was that people are using their site as a collection of others' photos.  But I did also address the fact that once you upload a picture to Instagram, you give them full permission to do whatever they want with it.
This is from their original TOS: (Proprietary Rights in Content on Instagram)
"Instagram does NOT claim ANY ownership rights in the text, files, images, photos, video, sounds, musical works, works of authorship, applications, or any other materials (collectively, "Content") that you post on or through the Instagram Services. By displaying or publishing ("posting") any Content on or through the Instagram Services, you hereby grant to Instagram a non-exclusive, fully paid and royalty-free, worldwide, limited license to use, modify, delete from, add to, publicly perform, publicly display, reproduce and translate such Content, including without limitation distributing part or all of the Site in any media formats through any media channels, except Content not shared publicly ("private") will not be distributed outside the Instagram Services."
And this is from the soon-to-be implemented TOS:
"To help us deliver interesting paid or sponsored content or promotions, you agree that a business or other entity may pay us to display your user name, likeness, photos (along with any associated metadata), and/or actions you take, in connection with paid or sponsored content or promotions, without any compensation to you,"
It seems in the broad lawyer language that Instagram is presenting that they have the OPTION to use, sell, distribute your images in ADVERTISING.  Does that mean they will?  Will Instagrams TOS trump any state law?  It remains to be seen.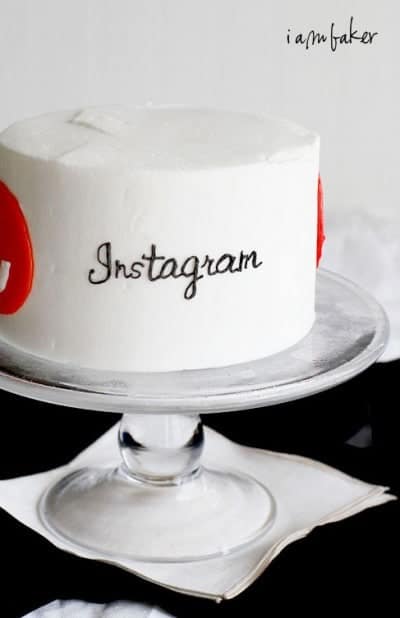 Instagram is a free service.
Instagram is now owned by facebook.  It makes good business sense that facebook would monetize them, and do it in a way that would only benefit facebook.  Do I think that is fair?  Heck no.  Am I ready to give up on Instagram?  Not yet.
They still have lots of issues.  They still have thousands of users who are in constant violation of their TOS, and they are very slow to enforce policy. (if at all)  However, as far as I can tell they have had the ability to use our images since the inception of their services, and have yet to do anything and is blatantly harmful to one of its users.
Should users boycott and demand changes?  Well, I guess thats up to you.
Its always, always a good idea to know and understand the TOS for any social media outlet you use.  (Right now, Google+'s policy states that they cant sell certain images, so its worth looking into if you want a "safer" social sharing site)
We still get the pleasure of viewing others pictures.  I adore the talented and creative people that I follow on Instagram, and for me my time there is often browsing others work.  Sometimes I dont even glance at my own account!
For now, I am willing to utilize their services and take my chances.
*If you do decide to delete your account, utilizing a service like Instaport.me will help you to export your images to your hard drive. (They are experiencing high traffic currently, so do try back if you are interested.)
*If you want to keep your account for now, but still want to take some preventative measure you can:
-watermark your photos in a clear, obvious way
-change your images to a low resolution before posting to Instagram
*Know Your Rights: Photographers (from ACLU)