WINNER HAS BEEN CHOSEN!!
Jackie Powers
I love baking with my kids! They always make it so fun and messy! Even though sometimes I have to kick them out of the kitchen ???? I definitely enjoy the memories we get to make!! I already own a kitchen aid mixer thanks to my wonderful dad, but I'd love to gift one to my best friend who is about to be a mom of 6! (5 girls and finally a boy!!) and to my mother in law!
Congrats Jackie!! Please email me at [email protected] with the winner's names, address, and phone number!
*****
We need a lot of blessings right now! Folks around the world are being devastated by hurricanes, wildfires, and earthquakes. I would love to make a difference and hopefully bless someone who needs it. So let's do a giveaway!
TWO people will win a stand mixer… you and a friend! If you are a winner YOU will tell me who to bless. A family member, a friend, or maybe even someone you know who is going through a difficult time. YOU get to bless someone!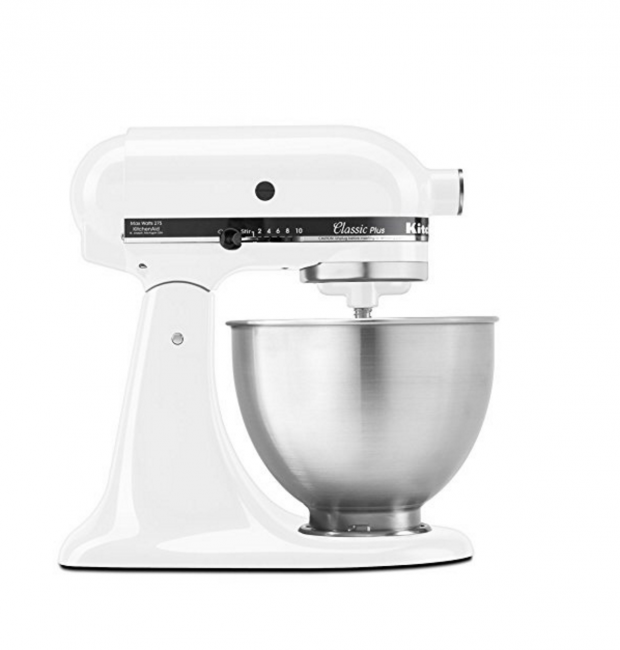 How do you get entered to win???
Just comment below and tell me: WHO DO YOU LOVE TO BAKE WITH?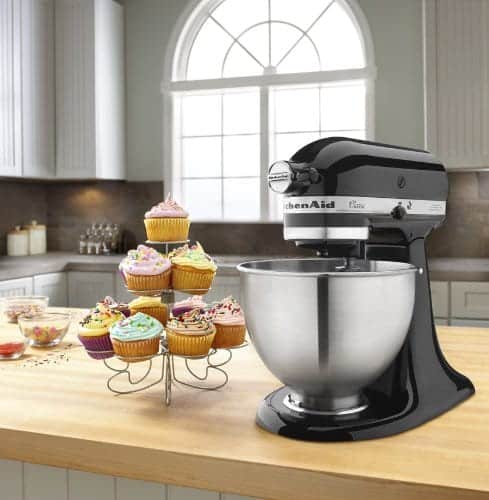 (image from Amazon, winner will get white mixer)
That's it! Just tell me who you love to be with in the kitchen. 🙂
This stand mixer giveaway is not sponsored by anyone, it is paid for by me. A special gift from me to you!! I will pick a winner tomorrow, Sunday, September 10th at 8:00 pm CST. If you are in the United States I will order and ship your mixer, if you are international I will give you the cash equivalent in a paypal transaction.