The older I get, the easier it is to accept responsibility over fun.  Ten years ago that is not a thought that would have lasted more than a millisecond in my brain, as I was all to often one to fulfill the self serving need.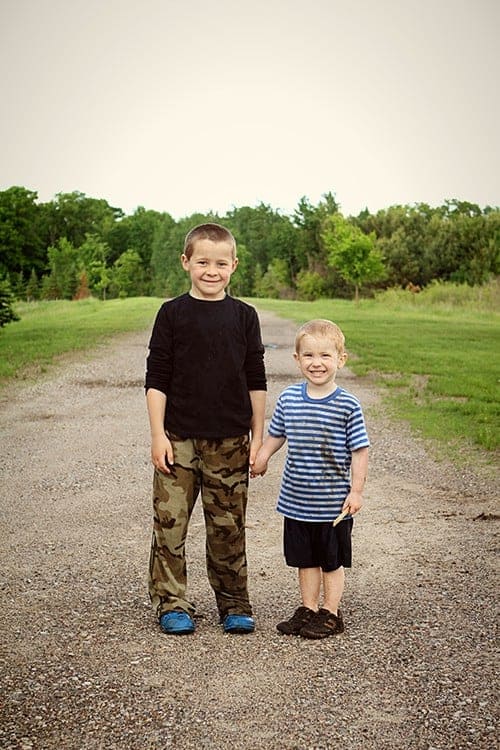 I dont know when it started (birth) but I have always been a bit self-entitled.  I remember when I was in high school I used to do this thing to my parents.  When they would ask me to complete a task or help or do anything beyond the normal scope of existance, I would hold up my left pointer finger like I was counting #1 and say, "This is me."  Then I would take my right hand pointer finger and make circles around the other finger.  "This is the world."

MY LATEST VIDEOS
The implication being, of course, that I envisioned the world revolving around me.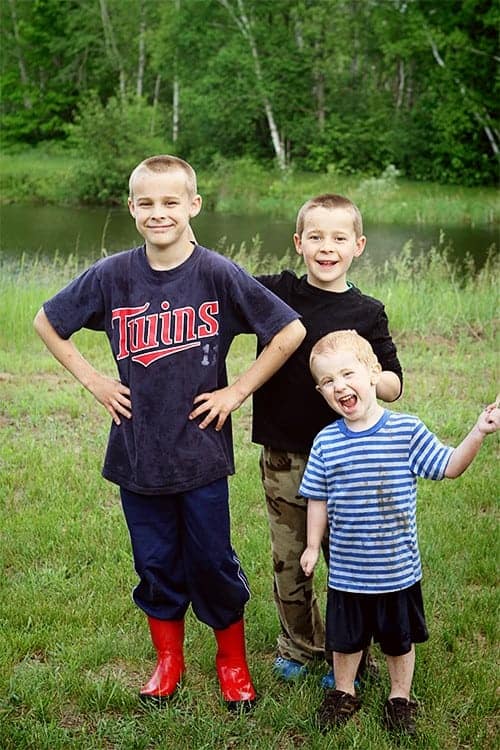 When I got engaged I looked at a ring on my mom's hand and said, "That is the kind of ring I want!"  It was quite large.  A beautifully cut center stone with many many diamonds surrounding.  My mom shook her head and said, "Amanda, my first ring was a very small, very imperfect, very humble stone.  This was a gift from your father after 15 years of marriage."  She didn't think it was very realistic of me to start out with the huge stone.  (I think she knew that I was far more concerned with the ring than I was the actual marriage at that point.)
And she was right.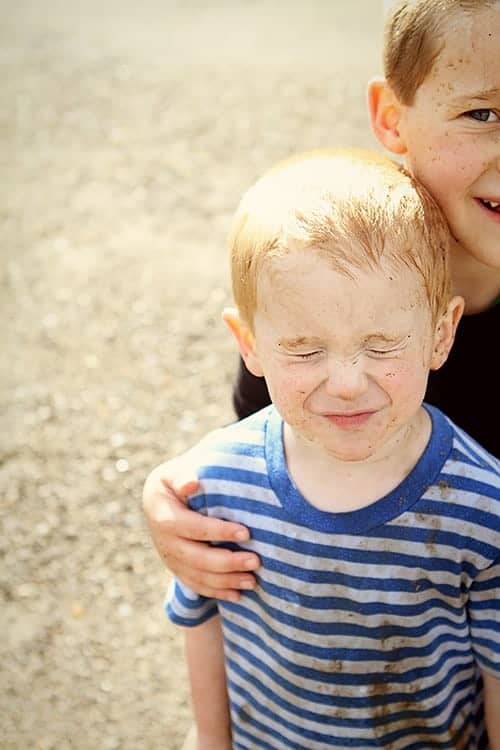 Eventually, changes were made.  Faith was discovered. Humility became a goal instead of something to be avoided at all costs.  But as flawed and human as I am, I stumble.
There was recently an opportunity to go on a "work" trip that was in a tropical location.  It sounded like something that I would really benefit from, as the focus is photography and I am always trying to improve mine.  The setting is magical, the content is exciting and challenging, the company is going to be the best, as many blogging friends are going.
The time frame?  One week.  A full seven days away.
And I knew I could never go.
But more importantly, after about two minutes of dreamy wishful thinking, I didn't have a need to be there.
My kids are still so young.  The oldest is just 9 and the youngest 12 months.  In addition to them having needs it just doesn't make sense for me to pursue an endeavor that would put so much stress on others.  My husband for instance.  While I know he would support anything that I passionately pursued, this particular trip would have been a strain on his job and time.  We would have probably had to call in extra help (like a mom or a sitter) which would have been an additional stress on someone else's time.
I just knew it wasn't my time.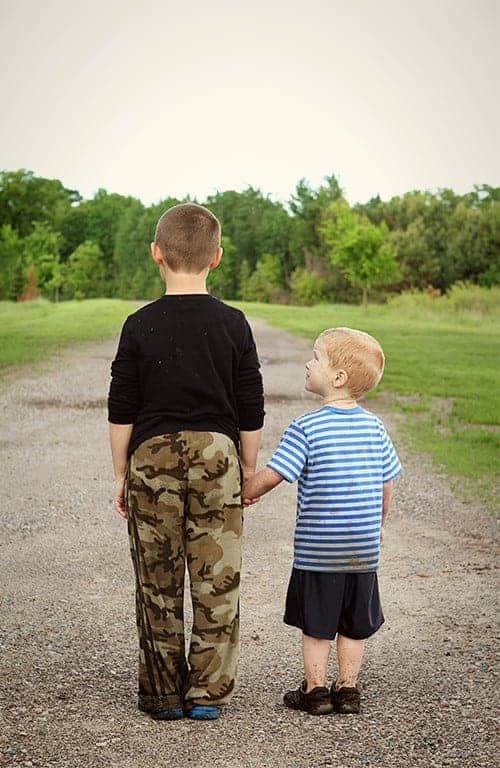 I know where I am needed right now.
I know that I will not always be needed in the same way, as little boys and girls grow and embrace independence and make their own paths in this world.
And I know that in this moment, my soul finds much more fulfillment in meeting the little (sometimes seemingly insignificant) needs of the people that I am blessed enough to call family.
It's amazing (dumbfounds me actually) that I can find just as much satisfaction in a well made dinner than I can in career accolades, pursuits, and praises.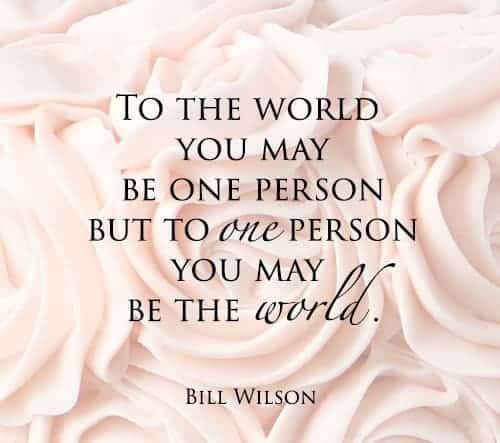 Today, well, today I simply feel blessed to simply be needed.
In 10 years?  Watch out sandy beach, here I come!