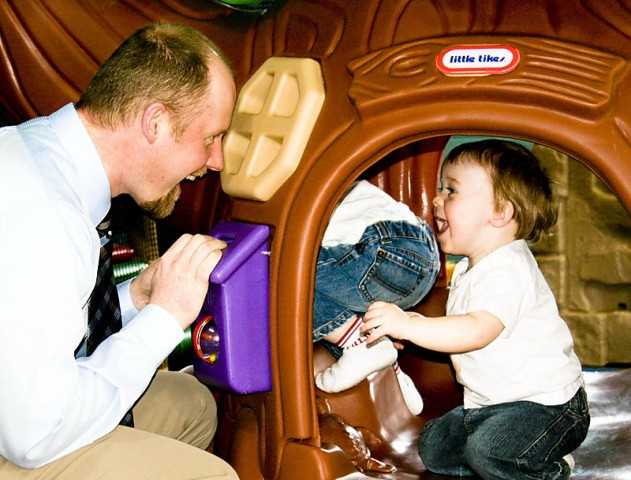 You have chosen!  And I am glad you did cause I am so wishy-washy I would have never made a good solid decision! 
Thank you, dear friends who took the time to not only help me decide, but to offer up kind words and thoughts!  I really apprecaite how thoguhtful you were.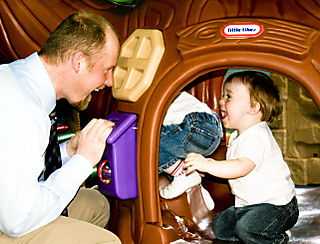 Thank you all.  I am sending a prayer to every single person who shared their time and opinion with me.  Why?  Cause you are so darn special thats why.
Much blessings!
Amanda