So by overwhelming consensus, everyone agrees that I should not use the kids names on my blog.
Everyone who knows me knows that I take my kids safely extremely seriously, and an OVERLY cautious about predators and 'unknown' factors in our lives… so for everyone to agree that I am doing the wrong thing was not a good revelation for a cranky pregnant lady!
I honestly thought that my little blog was so small and un-popular and exclusive enough that it would never really be an issue.
And while we're on that topic, it never ceases to amaze me how uninteresting some people find my life!  I have some family members that have never even glanced at my blog, even though I have sent them personal invitations.  Some people just don't care about my life.  Ha!  Thats a reality check for ya.  But, I have to say, everything is working out for the best.
OK, so here it is… the big revealing of what I shall be referring to the boys as…
Kid1 Gift1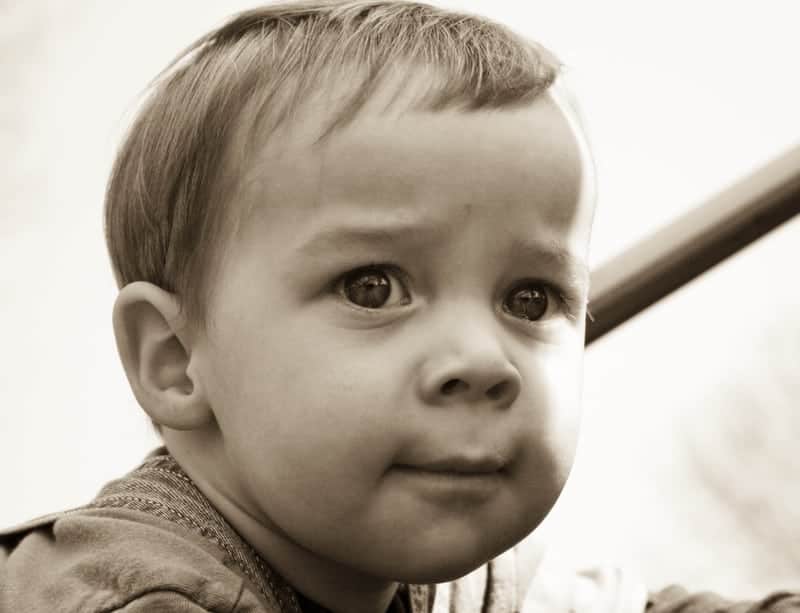 Kid2 Gift 2
It pains me to refer to them in such a generic and callous way, but I think we all get the point.  And everyone else shall be referred to by their position in the family.
****Thanks to the great suggestion from Katie at Mama Tembo, I am now going to refer tot he kids as Gift1, Gift2, Gift3…That makes me MUCH happier!!!  Thanks Katie!
DH=Dear Husband
MIL=Mother in Law
DAD=My dad
NEPHEW=My nephew
I am starting to see a pattern here.
And I will try to refer to friends by first names only and never use their children's names.
AS far as being public, I do not plan on changing that.  I enjoy meeting new people and sharing our love for the Lord and the trials and tribulations of mommy-hood.  I really think that my little blog is small enough and unpopular enough that everything will be ok.
Have you seen what the most popular blogs and talk forums are about?  99% of them are about celebrity gossip.  And since I usually don't talk about celebrities, I think I am going to be ok.
But ultimately, the Lord is the final say, so if He lets me know that the blog has been compromised… well, then the proverbial plug will be pulled.
OK.
I am the most cranky and ornery and moody I have ever been and really wish I could crawl into a hole only to emerge when I am back to happy self and can shower loved ones with affection!  But alas, life is not so easy.  I shall have to be in the Word lots and lots today, praying for peace and ease of attitude.
Blessings-
Amanda