You may continue reading if one of the following applies to you:
1. Your last name is Merschman.
2. You can close your eyes right now and spell Merschman.  Correctly.
3. You recently witnessed *mature* adults throwing themselves down a hill on a slippery slope aided by soap, water, and lots and lots of laughter.
4. You have nothing better to do and can spare and hour to look at pictures of people you don't know, may never know, or might not want to admit to knowing.
If you passed the above criteria…
Welcome!  You must be my family.
It took me awhile to get these all edited, and I believe I still have about 400 or so to do, but this is the jist of it.  After seeing all of your great shots, I have a feeling we all got a lot of the same great shots… so most likely this is nothing new.  Just sit back and look anyway cause you are my family and I am going to quiz you about what happened in picture #47 at Thanksgiving. 
You have been warned.
(Its most likely going to be a picture of my kid so don't worry)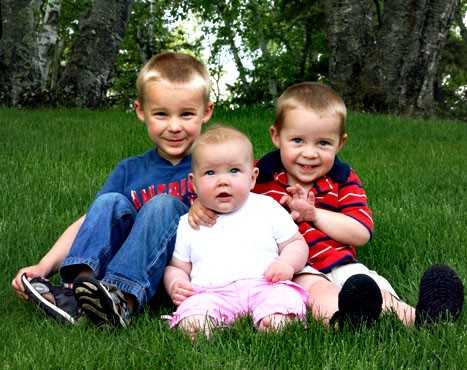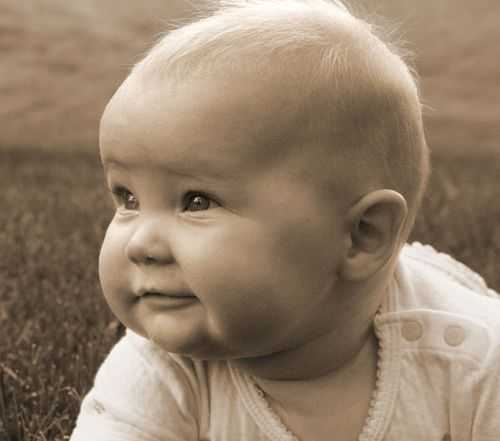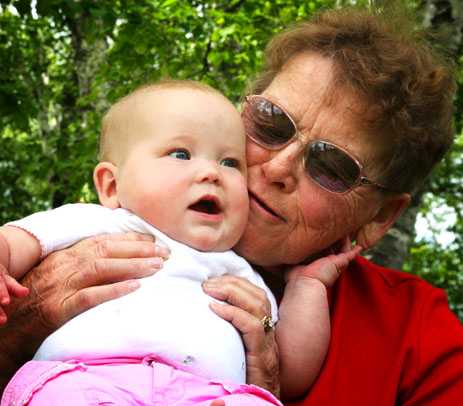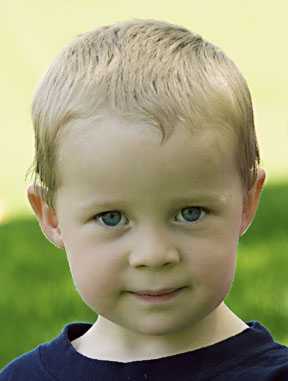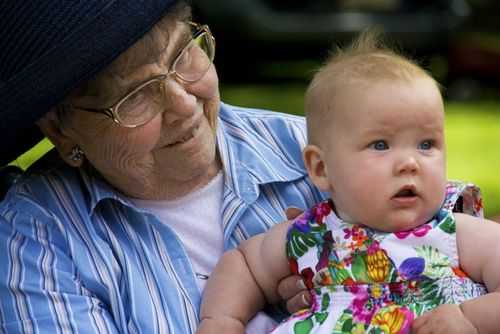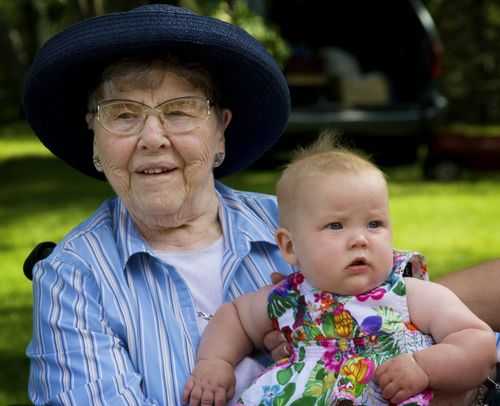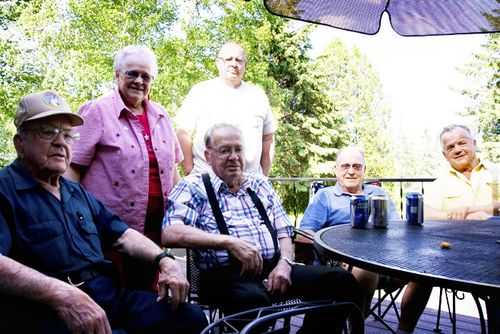 This is my grandpa (blue polo second from right) and all his siblings.  They have not all been together in one place for years.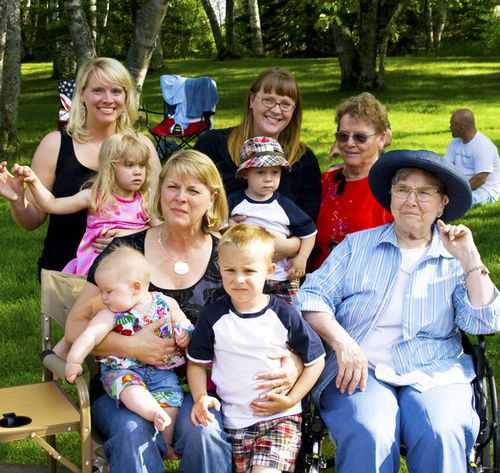 This is a five generation picture.  My Grandma Inga is sitting in the wheel chair, and little Inga is in pink on the left.  My Grandma Audrey is in the red shirt, and my baby Audrey is on my moms lap.  Did ya follow that?  Remember that quiz….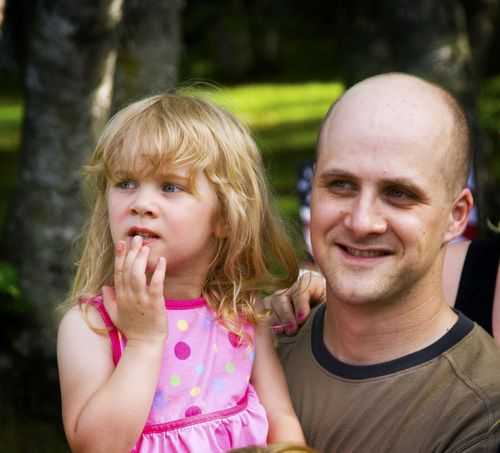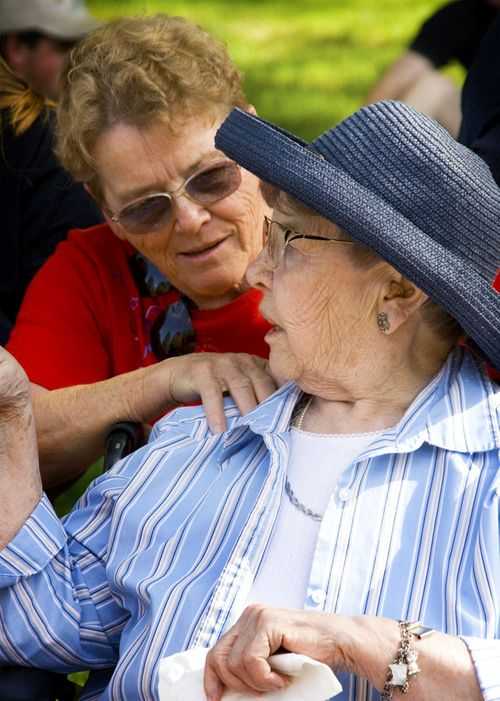 Mother and daughter.
The relationship is clearly not defined by age or time. 
No matter how old you are, you are still someones baby.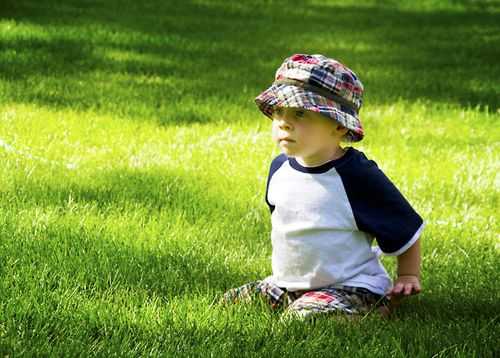 Did someone mention babies?  Here is my baby Parker.  Cause its been a while since you've seen a picture of him. (wink)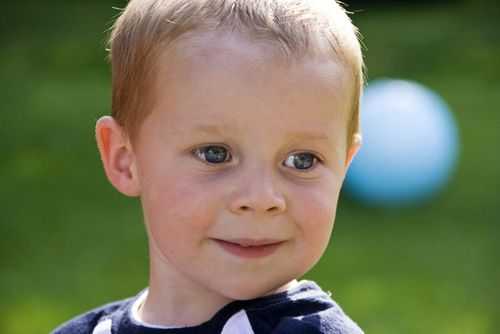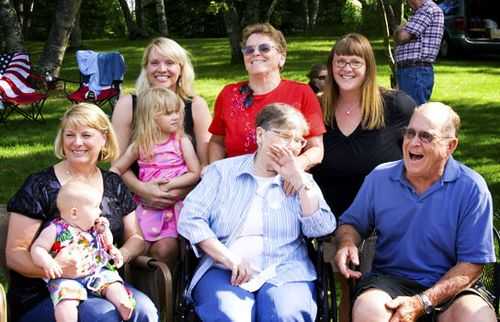 I just love how everyone is laughing in this picture. 
I almost felt like it should have been the last scene in the movie of our weekend… this picture would flash across the screen accompanied by the theme song to St. Elmo's Fire and this joyous image… this everlasting memory…would slowly fade to black…
Or not.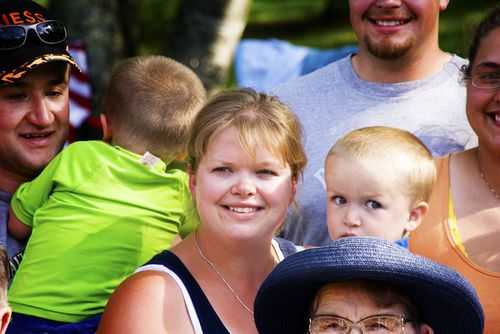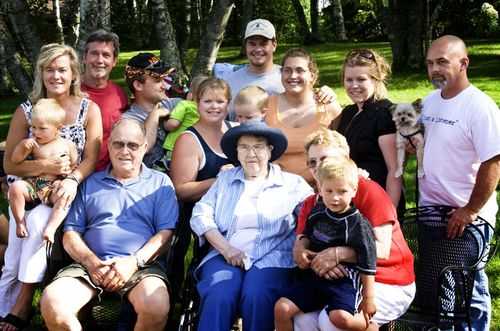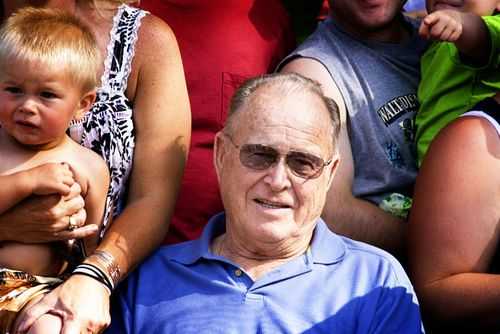 Happy 80th Birthday Grandpa Kenny.
The following pictures all contain the image of mainly one person.  My sister Angie.  She was so happy and excited and loved the event so much that every time she stood next to someone new she said, "Where's my camera?  Can you get a picture of us?  Head only!  You know the rules!"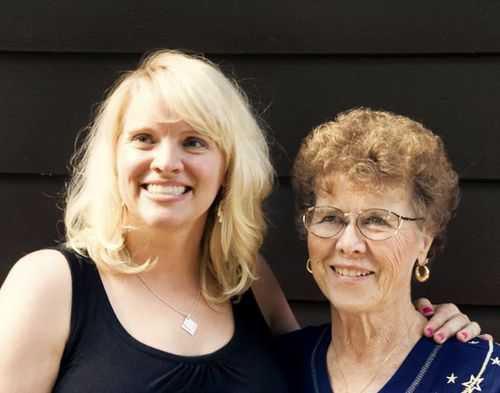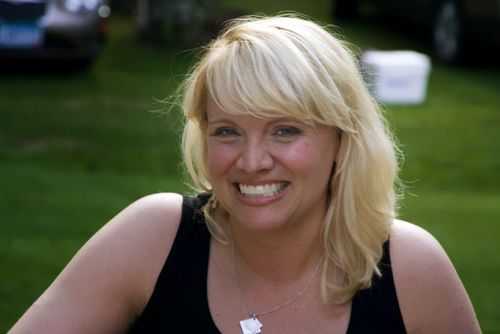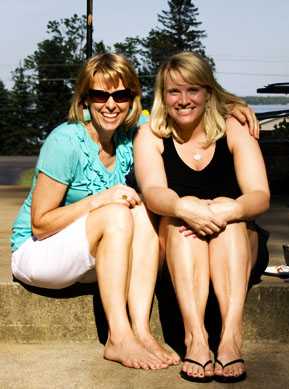 Clearly, I am not good at following rules.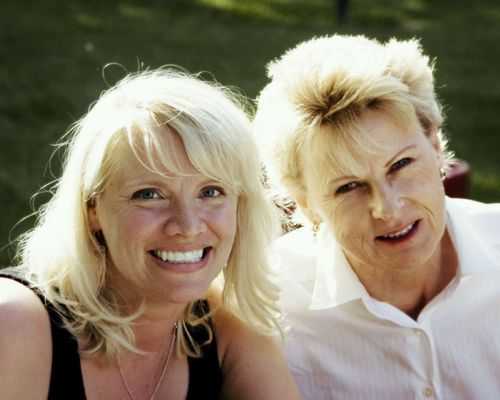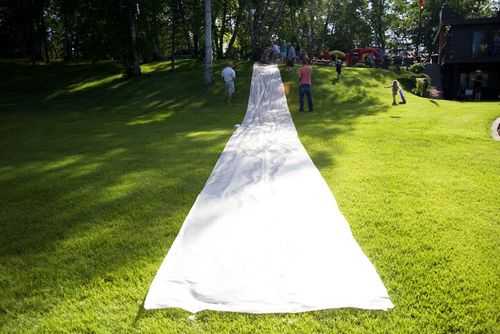 This is 'the hill'.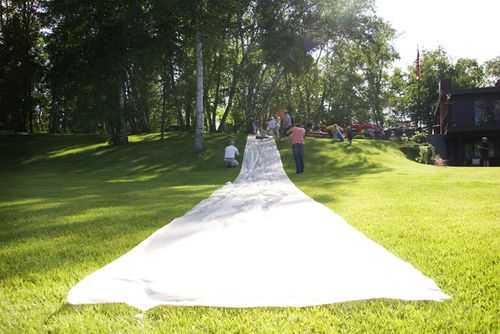 It was a LONG way down.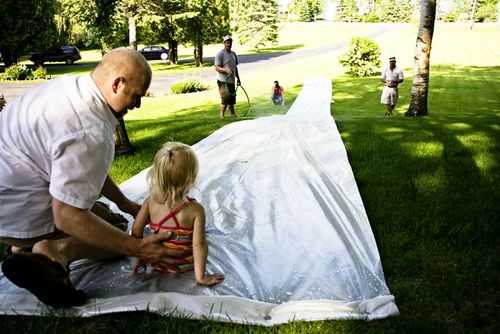 The kids loved it.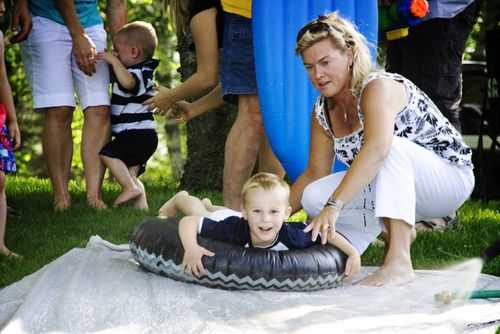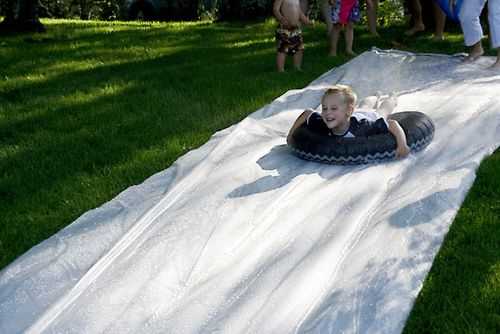 The adults did too.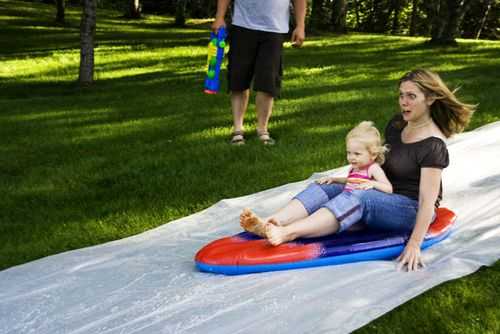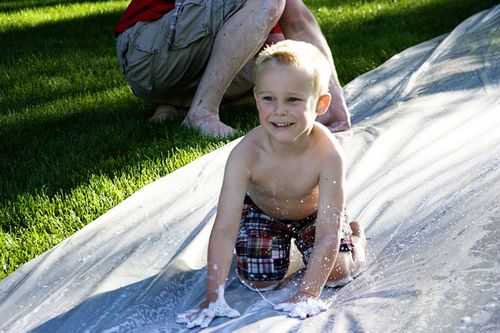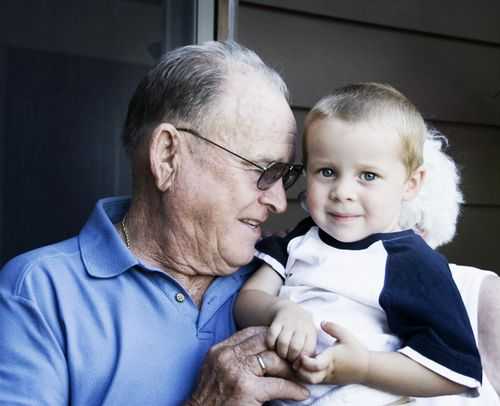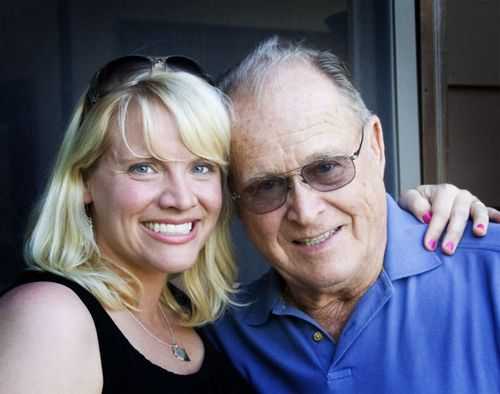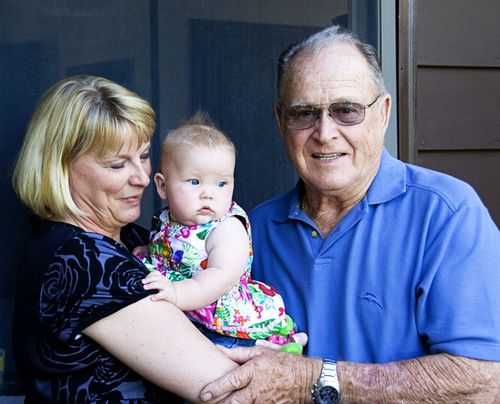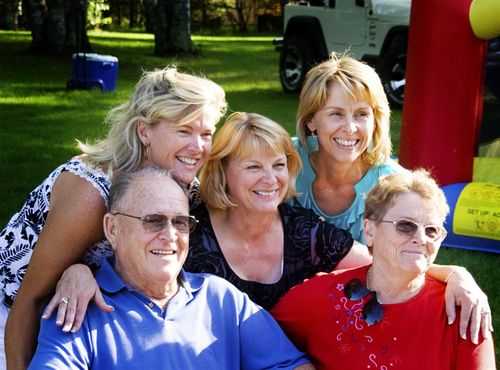 I heard a commentary recently on plastic surgery.  One of the side effects is that when one alters their appearance too much they start to lose their resemblance to their family. 
Guess you can tell no one is our family had any plastic surgery.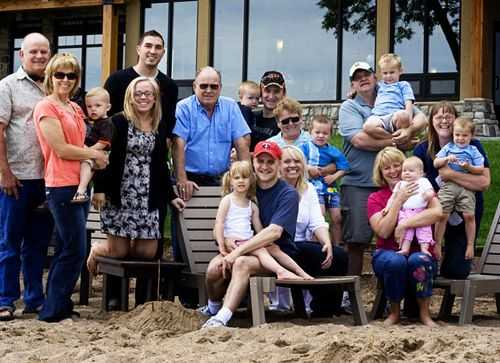 I had such a great time… I hope we can do it again next year!