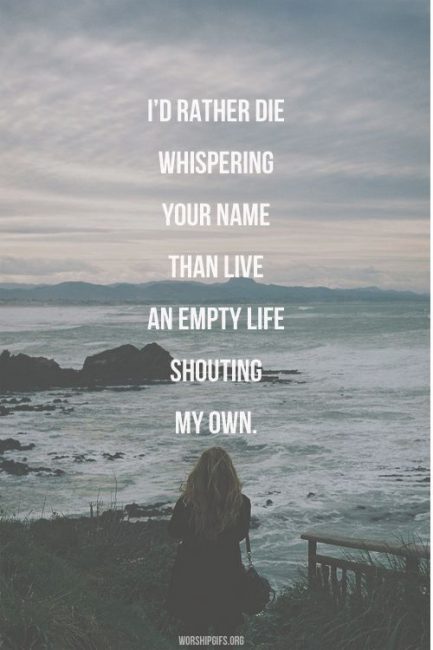 "My Name is constantly abused in this world.  Some people use it carelessly, without even realizing they are talking about the Lord of Lords.  Other people use it as a curse word, which is an attack on who I am.  Every time my name is used, it is recorded in Heaven.  So when you say My Name in prayer, when you call out My Name is praise, when you whisper My Name in trust, My aching heart is soothed.  All the curses in the world are drowned out by a loving whisper… Jesus.  When you speak My Name in these ways, both you and I are blessed."
I read this in Jesus Calling, 365 Devotionals for Kids by Sarah Young.
And I was simultaneously ashamed and convicted.
I don't know about you, but today I am going to whisper His praises and name.  I want the King of Kings to be blessed by my words and to hear my appreciation with every loving thought.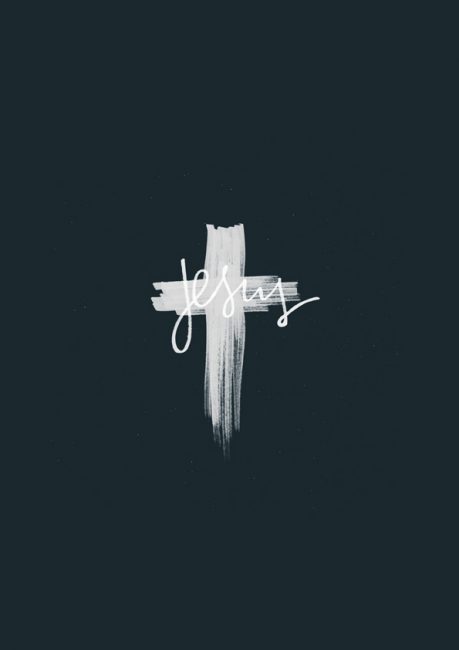 From the Worship Project, 365 days of visual art combined with worship songs from across the earth
"God also has highly exalted Him and given Him the name which is above every name, that at the name of Jesus every knee should bow, of those in heaven, and of those on earth, and of those under the earth." (Philippians 2:9, 10)