Utilize four methods when you make Surprise-Inside® Cakes: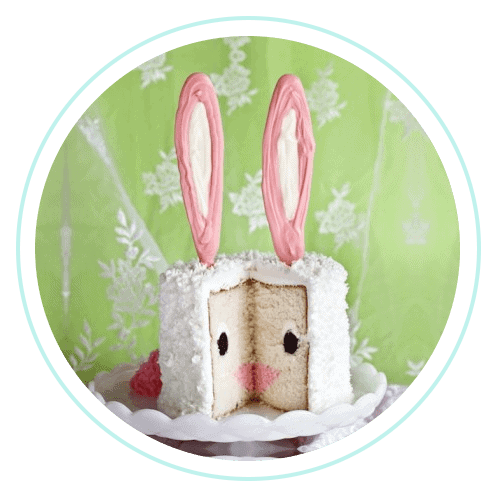 DECONSTRUCTION
Taking cake apart and putting it back together, either with cake-mixture (think Cake Pop), filling, or baked cake.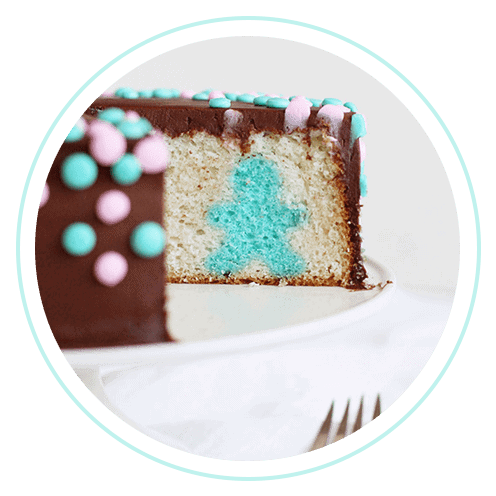 BAKED CAKE IN BATTER
This is simply taking a cake that is already baked and placing it into cake batter, then baking again.  (baking two times) Often the cake that you are placing into batter is specific shapes and designs.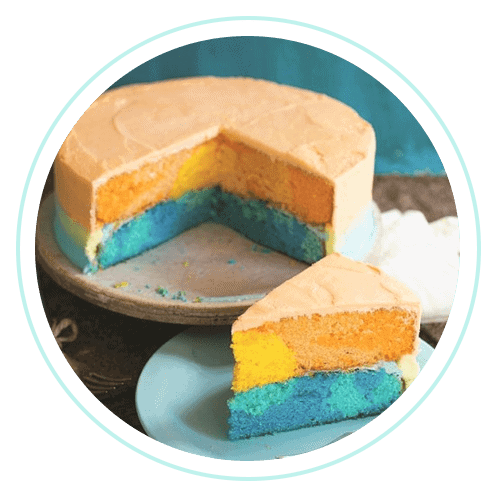 BATTER MANIPULATION
This is taking cake batter and creating a design in the cake pan.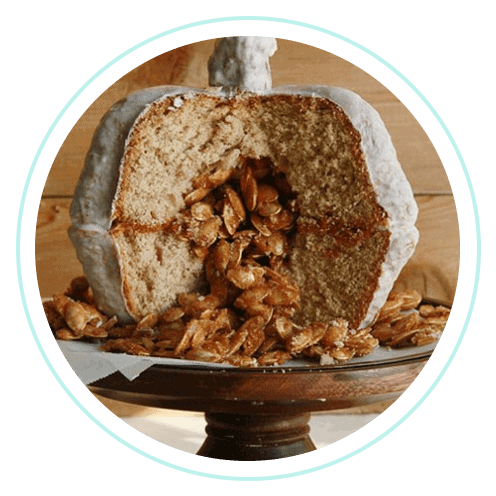 DECONSTRUCTION
While similar to #1, this method utilizes candy or treats inside a carved out section of cake.
Want To Know More?
I started making these cakes in early 2010, starting with my Jack-o-Lantern Cake. Surprise-Inside cakes are something very special to me and I have loved being able to share them with the world. I am honored so many people are utilizing the techniques that I created!
You can see all of my Surprise-Inside cakes here: