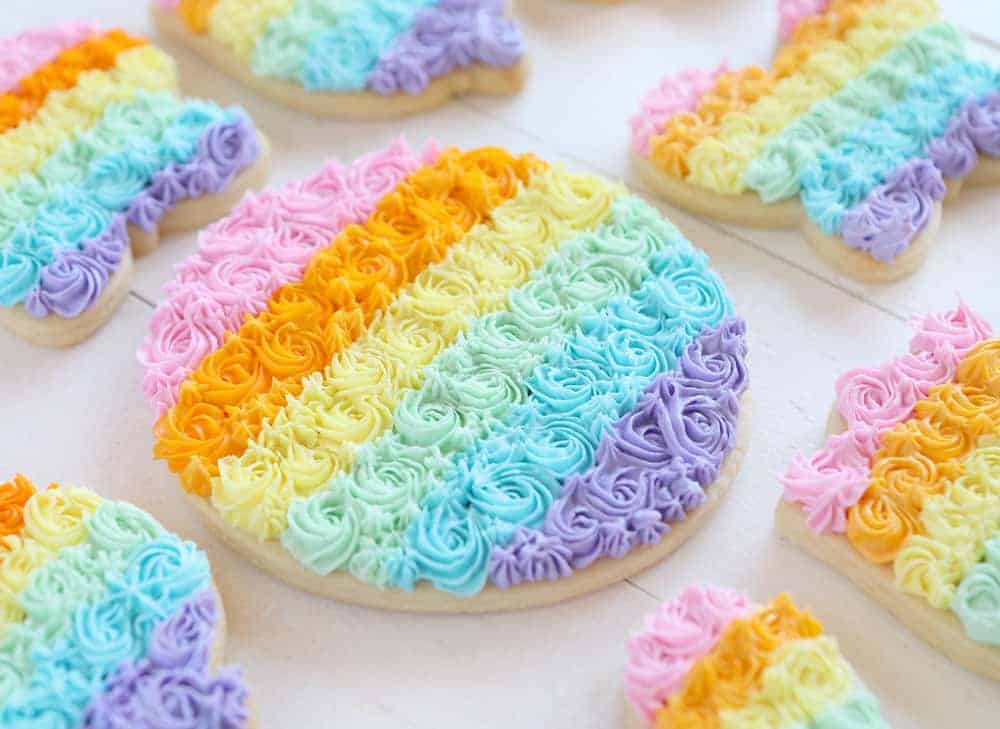 I'm Amanda Rettke, resident baker, blogger, wife, and mother behind I Am Baker. You could also say I'm the resident icing piper, cookie decorator, and cake decorator…speaking of, do you have time for seconds?
I created I Am Baker in 2010 out of the deep belief that I am a baker, you are a baker, and together, we are bakers. Together, we can bake something beautiful.
As I brought this blog to life, I recognized the craving my readers had for a communal space where they could celebrate the sticky-sweet lives of one another. I Am Baker is where recipes, raw stories, and real-talk come together, and where you're always welcome to get comfy and share stories from your own kitchen.
My hope is that I Am Baker eliminates the fear of cracking the first egg while sharing the joy of getting your hands dirty in the work of baking, mothering, and serving.